Raise deal velocity to close by 30%. Increase account value by 20%+.
One of the biggest barriers to deal velocity is a lack of focus on value-based selling teams throughout the entire sales process. We coach teams to leverage three-part meeting skills to close deals faster and at the right value. It's time to reach higher. With our model you can finally build a scalable, repeatable sales growth model across your frontline sales team.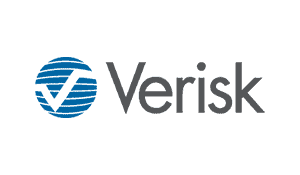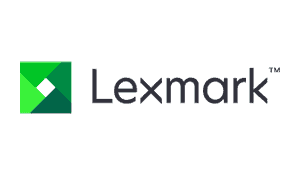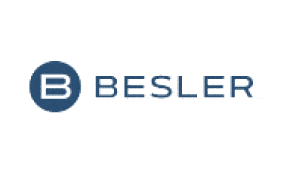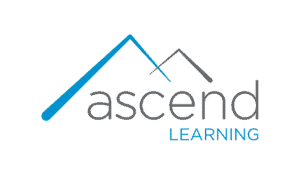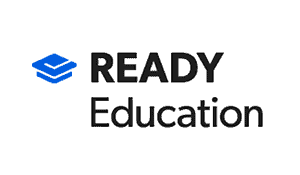 Deal Velocity & Closing
Grow with Winalytics
We are a sales training company that helps teams increase sales performance by building repeatable patterns of success. We help your sales team sharpen their core skills practices across the entire sales process from a first discovery call to a decision group and closing closing call.  Using our bespoke  playbooks helps your team know what to focus on in each deal to get the best return on effort.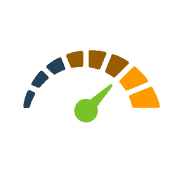 Our Services
How We Can Help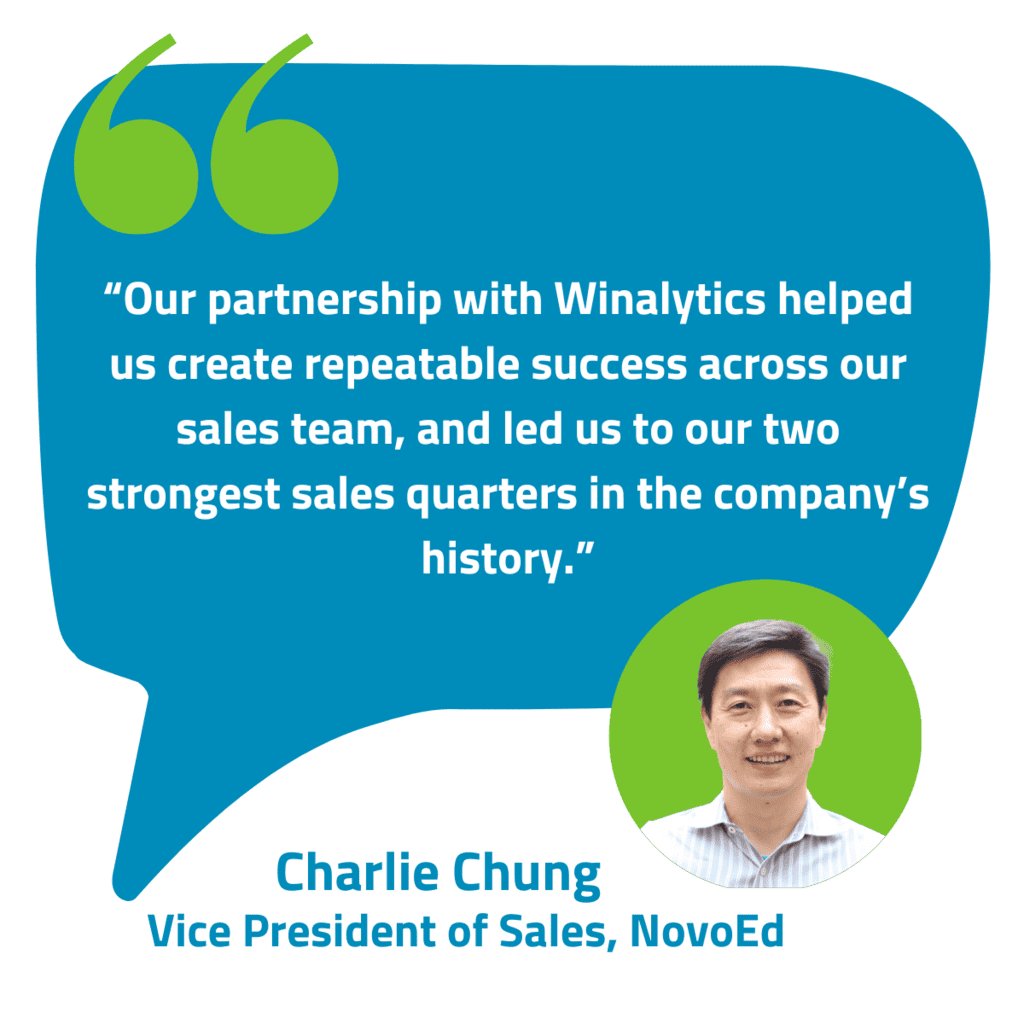 Timeframe & Deliverables
3 months of training and coaching

Deal Velocity and Closing Playbooks for your company, market, buyers

Bi-weekly team training sessions

Bi-weekly paired or small group coaching
Example Coaching Sessions
Shifting your team's focus from the seller to the buyer's journey.

Qualifying and progressing deals based on confirming alignment and buyer actions

Managing decision group priorities and creating a path to partnership

Pricing in the context of value and contract negotiations

Closing deals around a set of parallel rather than sequential steps
Deal Velocity & Closing
Insights and Expertise
Developing a Path to Partnership
How do you build a successful mutual close plan? We designed a series of questions for the buyer and seller to answer together on the path to a successful partnership. It has to be mutual. These questions build that path to partnership. Questions like "Do we fit on the highest areas of value and places to start our partnership?"
Authentic Follow Up Emails
"The follow up email doesn't lie. You either learned these things in the meeting or not." Listen to Bobby Coy of Activator Dealer Solutions explain why he finds follow-up emails such a powerful tool to review and coach on discovery calls. The best discovery meetings follow a similar sequence and flow. They start with the buyer's why.
Deal Velocity & Closing
Sample Plays
How to Write Authentic Emails to Drive Faster Deal Velocity
Learn the most important components of writing an authentic follow-up email that drives the next step. We help our clients create buying momentum through the phases of deal velocity.
Build an Authentic Sales Deck
To be successful your team's sales deck needs to reinforce an authentic buyer journey. It should recap buyer value, tailor product discussions and success stories to buyer goals, and end with a clear path to partnership.
Build a Clear Path to Partnership
The last 10 minutes of any sales call should clarify a path to partnership. It's important for your team to be able to create an explicit agreement with the internal champion on those critical steps to close.
"Our work with Winalytics shifted the mentality of our whole go-to-market team. 
The old focus had been 'getting to a product demo.'  The new focus for sales and customer success conversations is to understand how our product can make our buyers more successful."
Gary Fortier,

CEO

,

 

Ready Education