Accelerate revenue by connecting the value they offer
to the issues driving urgency for HR buyers.
According to Deloitte, companies that co-create with their workers are 1.8x more likely to have a highly engaged workforce, 2x more likely to be innovative, and 1.6x more likely than peers to anticipate and respond to change effectively.
Changing employee expectations provide an opportunity for forward-thinking organizations to "co-create the employer employee relationship" and put the "human" at the center.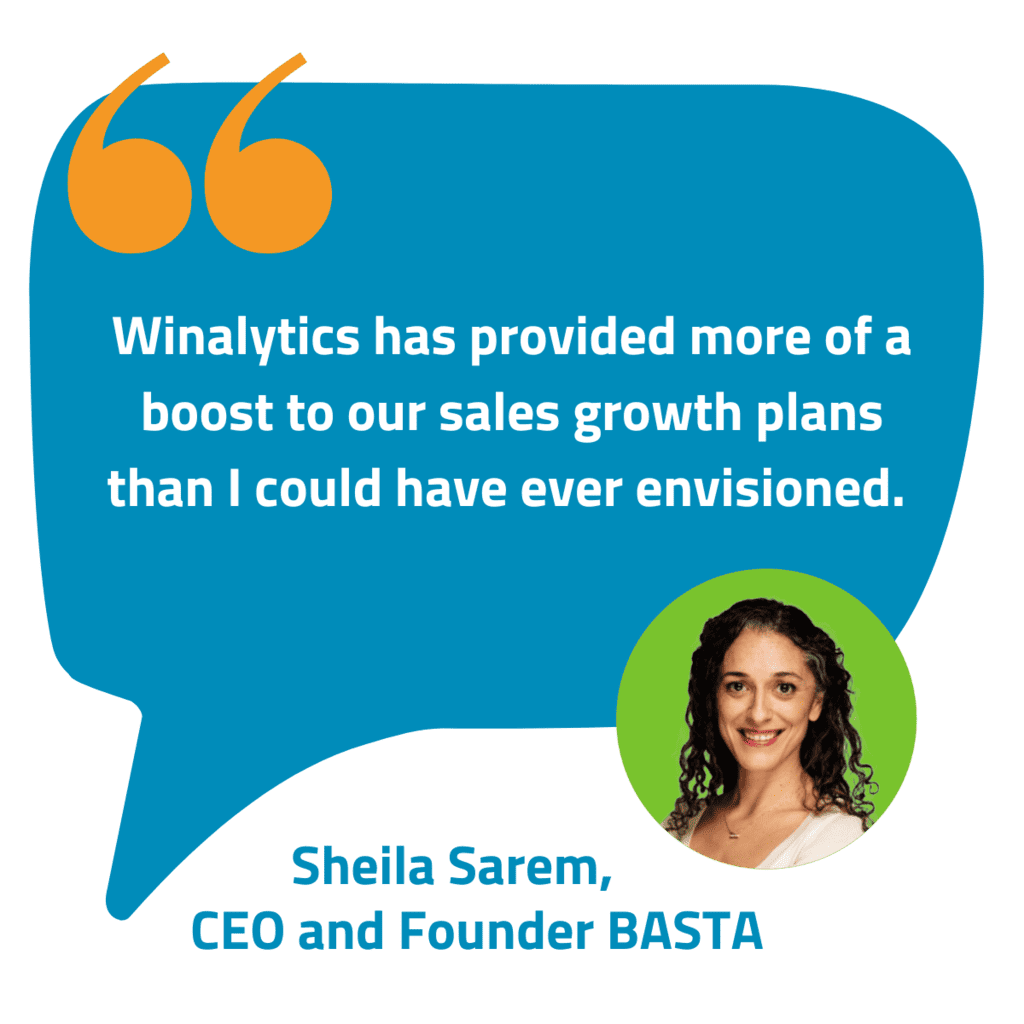 Trusted by these Human Resources clients: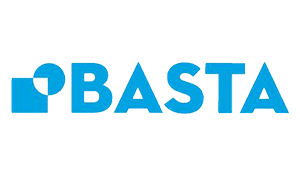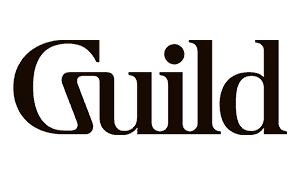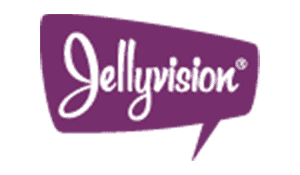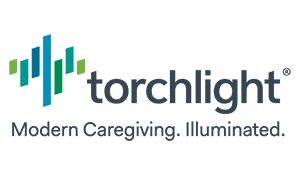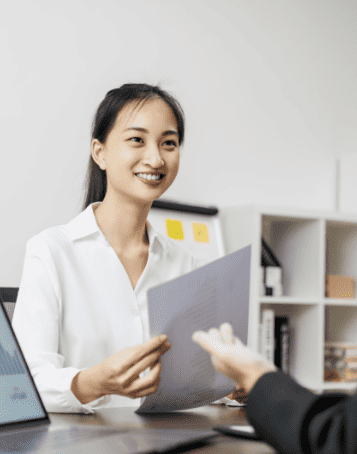 Human Resources Buying Theme #1
Recruiting and Retention
In 2023, finding and retaining talent remains a top concern, with 75% of Human Resource leaders saying it's their top priority.

83% of global companies are facing significant talent retention problems

More companies are reducing academic requirements in hiring in favor of skills-based hiring strategies that reduce barriers to entry

The top 5 most sought-after skills are not technical skills but "human skills," including communication, leadership, and collaboration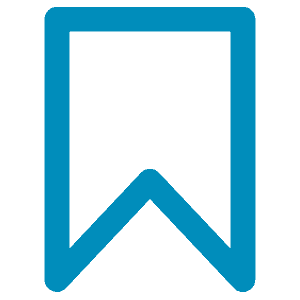 Key Takeaway: Companies are re-thinking old standards and investing in new, creative approaches to attract talent, and broaden and diversify the talent pool. 
Human Resources Buying Theme #2
Employee Experience
A 22% gap between employer and employee perceptions of well-being at work makes finding effective solutions a challenge.

One in four employees report experiencing symptoms of burnout

9 out of 10 employees say they would trade a portion of their life's earnings for greater meaning at work

When asked about what undermines well being at work, employees cite unreasonable workload, low autonomy, and lack of social support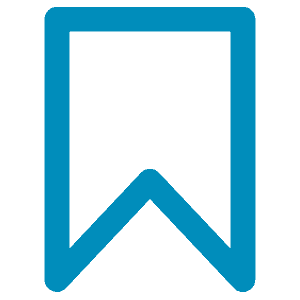 Key Takeaway: Companies are prioritizing the well-being of employees and increasing  budgets for programs by 10-20% this year, but need help finding impactful approaches that support employees and reduce stress.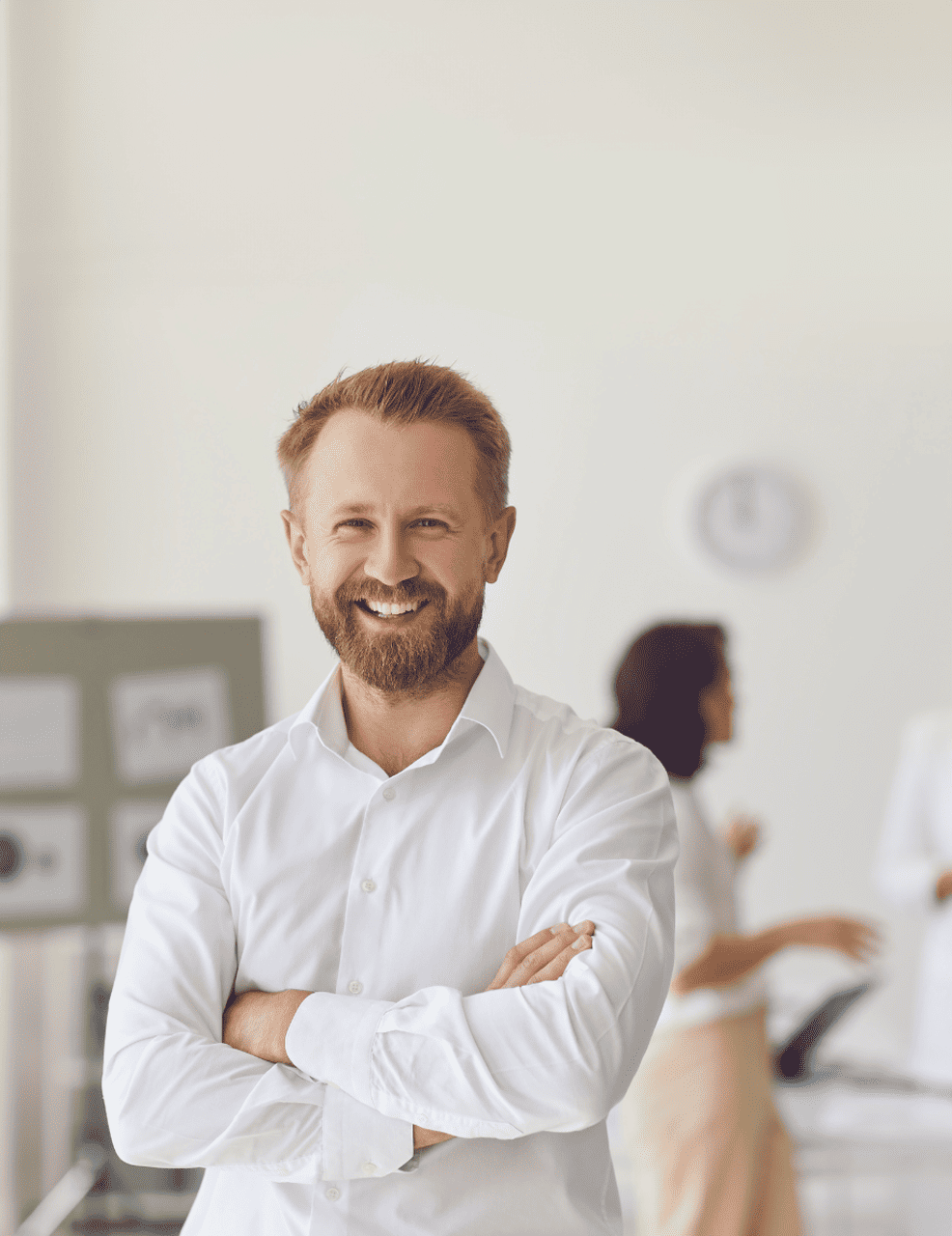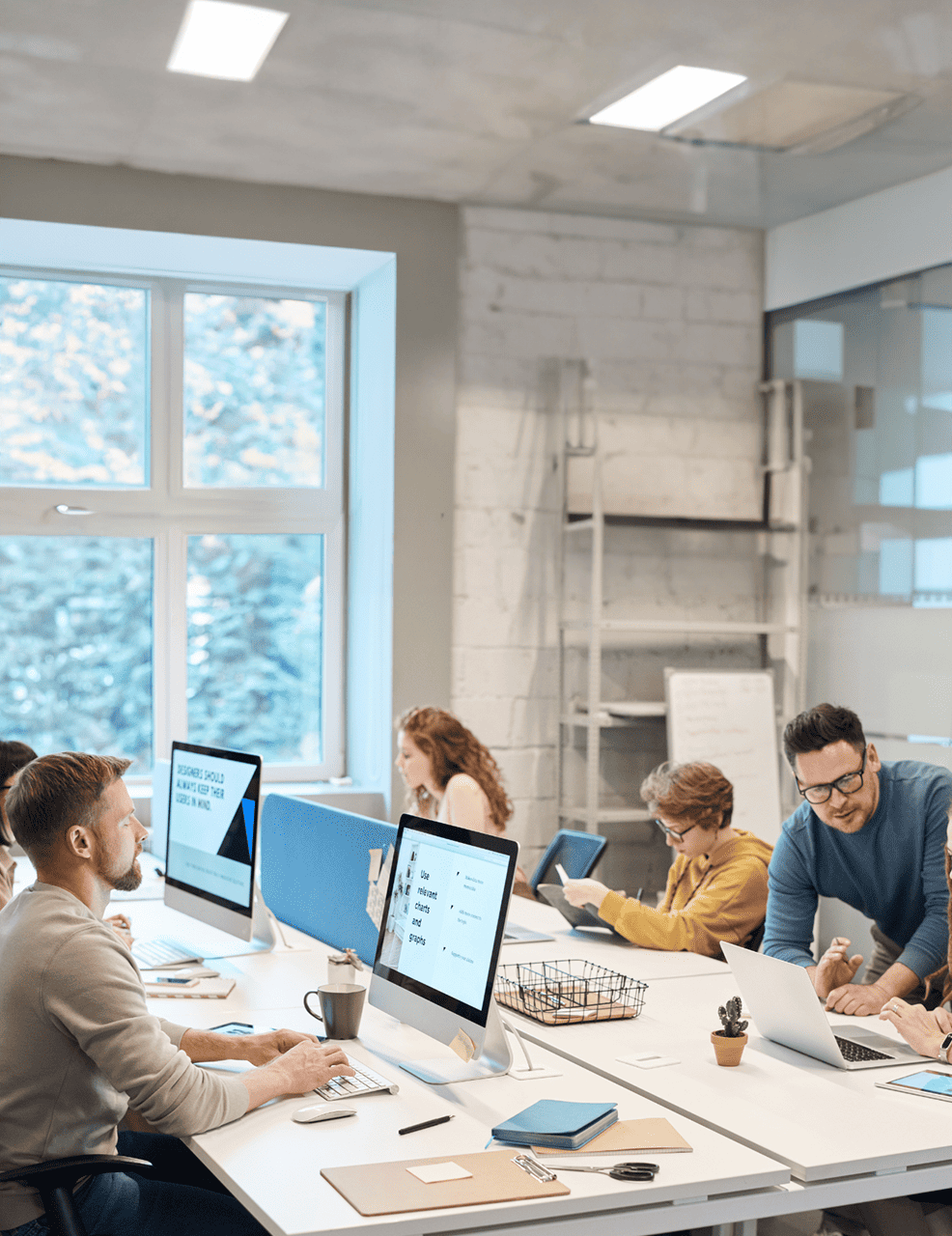 Human Resources Buying Theme #3
Flexible Organizational Models
Boundaries that used to provide structure at work have been dismantled. New models require focus on human dynamics.

74% of U.S. companies have or plan permanent hybrid work models


In a flexible work preferences survey, employees cited flexibility in when work gets done over flexibility in where work happens

A significant readiness gap exists, with only 17% of companies saying they are ready to embrace worker agency required with flexible models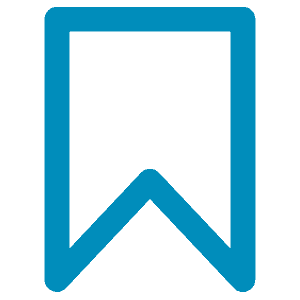 Key Takeaway: McKinsey says sustainable impact on employee well being requires systemic solutions, but companies need help co-creating new models that work for everyone.
Higher Education Buying Theme #4
HR Digitization and People Analytics
Now more than ever Students need better connection and support, but also want flexible learning models.

70% of companies use people analytics to improve their performance, but HR professionals are eager to expand to serve more needs

68% predict that their team size will grow in the next 18–24 months


The 5 top areas where people analytics can help are: DEI, Employee Experience, Retention, Workforce Planning and Talent Acquisition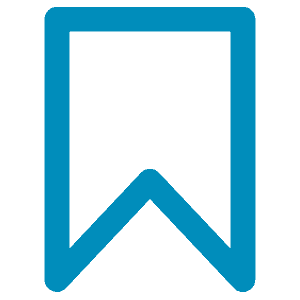 Key Takeaway: HR leaders are optimistic about expanding HR technology, including investing in AI, to meet new priorities.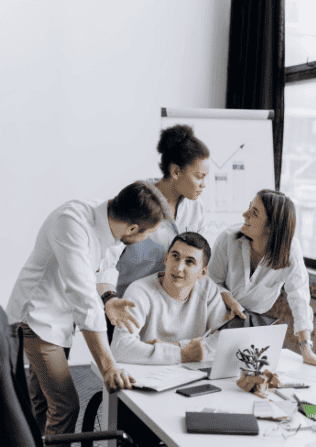 "

Winalytics moved us from a spray and pray model of prospecting under an old sales approach to a focus on positioning our buyer outcomes, disciplined agile prospecting and consistent 1st call execution."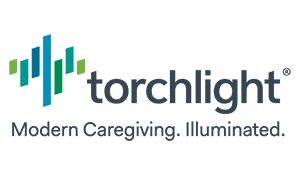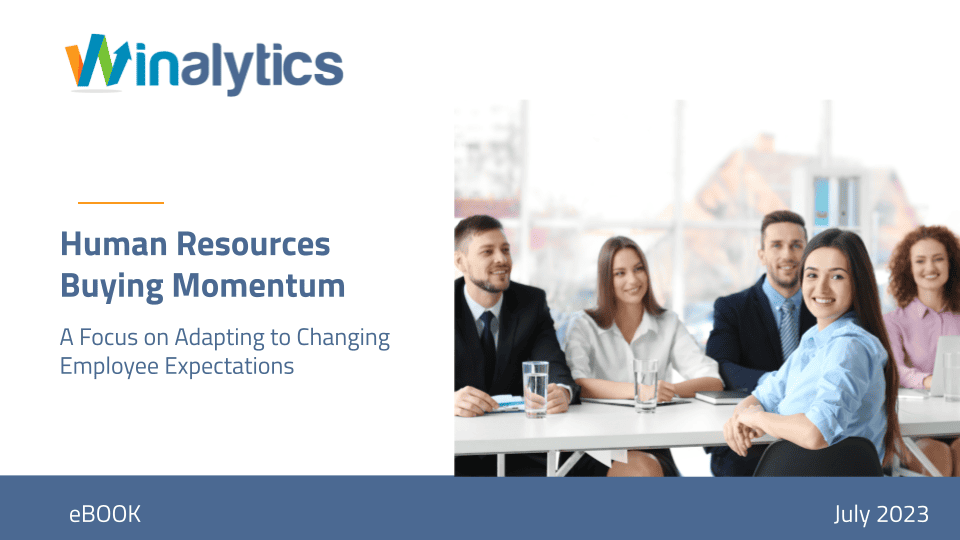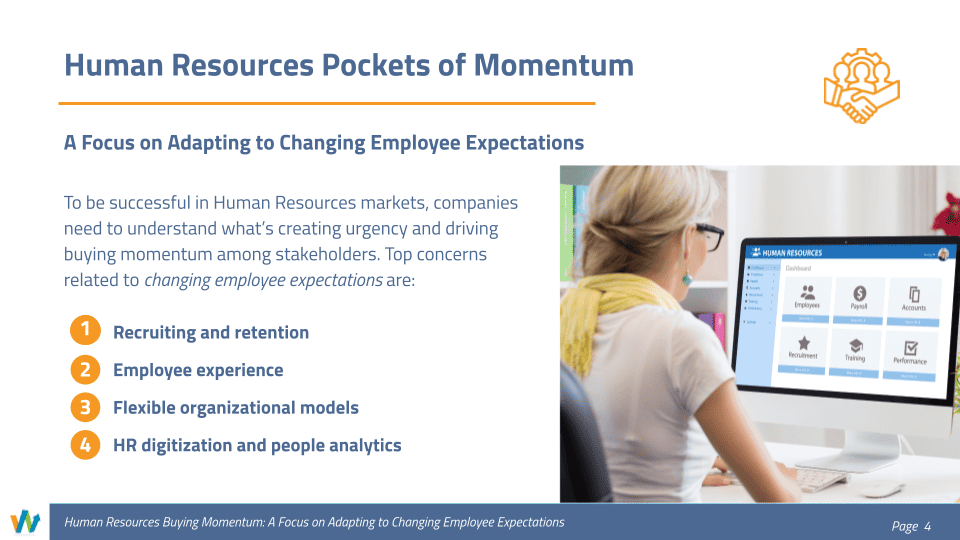 eBook
Human Resources
Buying Momentum
Training for Recruiting and Retention
Get the data on top trends related to training for Recruiting and Retention and how to personalize your value prop to Human Resources buyers around their top-of-mind concerns.
Pockets of buying momentum
Trends and key takeaways

Four key areas of concern

Corporate Learning personas

Discovery themes and questions