Value-Based Customer Expansion
Expansion revenue costs one-quarter as expensive as net new revenue
Price Intelligently has shown that on average new revenue costs $1.13 vs. $.27 for customer expansion.  And, according to the Sales Funnel Strategist, 91% of customers are interested in repurchasing from brands that remember them.   The challenge with customer expansion is the alignment of playbooks and processes across your sales, account management, and customer success teams. .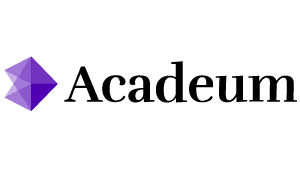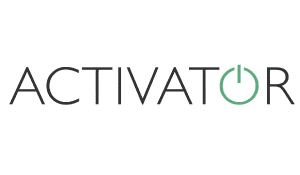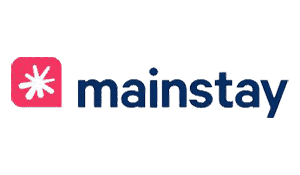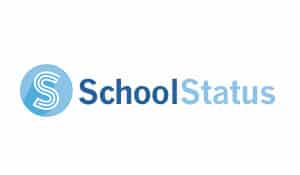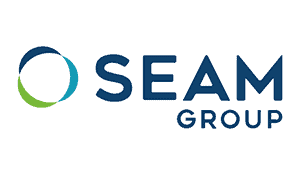 Value-Based Expansions
Grow with Winalytics
We know how to work with Sales, Account Management and Customer Success Teams on playbooks, process and skills development.  It is our unique competency in building cross-team processes and skills that makes our customer expansion strategies so effective.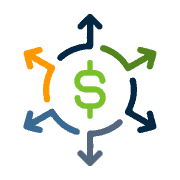 Our Services
How We Can Help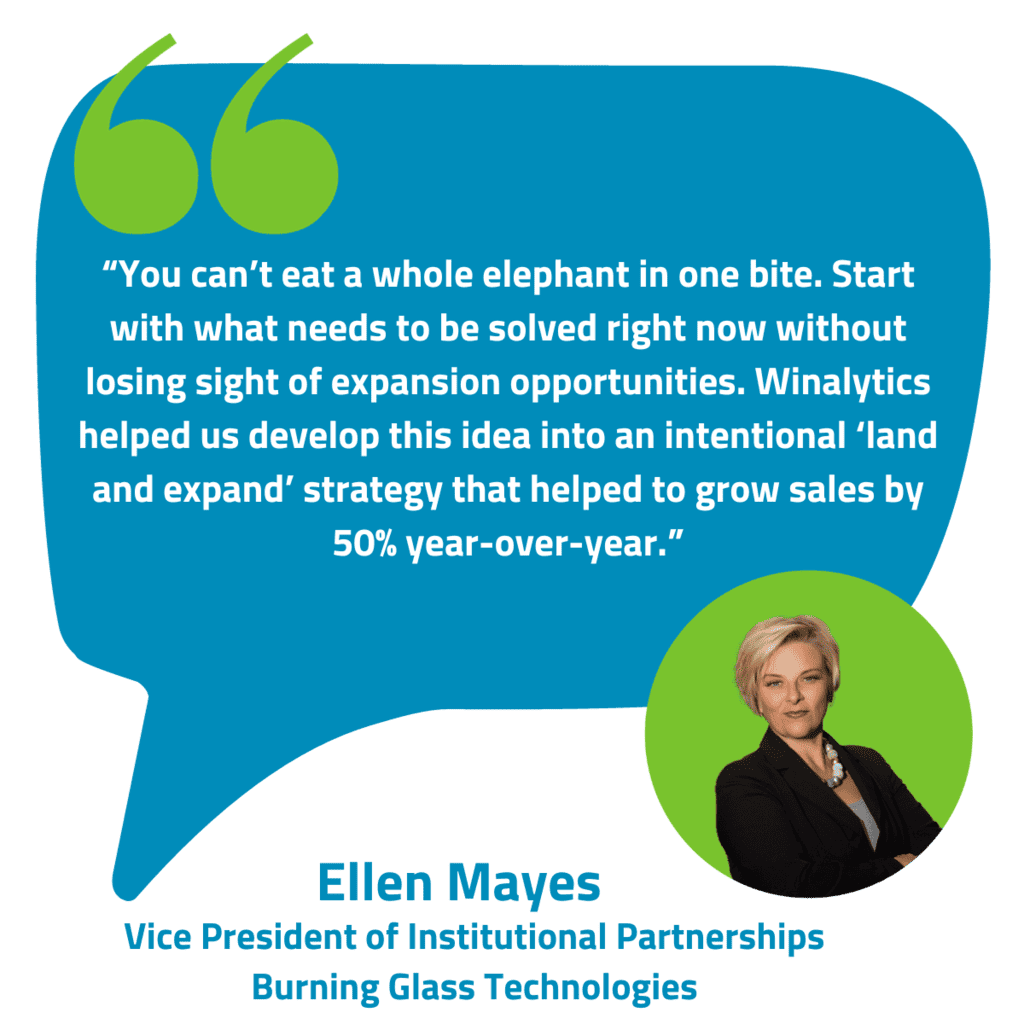 Timeframe & Deliverable
3 months of upsell training and coaching

Account Expansion Playbooks for your company, market, buyers

Bi-weekly team training sessions

Bi-weekly pair or small group coaching
Specific Topics Covered
Creating a Mutual Success Plan to link sales, success, and expansion activities

Using Expansion Discovery to surface expansion opportunities

Building expansion opportunity velocity with social proof and expansion hooks

Creating an ABM Strategy to connect buyers and buying units

Aligning Account Plan to business segmentation and priorities
Value-Based Expansions
Insights and Expertise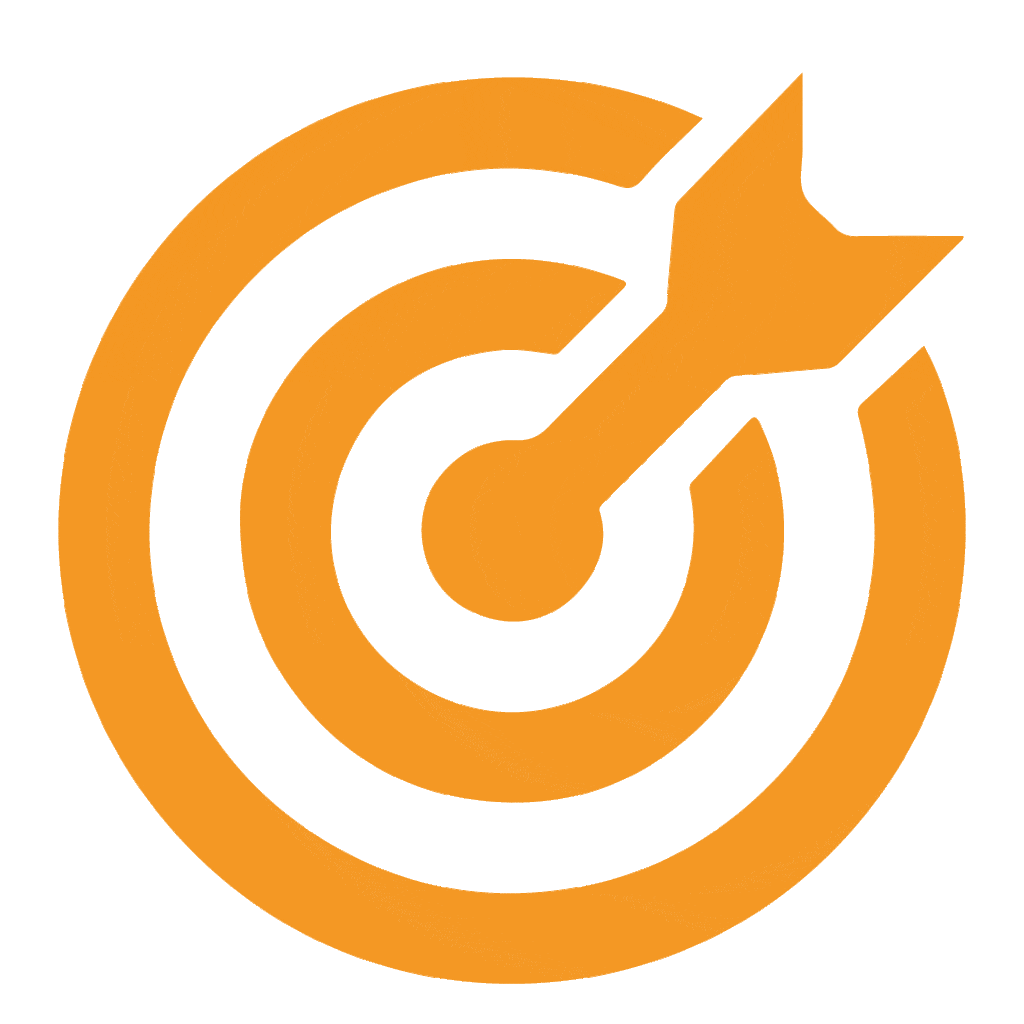 The growing importance of hyper-personalized buyer experiences in B2B companies makes the role of account-based marketing increasingly important. So a strategic shift that connects marketing, sales, account management, and customer success is needed to improve revenue growth and streamline the buyer journey.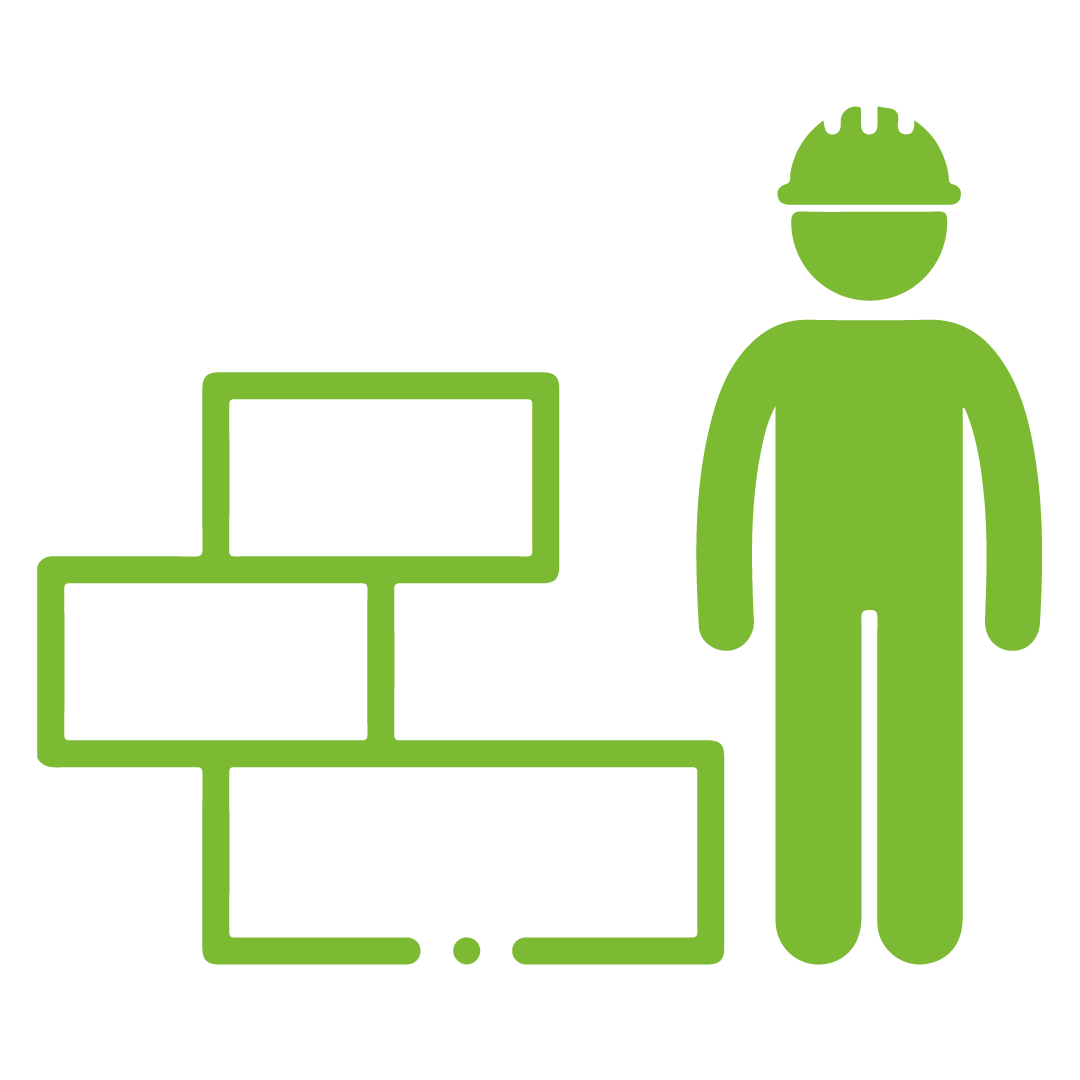 The key to expanding much faster and more effectively is to think of prospecting campaigns as part of your business objectives. Even if the first deal is small at first, you will already have a clear path to expand more easily in the future.
Value-Based Expansions
Sample Plays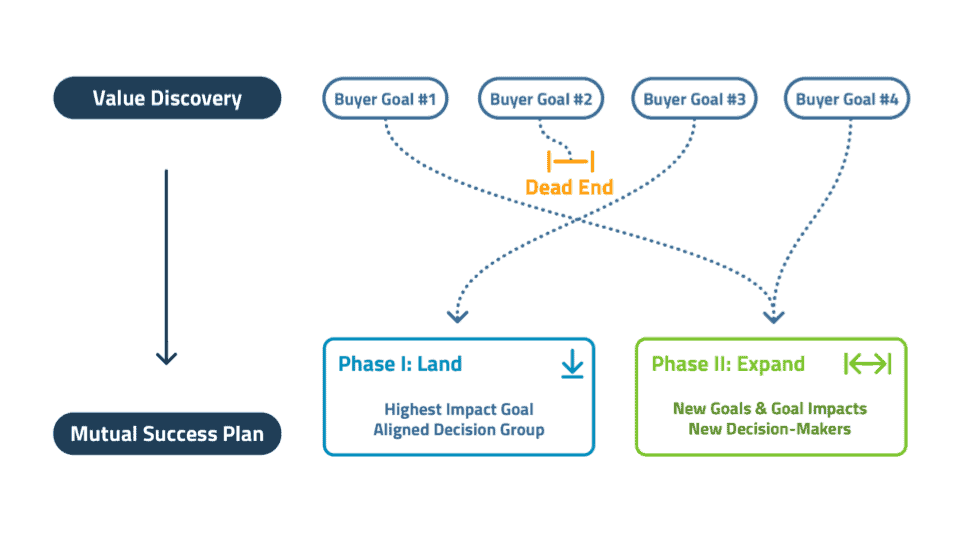 Mutual Success Plan
A Mutual Success Plan captures and prioritizes a buyer's goals to help Sales close faster around top priorities and set up Customer Success to renew and expand around all of a customer's potential goals.  It keeps Sales and CS all working from the same information.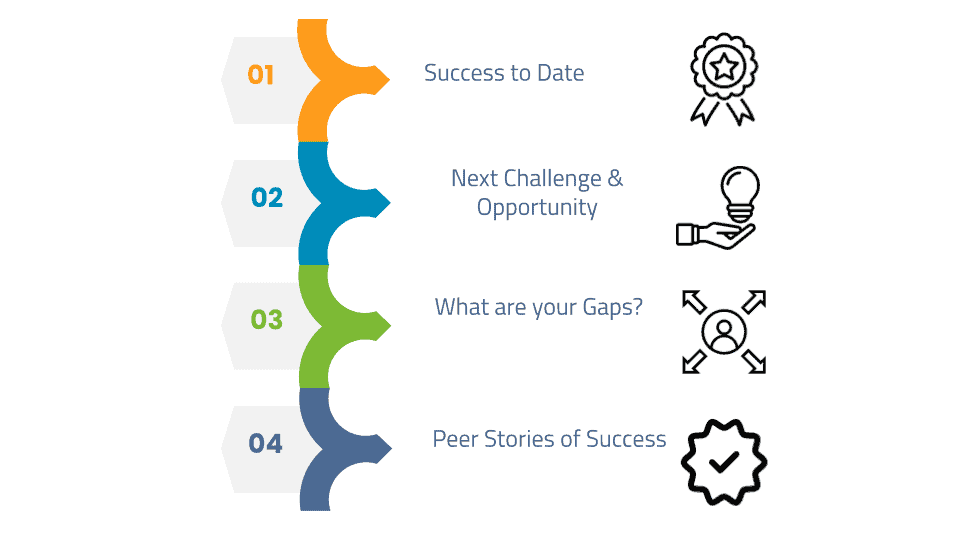 Expansion Discovery
Expansion discovery is different from sales discovery.  It should always start with "success to date" to suggest and introduce expansion opportunities.  The best expansion discovery also uses social proof and expansion hooks.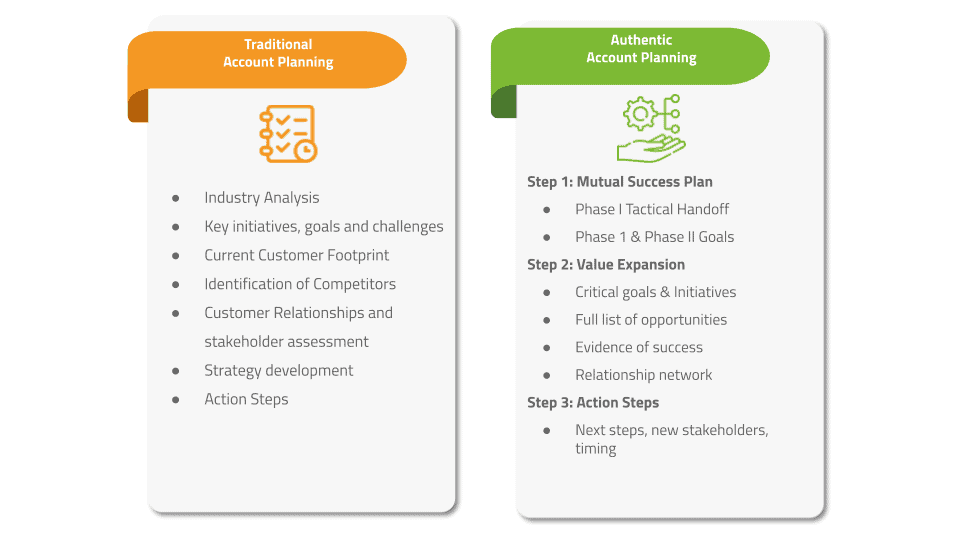 Authentic Account Plans
A traditional account plan considers your customer's goals as one of several important elements of  identifying expansion opportunities. In an authentic account plan, by contrast, the customer's goals and the relationship network around those goals anchor all other elements of the plan.
"Once you have the foundation of a shared sales playbook, now your work on deal strategy gets a lot more pinpointed. Each deal is a little bit different, but if you have built strong skills around your foundational plays, your team has the fluency to rapidly adjust."
   
Damian Jones
Senior Director of Sales and Account Management, BESLER