Accelerate revenue by connecting to the issues driving urgency for buyers in

Industrial Automation.
According to McKinsey, companies that made early investments in automation had a total return to shareholders of 47% in 2020, compared to 27% for peers who were digital laggards.
The Pandemic exposed existing operational inefficiencies. Manufacturers behind on digital  transformation had difficulty reacting.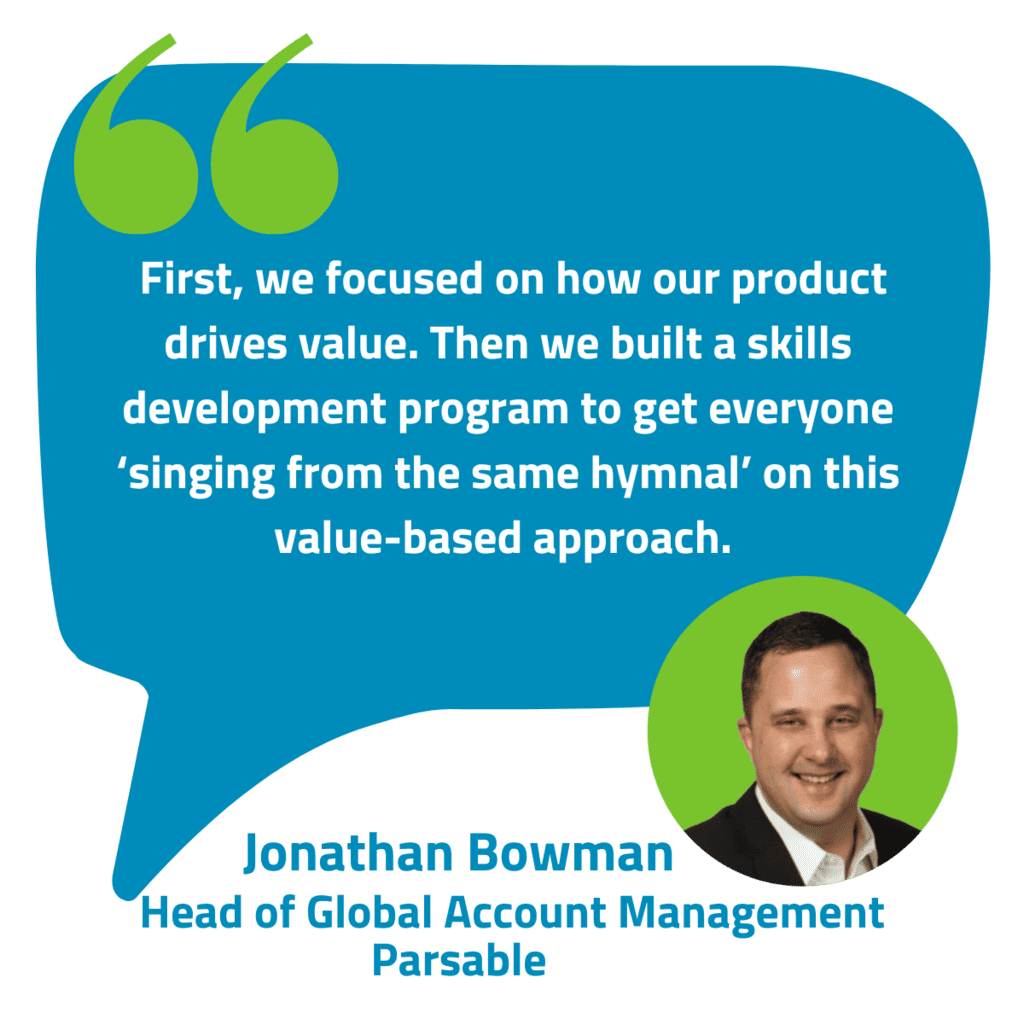 Trusted by these Industrial Automation clients: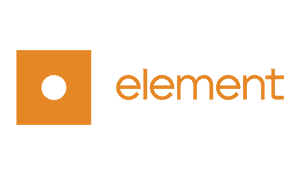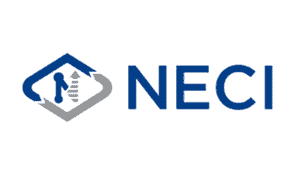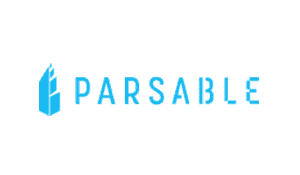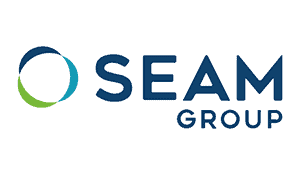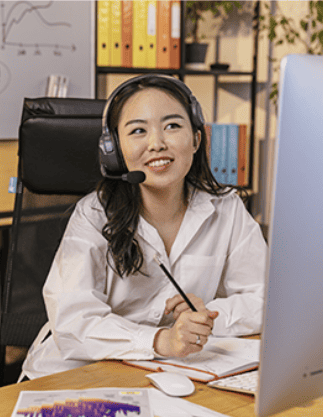 Industrial Automation Buying Theme #1
Workforce Challenges: Staff & Skills Shortages
Experts predict 2.1 million US manufacturing jobs will go unfilled by 2030, but embracing digital tools can offset this.

Almost 45% of manufacturing executives in a recent survey said they have turned down business opportunities due to a lack of workers


Deloitte predicts a continued tight labor market and high workforce churn for 2023, with data showing high levels of voluntary separations

87% of manufacturers say their skills gap is "more severe than ever"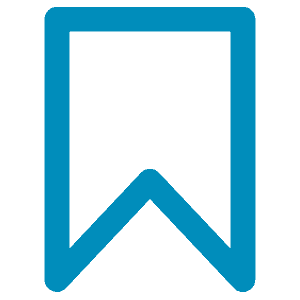 Key Takeaway: Companies must invest in digital automation to boost productivity and get more done with fewer workers, while also addressing retention and upskilling workers.
Industrial Automation Buying Theme #2
Supply Chain Reliability and Visibility
Despite data showing improved supply chains in Q1, 72% of executives say supply chain disruptions remain their top concern.

60% of executives say the pandemic has increased their supply chain's strategic importance, bringing existing vulnerabilities to light

While increased supply chain visibility is a top priority, it remains a work in progress. Only 37% of companies saw increasing visibility in 2022.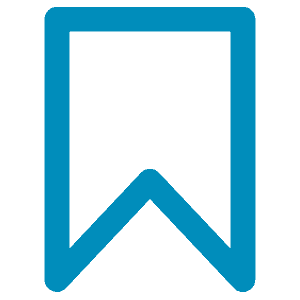 Key Takeaway: Companies are prioritizing technology investments to anticipate and mitigate supply chain disruptions, including IoT, ERP, MES and predictive analytics.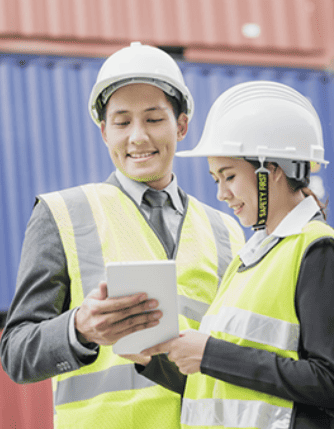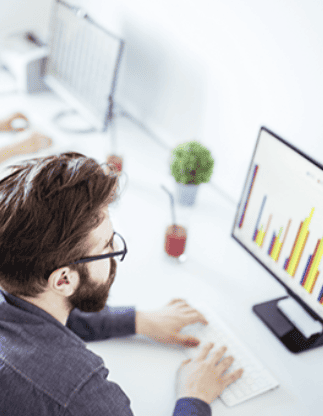 Industrial Automation Buying Theme #3
Rising Costs and Pressures
The prevailing workforce shortage, supply chain disruptions, and rising energy costs are reducing efficiency and margins.

Forrester predicts one-third of enterprises will accelerate digital transformation in 2023 to combat headwinds of rising costs


Digital transformation is increasingly seen as a path to competitive advantage, delivering improved quality and customer experience


Rising cost of capital is shifting priorities on technology investments, with 65% now seeking to recapture costs within 12 months.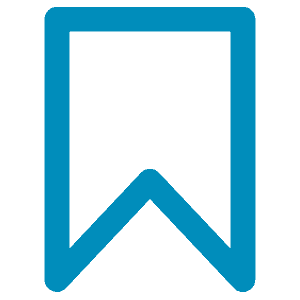 Key Takeaway: During the pandemic, operational inefficiencies were starkly visible. Companies are investing in a range of technologies to stay ahead of the competition, while fast-tracking high-ROI projects.
Industrial Automation Buying Theme #4
Strategic Vendor Relationships
Smart factories require strategic technology investment, but myriad point solutions often challenge staff and slow innovation.

Among enterprises with more than 1,000 employees,  76% want strategic vendors to take more operational responsibility

Despite recognizing the need, only 39% of organizations actively pursue innovation opportunities with their vendors.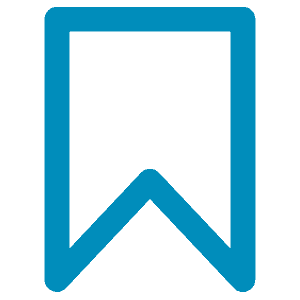 Key Takeaway: Developing a digital transformation roadmap for manufacturing is critical to modernize and stay competitive. Strategic vendor relationships are an under-utilized approach to speed innovation.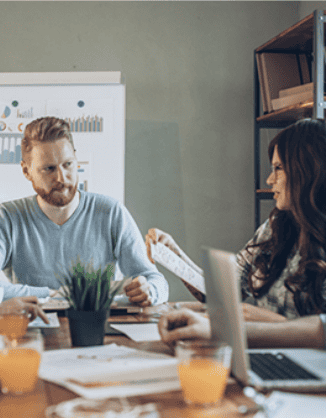 "

We exceeded expectations for 2022.  It was about building out the sales process and new demand gen capabilities.  Without Winalytics' expertise and support, we would still be in a trial and error mode. It might have taken us a couple of years to figure it out on our own."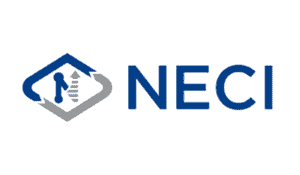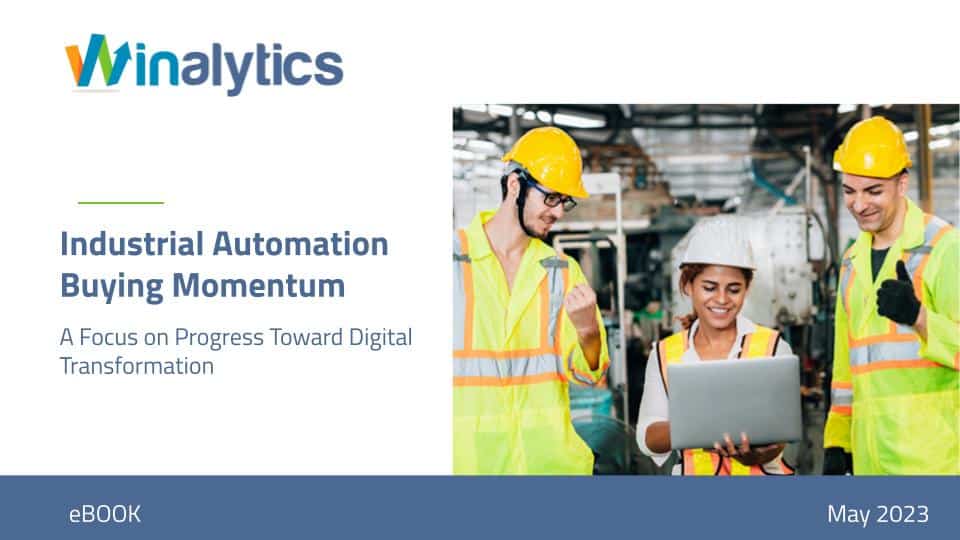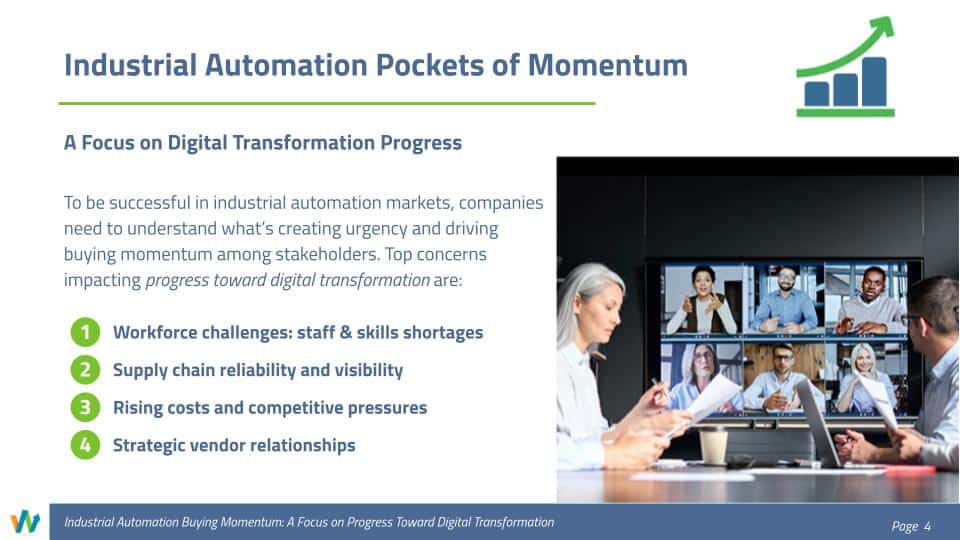 eBook
Industrial Automation
Buying Momentum
Training for Progress Toward Digital Transformation
Get the data on top trends related to training for Progress Toward Digital Transformation and how to personalize your value prop to Industrial Automation buyers around their top-of-mind concerns.
Pockets of buying momentum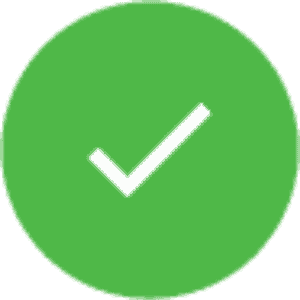 Trends and key takeaways
    Four key areas of concern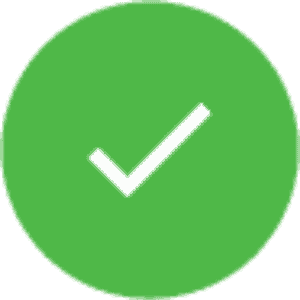 Corporate Learning personas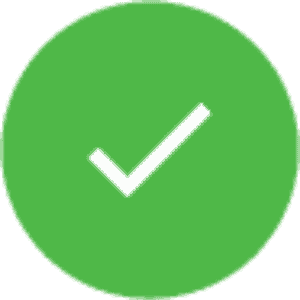 Discovery themes and questions