Accelerate revenue by connecting to the issues driving urgency for buyers in

Retail organizations.
According to PWC, 43% of consumers plan to increase online shopping in the next six months. E-commerce grew massively during the pandemic but while the boom is subsiding, the long-term trend continues.
Since the pandemic, CPG and retail companies have struggled to keep pace with the dramatic shift to e-commerce and omnichannel sales.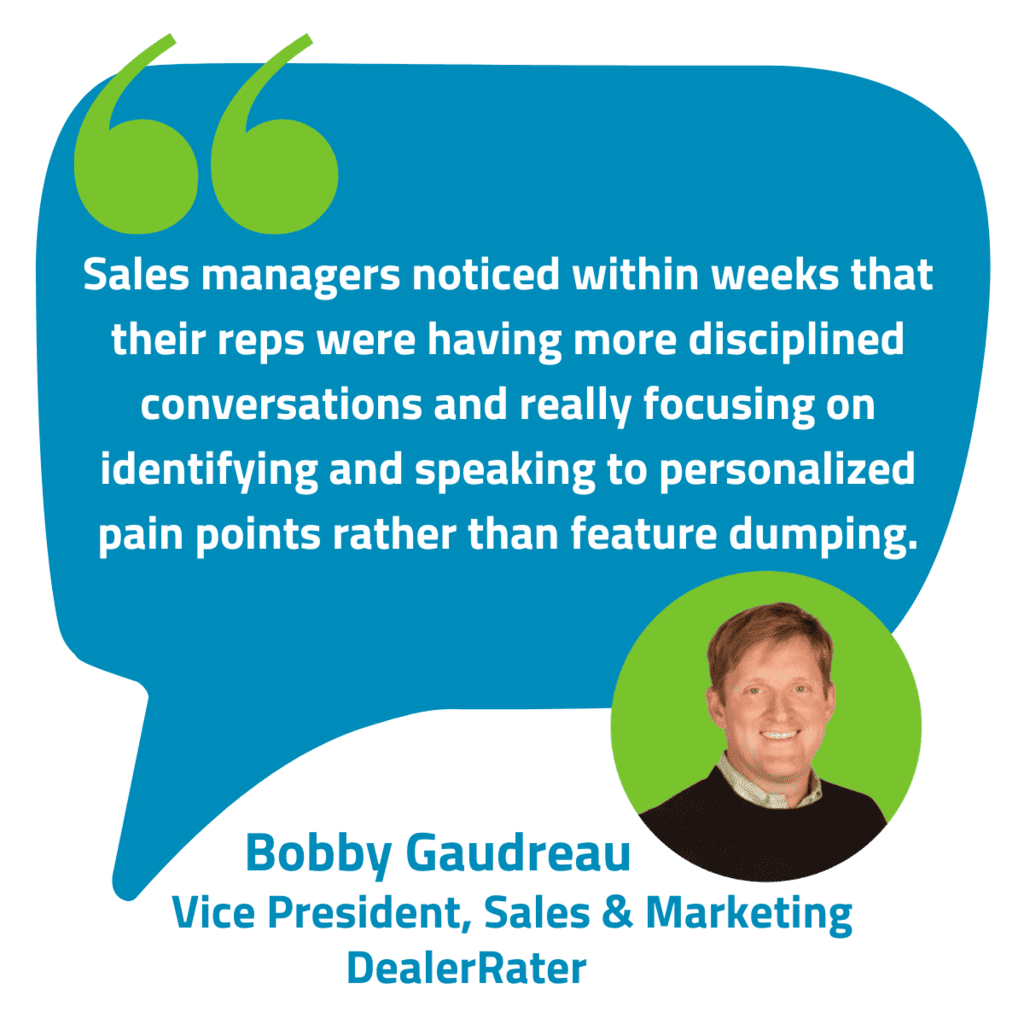 Trusted by these Retail clients: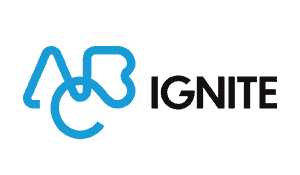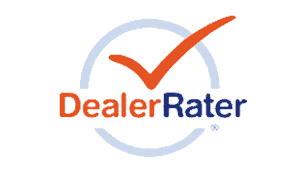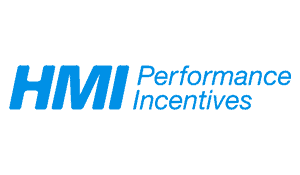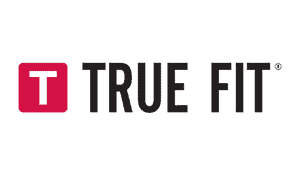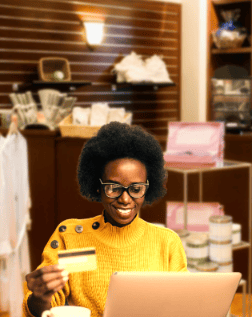 Retail Industry Buying Theme #1
Omnichannel Experience
While the pandemic accelerated the trend toward e-commerce, consumers say they want a hybrid shopping experience.

75% of US consumers engage in omnichannel activities, doing their research and making purchases both online and in offline channels.


Consumers expect to be able to interact with a brand via mobile and social channels – Gartner predicts the metaverse is the next horizon

Flexible payment options are in demand, such as buy now, pay later options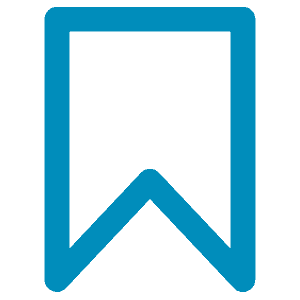 Key Takeaway: While many retailers now take a digital-first approach, it's not an either-or proposition. Investments to innovate and integrate across channels are needed to meet new consumer expectations.
Retail Industry Buying Theme #2
Personalized Commerce
57% of CFO's says they will increase investment in customer analytics to make real-time and more tailored recommendations.

Social media is a major driver of online sales with creative social and micro-influencers  playing as large a role as traditional advertising

In-store services like personal shoppers are increasingly  popular

Gartner predicts that a majority of consumers will withhold critical data from marketers going forward, despite their desire for personalization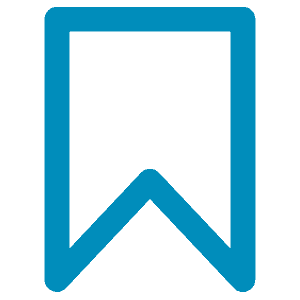 Key Takeaway: Personalization is still king across channels, despite increasing data privacy concern. Retailers can differentiate if they create unique and memorable personalized experiences.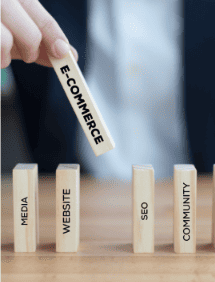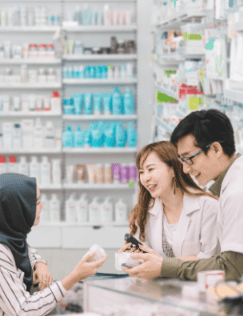 Retail Industry Buying Theme #3
A Challenging Labor Environment
Seven in ten executives surveyed said labor was the number one challenge heading into 2023.

Hiring and retaining staff remains a top concern with, 879,000 US retail jobs remaining unfilled as of November 30, 2022.


45% of retailers plan to invest in self checkout and other automations delivering better customer experience that also helps employees


Retail executives identified labor costs as the second most critical risk for 2023, potentially affecting  profitability targets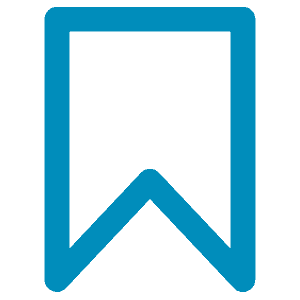 Key Takeaway: Companies need a differentiated employee experience and must invest in a talent strategy to meet their strategic business objectives. 
Retail Industry Buying Theme #4
De-Risking the Supply Chain
Supply chain worries linger after last year's crisis, with CPG execs again rating supply chain risk as their top concern for 2023

46% of companies plan tech investments for supply chain visibility 

Many retailers are expanding use of micro fulfilment centers near residential areas to optimize customer deliveries


Consumers want to know about delays. In fact, 70%  are less likely to do business with a retailer that doesn't inform them of delays.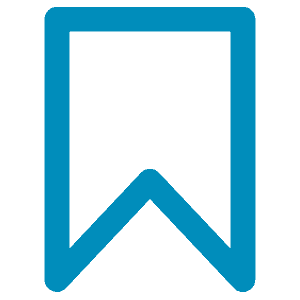 Key Takeaway: Retailers are planning a range of responses to their supply chain challenges, leading with increased investments in supply chain technology. Visibility is a top goal for both retailers and consumers.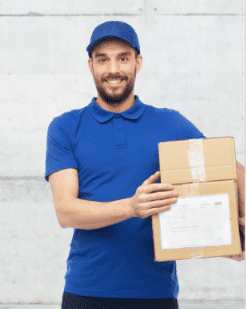 "

Our work with Winalytics sharpened our sales positioning and execution to focus on a specific buyer business problem. Before, we focused too much on our own product and product innovation rather than on understanding how to make our buyers and customers more successful.  Once we started to focus on the business 'why,' the impact on sales productivity was immediate and dramatic

."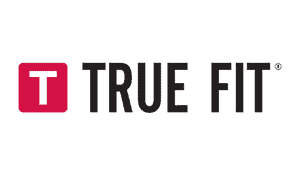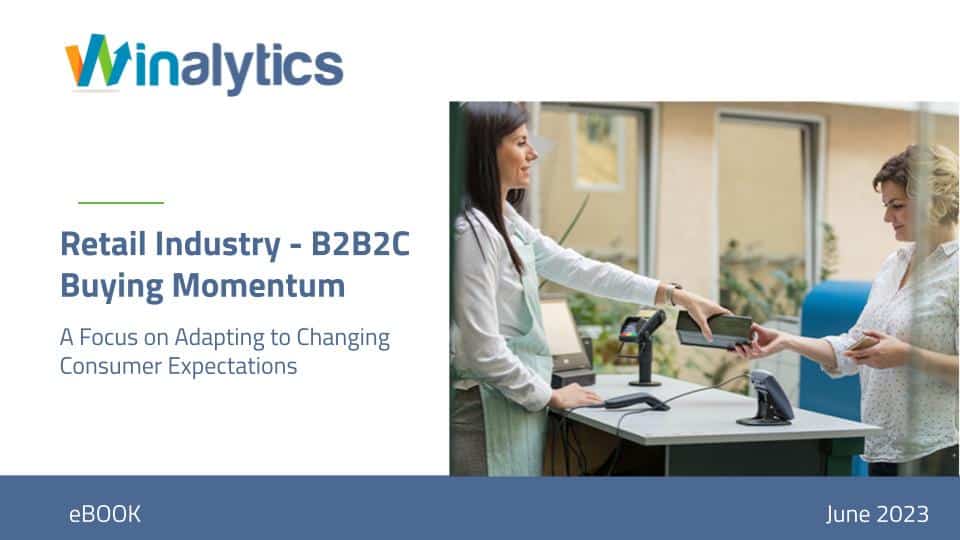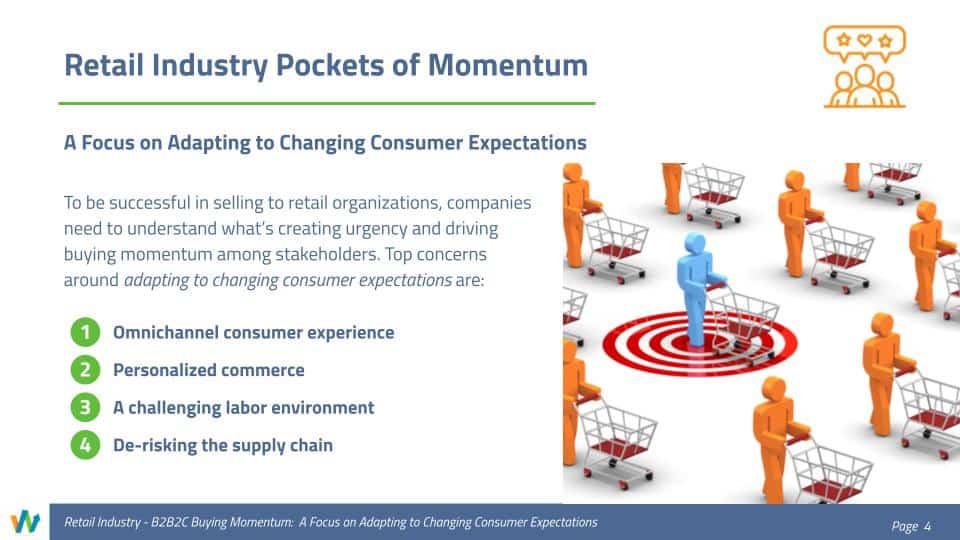 eBook
Retail Industry
Buying Momentum
Training for Adapting to Changing Consumer Expectations
Get the data on top trends related to training for Academic Success and Retention and how to personalize your value prop to Higher Education learning buyers around their top-of-mind concerns.
Pockets of buying momentum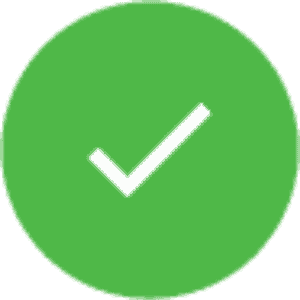 Trends and key takeaways
    Four key areas of concern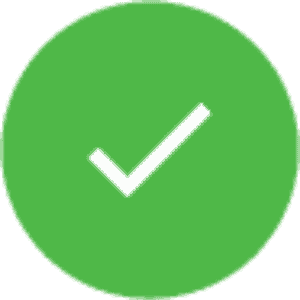 Corporate Learning personas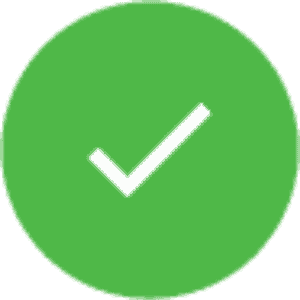 Discovery themes and questions