Accelerate revenue by connecting to the issues driving urgency for

for higher education buyers.
Higher Education is struggling with declining enrollments, decreased community connection, and increased demand for interventions that help students be successful.
To meet their academic success missions, higher education institutions need more flexible ways to support student learning, engage, and support faculty and build connected campus communities.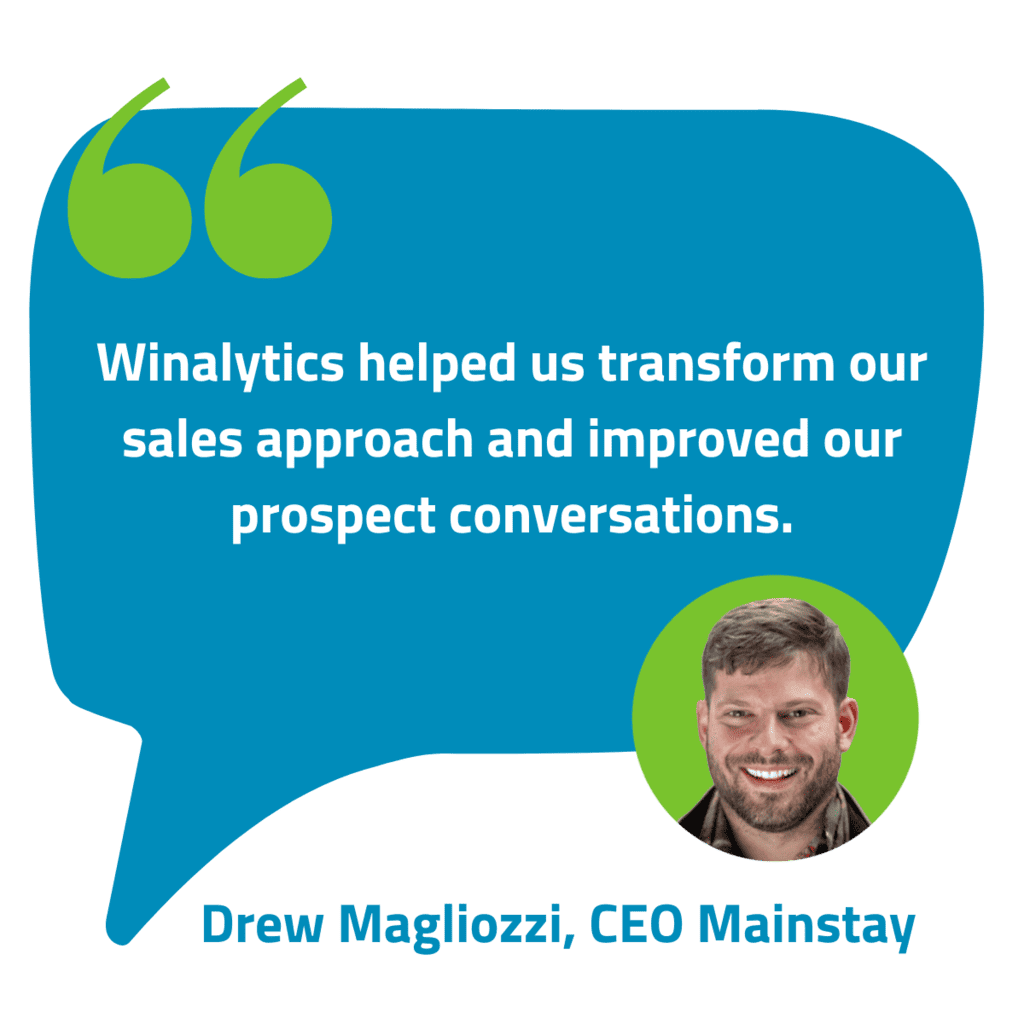 Trusted by these Higher Education clients: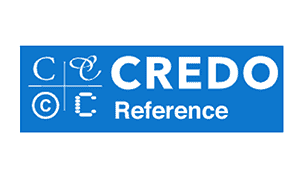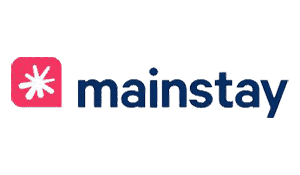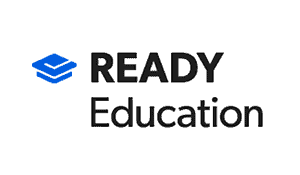 Higher Education Buying Theme #1
Retaining Faculty Talent
Three years of COVID has contributed to increased faculty turnover and talent drain, with faculty being asked to do even more.

Over 33% of higher education professionals say they are likely or very likely to look for new employment opportunities within the next year


Research has demonstrated that positive student-faculty interactions play a significant role in student satisfaction, success, and retention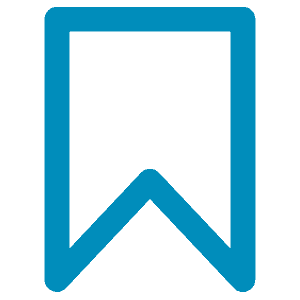 Key Takeaway: The Great Resignation in higher education makes faculty support paramount for a rich teaching experience and a manageable teaching workload.
Higher Education Buying Theme #2
Degree Pathways and Microcredentials
From microcredentials to skills-based education, programs that emphasize career training are growing in popularity, especially among underserved students seeking flexible schedules.

More than 50% of Generation Z (born 1995–2012) say they are open to pursuing something other than a four-year bachelor's degree


When offered as a "stackable" program, microcredentials can provide a pathway to a degree, achieved at a student's preferred pace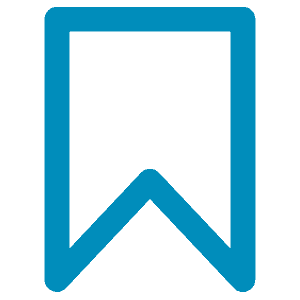 Key Takeaway: Institutions are reshaping programs to appeal to students' growing expectations for direct and immediate pathways to gainful employment.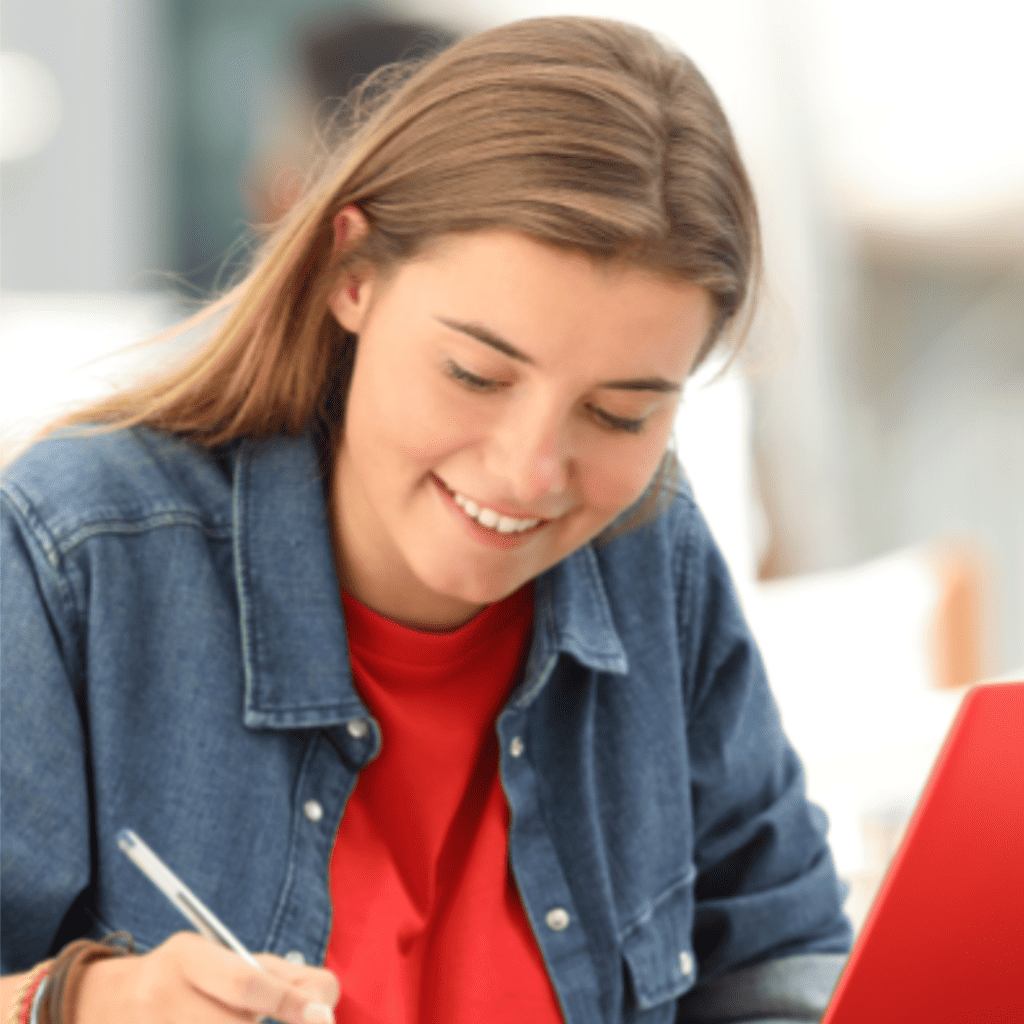 Higher Education Buying Theme #3
Optimizing Academic Support
A strong link between student belonging and persistence is driving institutions to ramp up all kinds of success services.

College presidents cite meeting the needs of underserved students and addressing learning challenges for all students as a top priority


Research findings going back over a decade show that Accessible academic support is the number one driver of student retention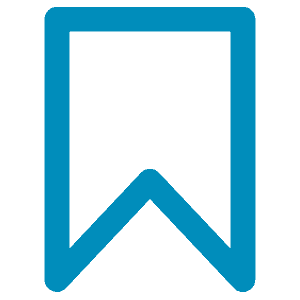 Key Takeaway: More inclusive and flexible academic supports are needed. Without these services, students persist and graduate at lower rates.
Higher Education Buying Theme #4
Keeping Students Engaged with Blended Learning
Now more than ever, students need better connection and support, but also want flexible learning models.

83% of university presidents say increased online learning options is a pandemic-induced change they plan to keep for the long term, yet one-third rate their institutions online courses as "poor" or "fair."


According to studies, online courses have a 10%-20% higher failed retention rate in comparison to in-person programs.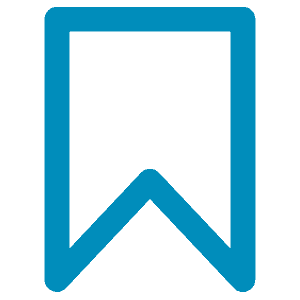 Key Takeaway: The move toward greater use of online and hybrid instruction will necessitate investment in new technologies and pedagogy to ensure high-quality educational experiences for students.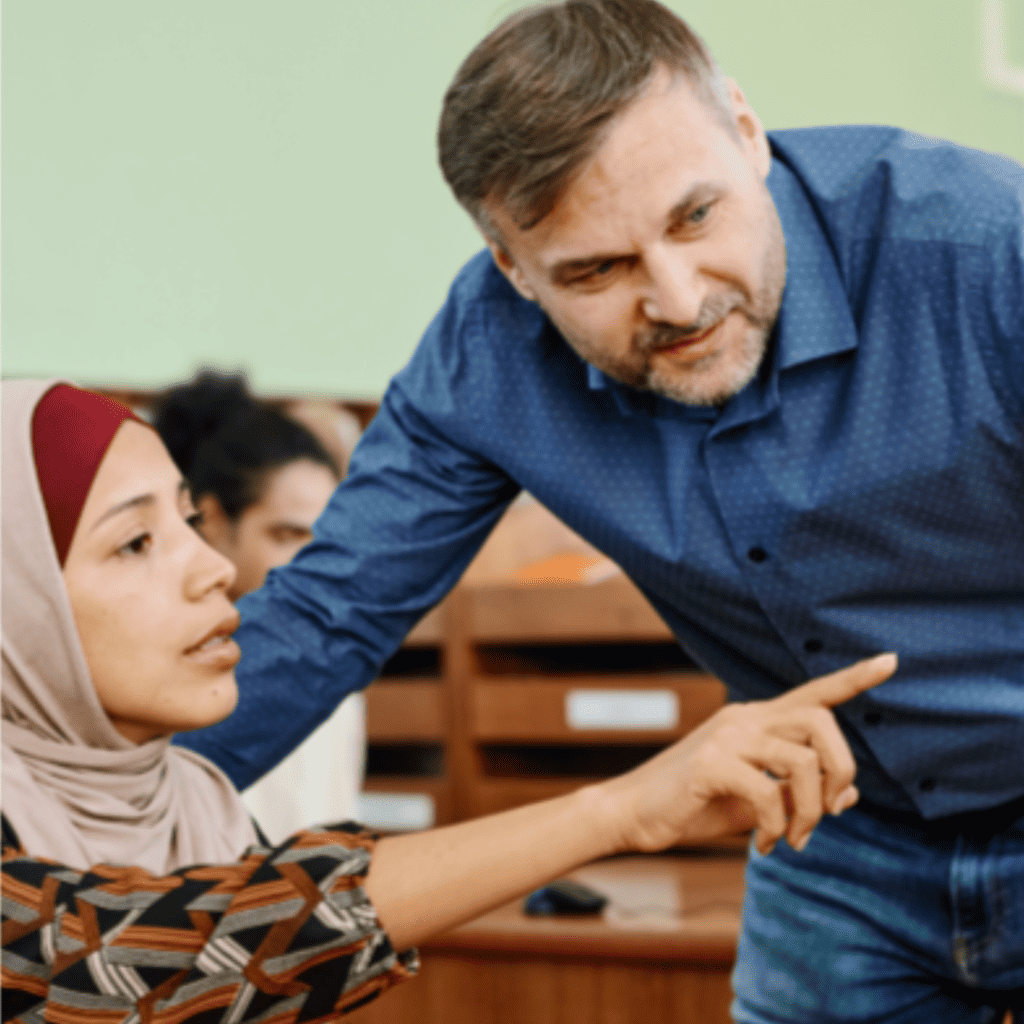 "You can't eat a whole elephant in one bite.  Start with what needs to be solved right now without losing sight of expansion opportunities. 
Winalytics helped us develop this idea into an intentional 'land and expand' strategy that helped accelerate both initial sales and expansion  expansion sales to grow by 50% year-over-year."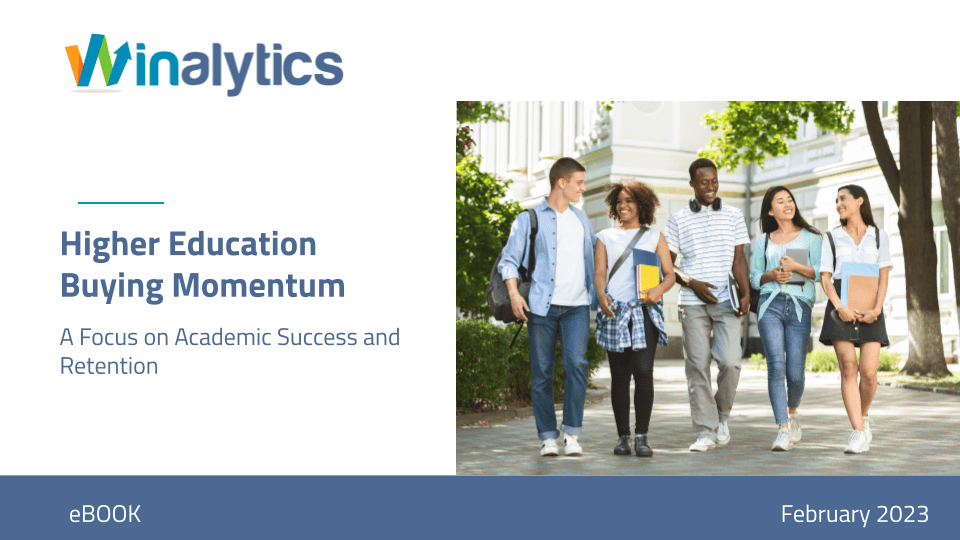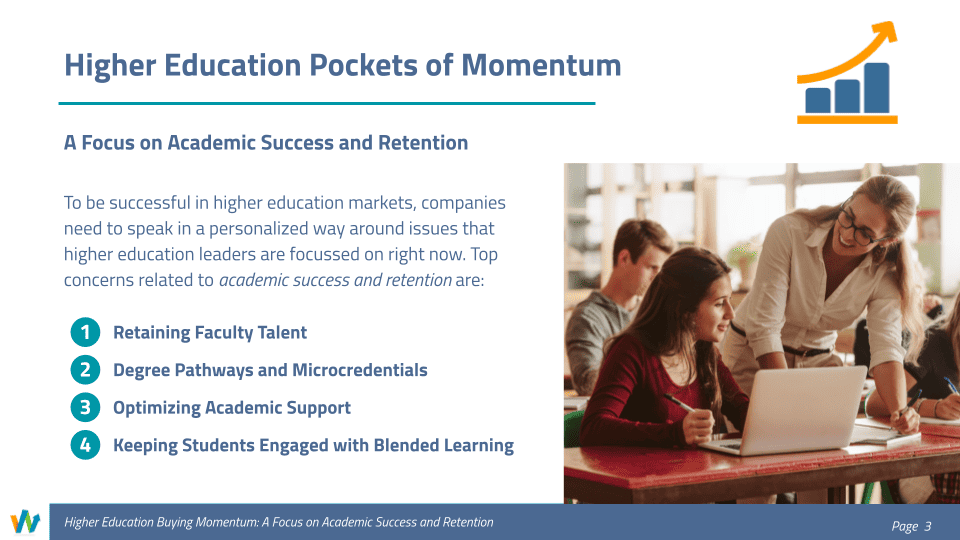 eBook
Higher Education
Buying Momentum
Training for Academic Success and Retention
Get the data on top trends related to training for Academic Success and Retention and how to personalize your value prop to Higher Education learning buyers around their top-of-mind concerns.
Pockets of buying momentum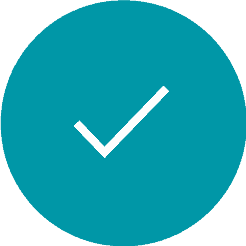 Trends and key takeaways
    Four key areas of concern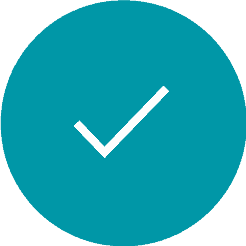 Corporate Learning personas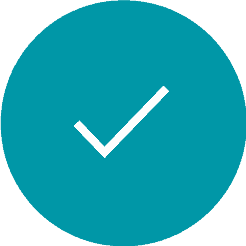 Discovery themes and questions