Accelerate revenue by connecting to the issues driving urgency for business operations buyers 
In a recent Pega survey, 73% of Ops leaders said better managing of risks and disruptions to the business will have a big impact on the Ops function in the next 3-5 years.
Events of the last three years have upped the pressure on operations to work smarter and more quickly to reduce risk, increase agility, and address a range of issues.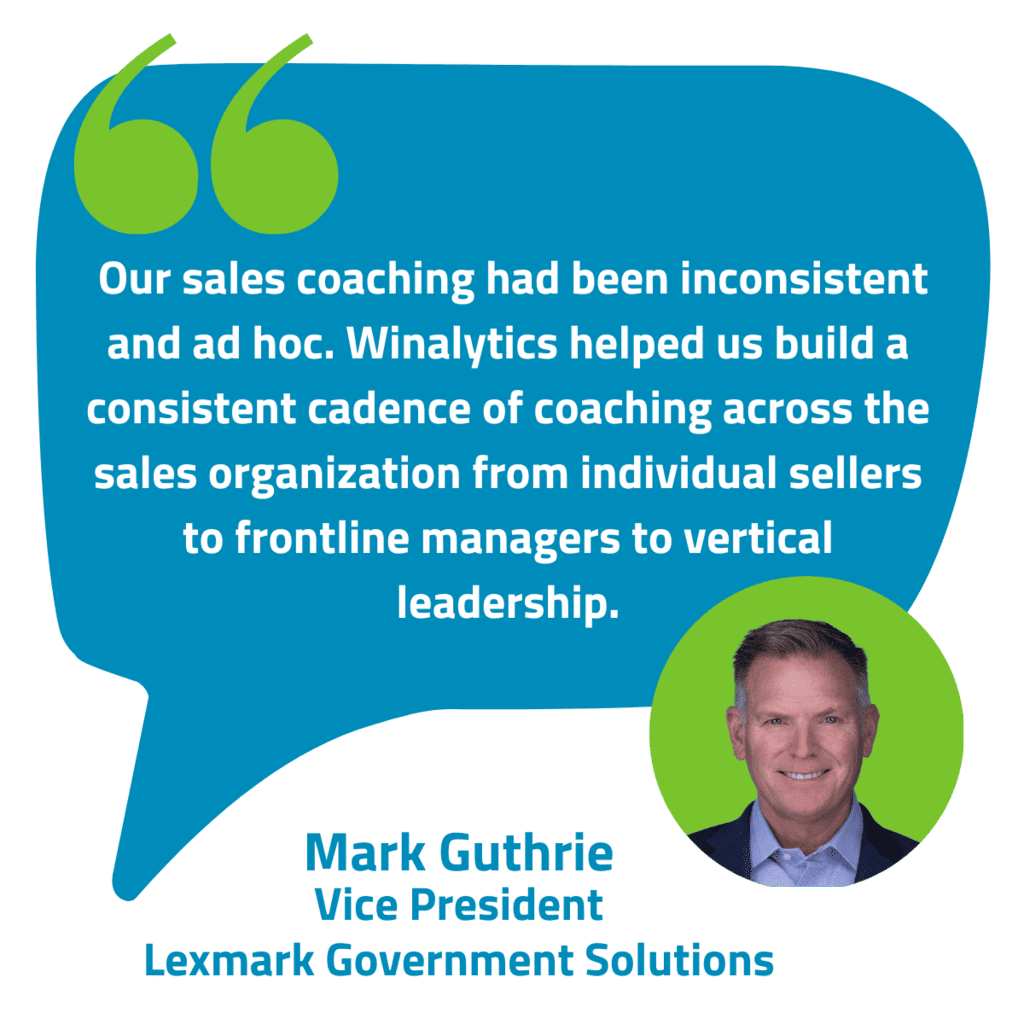 Trusted by these Business Operations clients: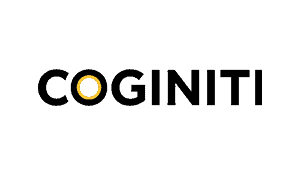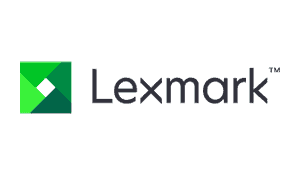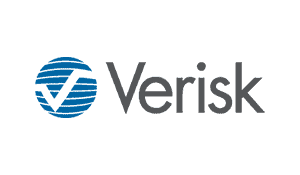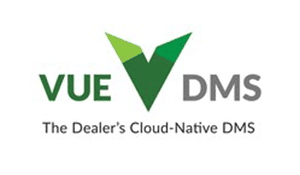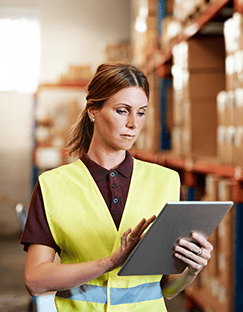 Business Operation Buying Theme #1
Digital Transformation
The need to flexibly pivot and address concerns, from data privacy to regulation to supply chain, is spurring the drive to digitize.

Ops leaders will increasingly rely on cloud and SaaS to do more with less, with 66% identifying cloud services as a high-priority investment.

Shifting regulatory requirements is a challenge for 52% of Ops leaders.

53% of Ops leaders say it is very or extremely challenging to compete with their digitally native competitors.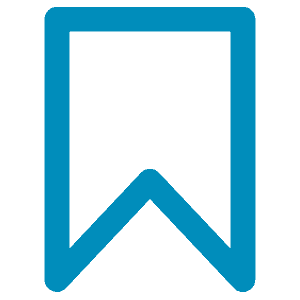 Key Takeaway: Ops leaders will be focused on choosing the right tech to address modernization priorities, provide real-time business insight, reduce work silos, and streamline operations.
Business Operations Buying Theme #2
Automation and AI
Use of automation, robotics, and advanced technologies for executing tasks previously performed by humans is much needed.

71% of ops leaders think automation and AI will significantly transform Ops functions in the next 3-5 years.


Despite recognizing the transformational impact automation and AI will have on business, 35% of Ops leaders say automating is too expensive and 24% say their processes are too complex to automate.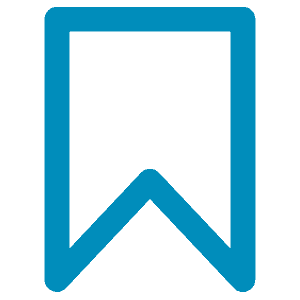 Key Takeaway: Companies want to leverage automation and AI for analyzing large amounts of data to optimize processes & predict future trends, but need help understanding how and what to take on.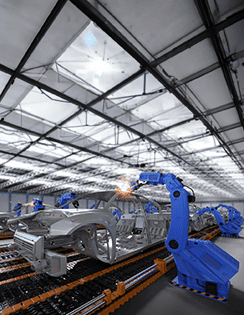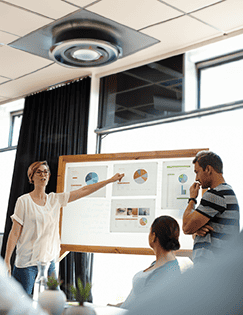 Business Operation Buying Theme #3
Visibility and Data Insight
Real-time data and intelligence will be essential for more transparent decision making – a key to resilient operations.

Organizations are integrating their processes for better visibility. Supply-chain processes with partners remain a top investment focus.


The same advances that enable better customer and employee experiences through automation and AI open the doors to cybersecurity and fraud risks. 59% of Ops leaders say cybercrime and fraud are very or extremely challenging for their operations.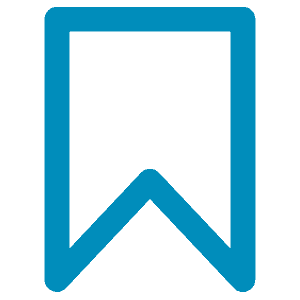 Key Takeaway: Just-in-time operations are out, and a sharpened focus on resilience and risk management is in. Investments need to deliver data insight, including help to deal with rising cybercrime and fraud threats.
Business Operations Buying Theme #4
Talent Shortages
Workforce vacancies persist, with data science, risk management, and cybersecurity skills in especially short supply.

Leveraging capabilities such as automation and AI-assisted decision-making will be critical in reducing redundant, manual work.


48% of Ops leaders say they will need to hire more ops specialists to focus on work that is too complex to automate, with 37% saying finding and retaining this talent will be extremely challenging.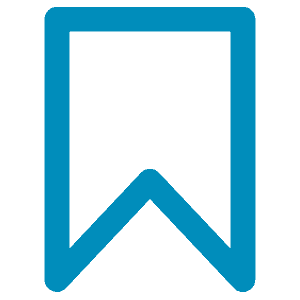 Key Takeaway: Ops will need specialists to perform certain complex tasks as well as take the lead in areas that will be increasingly critical to business success, like ESG reporting and cybersecurity.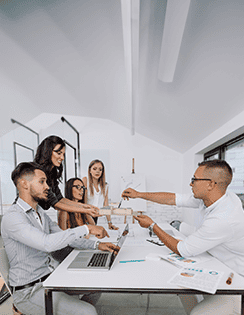 "

We worked with Winalytics to build a sales playbook focused on improving value discovery and anchor pricing negotiations on the value provided by Verisk. We've taken that playbook and integrated it into our sales process, with the fruits of that investment showing up in our sales results

." 
Glenn Brooks,
SVP Sales & Customer Engagement – Verisk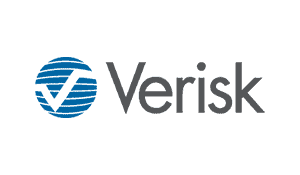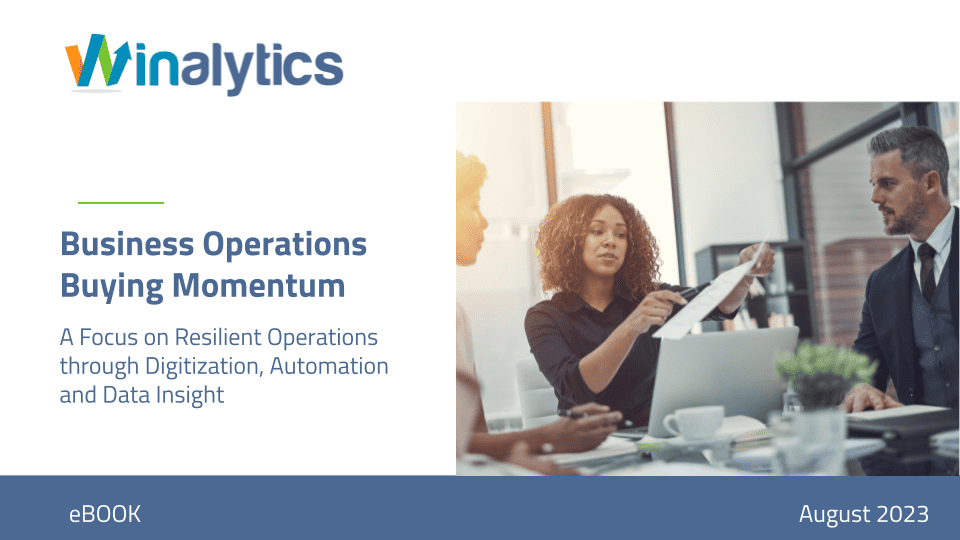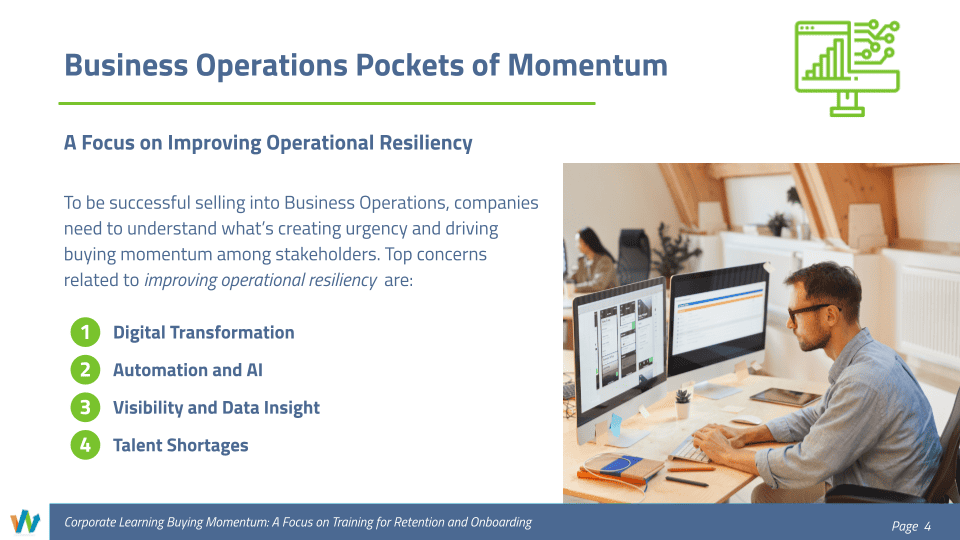 eBook
Business Operations Buying Momentum
Training for Resilient Operations
Get the data on top trends related to training for resilient operations and how to personalize your value prop to business operations buyers around their top-of-mind concerns.

Pockets of buying momentum

Trends and key takeaways

Four key areas of concern

Business Operations personas

Discovery themes and questions