Our Revenue Acceleration Process
We enable top growth performance by building an integrated revenue organization around co-developed playbooks, team training and individual coaching within and across your three revenue teams.
Request a Free Winalytics Growth Consultation
Take the first step today.
Our team is here to help you understand what you need to build the revenue organization you want.
Our Growth Consultation isn't just a meeting. We take a deep dive into your processes and prepare a comprehensive diagnostic assessment ahead of your 60-minute consultation.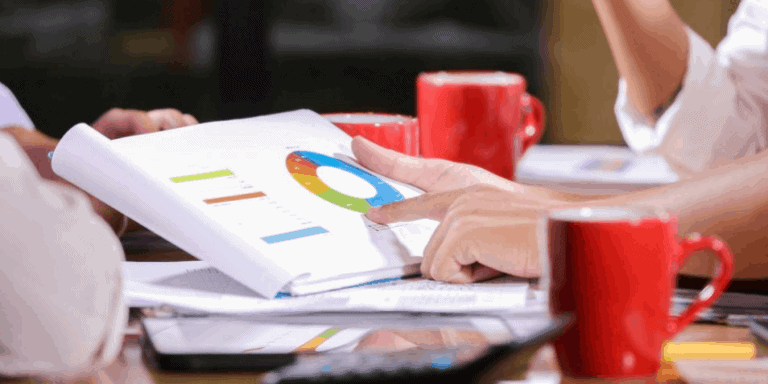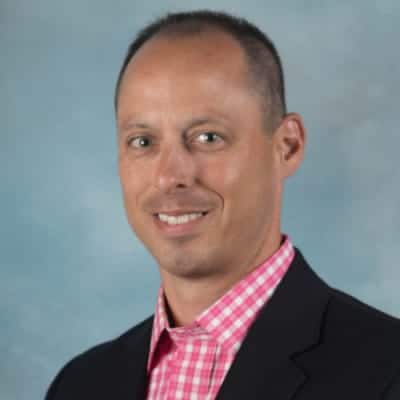 "Winalytics Growth Consultation identified strengths in our understanding of our buyer and what brings them value.  It also showed some clear gaps in our buyer discovery, sales execution, and upsell approach that we are addressing to achieve our 2021 sales goals."
– Michael Passanante, VP of Strategic Growth, BESLER
Value Pathways. Buyer Goals First, Product Second
Accelerate revenue growth with a go-to-market framework that puts buyer goals first, product second in every sales, marketing and customer success interaction.
Three Revenue Teams. One Revenue Organization.
Turn your three revenue teams into one, high- performing revenue organization with cross-team goals that keep your buyer at the center.
Build a Roadmap for Revenue Acceleration
With Winalytics free Growth Diagnostic and proven revenue acceleration process.