Are you struggling with any of these revenue blockers?
You are not generating enough ideal buyer leads
Everyone wants more meetings with sales qualified leads, but not everyone has the skills to earn them. We can help.
Get all of your channels working together

Measure productivity of demand gen investments

Personalize your website to capture more leads
You have lots of content but buyers do not engage
Marketing and sales teams often fail to use content to break through to buyers. Personalization drives engagement and revenue.
Personalize value to buyer goals, roles, and segments

Use content to build a seamless buyer journey

Create content hierarchies across TOFU, MOFU, BOFU
Too many first sales calls don't convert, and you're not sure why
Sales teams spend too much time on their product and not enough time on buyer value. Shift your team's skills and mindset.

Build skills for deep discovery on value

Move from pitches to personalized presentations

Secure next commitments to confirm value
You're not closing enough deals, and not at the right price
Late stage breakage and aggressive discounting happens when buyers do not see enough value. Learn to anchor on value early and often. 
Qualify with buyer success statements and commitments

Help decision groups to focus and prioritize

Price in the context of value
Your renewals or upsells are underperforming
Customer value, not product implementation, needs to be at the center of the way you manage accounts. Shift your team's skills and mindset.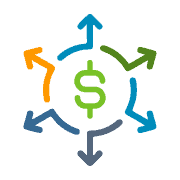 Start each interaction focused on your customer why

Run three-part, strategic Business Review Call

Use customer discovery to secure renewals and expansions

Segment to focus time on the right customers
Sales managers struggle with broad team performance strength
On many sales teams, the top 20% produces 50% to 60% of business. Build broad team strength with a sales manager playbook.
Create a core skills matrix 

Build individualized coaching plans

Integrate skills coaching into deal and account work

Enable frontline sales leaders to learn from peers
Personalizing Value Wins
Companies that personalize value in every buyer and customer interaction grow 2x faster. However, personalization at scale is really hard. It requires building a common language and shared approach to personalizing value across your marketing, sales, and customer success teams. 
As a Sales Growth Company, Winalytics enables your entire sales team with the playbooks, processes, and skills they need to perform at a higher level. As a Revenue Growth Company, Winalytics enables your marketing and customer success teams to feed your sales engine.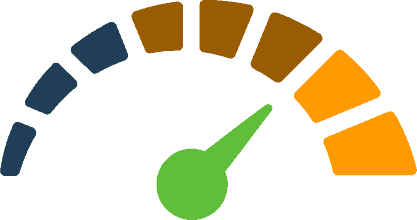 The Revenue Acceleration Playbook
Stop selling your product. Start personalizing to buyers.
Use The Revenue Acceleration Playbook to build your 2023 plan.
Bonus: Tell us your goals and get personalized selling resources!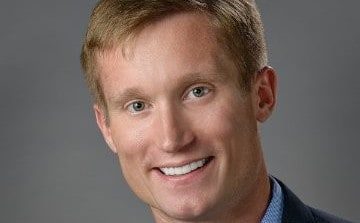 "We were challenged to bring five sales teams into a single organization while also managing our way through a global pandemic. Partnering with Winalytics to implement their revenue acceleration framework led to a record setting year and overachieving annual plan by over 9%."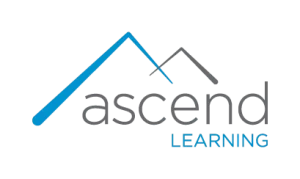 Phil Charland
Vice President of Sales, Safety & Security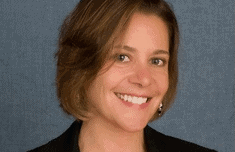 "Winalytics moved us from early success to an industry leadership position by using disciplined testing to refine our market entry strategy in one market segment after the next."

Beth Nelson
Chief Client Officer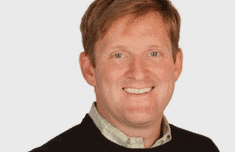 "I'd had experience with 'one and done' training that lead to excitement but no impact. Winalytics helped us build a high-impact, repeatable sales approach for managers and sellers."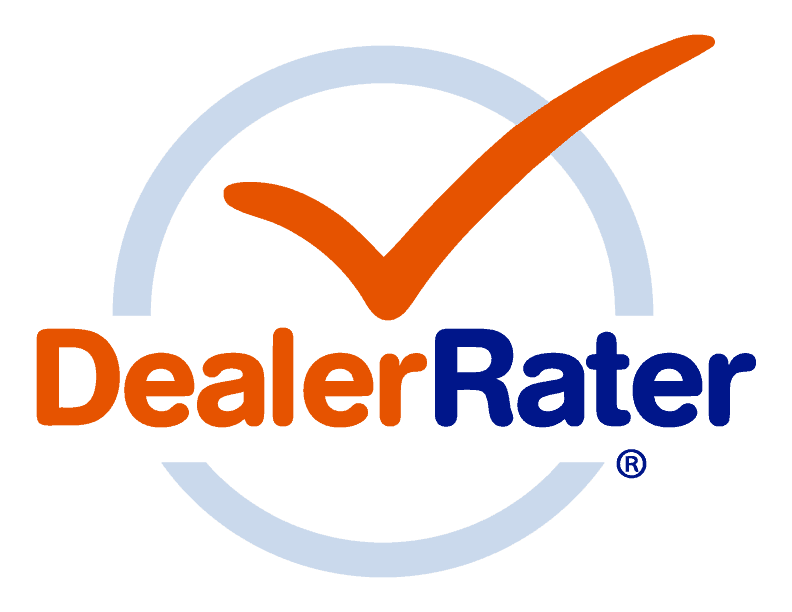 Bobby Gaudreau
VP, Sales & Marketing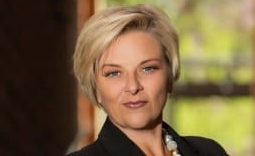 "You can't eat a whole elephant in one bite.  Start with what needs to be solved right now without losing sight of expansion opportunities.  Winalytics helped us develop this idea into an intentional 'land and expand' strategy that helped to grow sales by 50% year-over-year."
Ellen Mayes
Vice President of Institutional Partnerships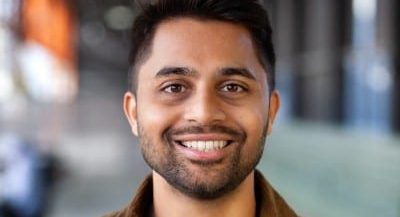 "We saw the Winalytics partnerships as a way to point ourselves toward a $10M annual run rate. With their help, we built out our value proposition, shifted to engage senior leaders, and increased our deal values, while also building processes and playbooks to scale."

Samyr Qureshi
CEO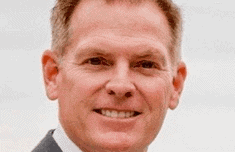 "Our sales coaching had been inconsistent and ad hoc. Winalytics helped us build consistent coaching at all levels from individual sellers to frontline managers to vertical leadership."

Mark Guthrie
Vice President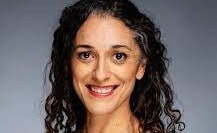 "I am pausing for a moment of immense gratitude. I had a good feeling when we first spoke, but my good feelings don't always pan out. In this case they've not only panned out, but you've provided more of a boost to our sales growth plans than I could have ever envisioned."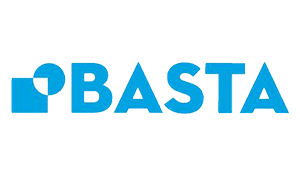 Sheila Sarem
CEO & Founder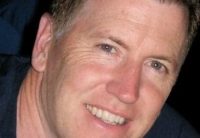 "Before our work with Winalytics, we focused too much on our own product and product innovation rather on how to make our buyers and customers more successful.  When shifted focus on to the buyer's business 'why', the sales productivity impact was immediate and dramatic."

Greg Carder
Vice President of Sales North America & ANZ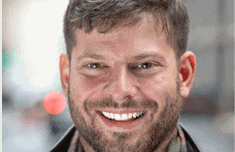 "We had a market leading AI-product but were not consistently bringing our unique value into sales conversations nor qualifying prospects around their critical goals. Winalytics helped us transform our sales approach to bring greater consistency and discipline in each prospect conversation."

Drew Magiozzi
CEO & Co-Founder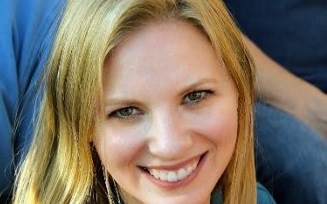 "Winalytics does not just build your go-to-market strategy. They stand side-by-side helping you to implement it. And, one of the most helpful things is that they are equally good at enabling your sales, customer success, prospecting and marketing teams."

Laurie Schraeger
COO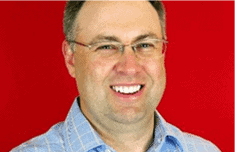 "Before Winalytics developed a repeatable sales model we had just one consistent producer. After Winalytics we had broad sales team strength which lead to more consistent sales production and revenue predictability."

Mike Sweet
CEO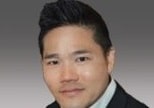 "We struggled to get our team to focus on enterprise value and not get stuck in individual departments.  Our work with Winalytics helped build and quickly implement an ABM approach to connect department and enterprise value. Our expansion pipeline grew by 50% in just 90 days."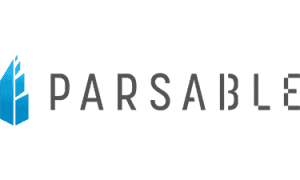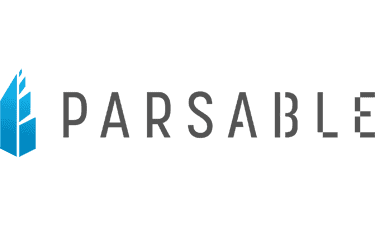 Benjamin Cheng
VP of Customer Success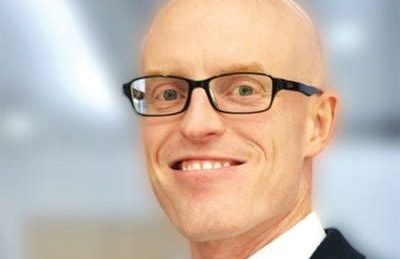 "Our work with Winalytics shifted the mentality of our whole go-to-market team.  The old focus had been 'getting to a product demo.'  The new focus for sales and customer success conversations was making our buyers and customers more successful."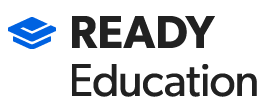 Gary Fortier
CEO
"We worked with Winalytics to build a sales playbook focused on improving value discovery and anchor pricing negotiations on the value provided by Verisk.  We've taken that playbook and integrated it into our sales process, with the fruits of that investment showing up in our sales results."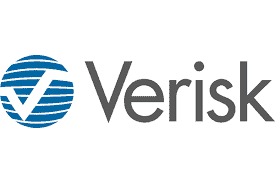 Glen Brooks
SVP Sales & Customer Engagement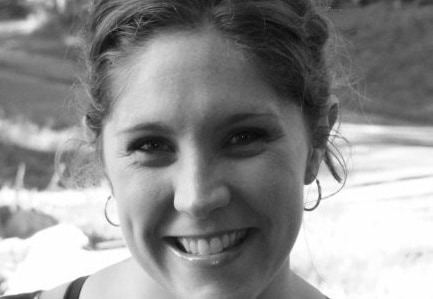 "I really appreciated our work with Winalytics!  It helped re-organize our thinking on account activation and expansion. The team now focuses on deepening account value through a series of small projects with distinct action steps. They also really enjoyed the peer coaching and feedback sessions."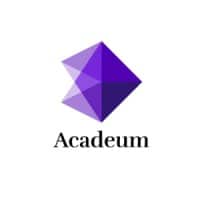 Amanda Gould
VP of Customer Success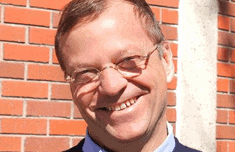 "We were in the process of building a sales 'cookbook' to scale our sales efforts and team. Winalytics brought dedicated focus and expertise to dramatically accelerate this process."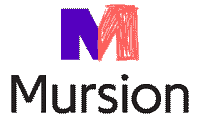 Mark Atkinson
CEO & Co-Founder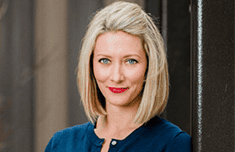 "Our work with Winalytics helped be more strategic and value-focused in each customer check-in call.  We began to ask our CSMs to complete a survey to confirm whether they used the meeting to cover the customer's previous goals, identify their future goals, and if there are opportunities for expansion into other departments.  It helped drive renewals as well as upsells."

Leslie Ortego
Vice President of Customer Success
Authenticity Wins: Sales Acceleration with Every Conversation
Put Your Buyers and Customers at the Center of Every Conversation 
Great conversations put your buyers and customers at the center. Accelerate revenue growth by enabling your sales and customer success teams to run authentic conversations that start and end with a focus on your buyer and customer goals.
Sales and Revenue Growth Insights
We have shared our expertise on sales and revenue growth with hundreds of companies. Here are some of our top insights that you can start using immediately to build your buyer personalization strategy and implement value-based selling.