Raise the performance of your middle 60% performers by 20% or more
Targeted skills coaching enhances sales performance and revenue growth. However, most frontline sales leaders say they struggle to find time for skills coaching and to know what skills to focus on. Our clients leverage our sales manager enablement and sales manager training services to strengthen the value-based selling skills essential to building broader sales team strength.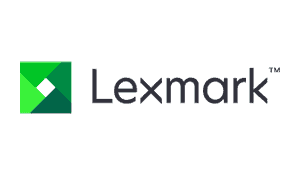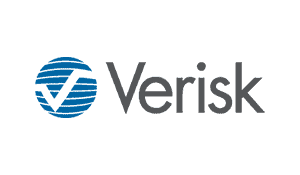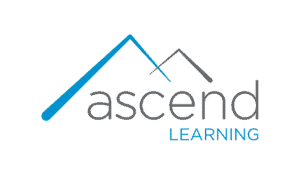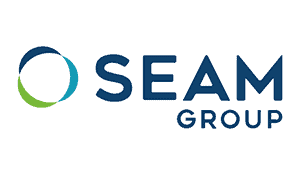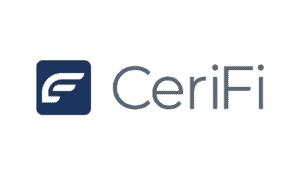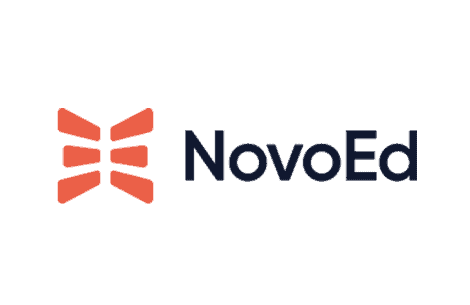 Sales Manager Enablement
Grow with Winalytics
Having the value-based selling skills necessary to be effective in the current buyer environment be taken for granted. Continuous training on core sales skills is to maintain sales effective  performance, ultimately boosting revenue.  Our sales manager enablement and sales manager training services equip your frontline sales leaders to lead, teach and coach their teams effectively.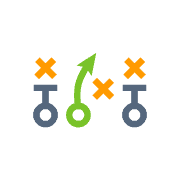 Our Services
How We Can Help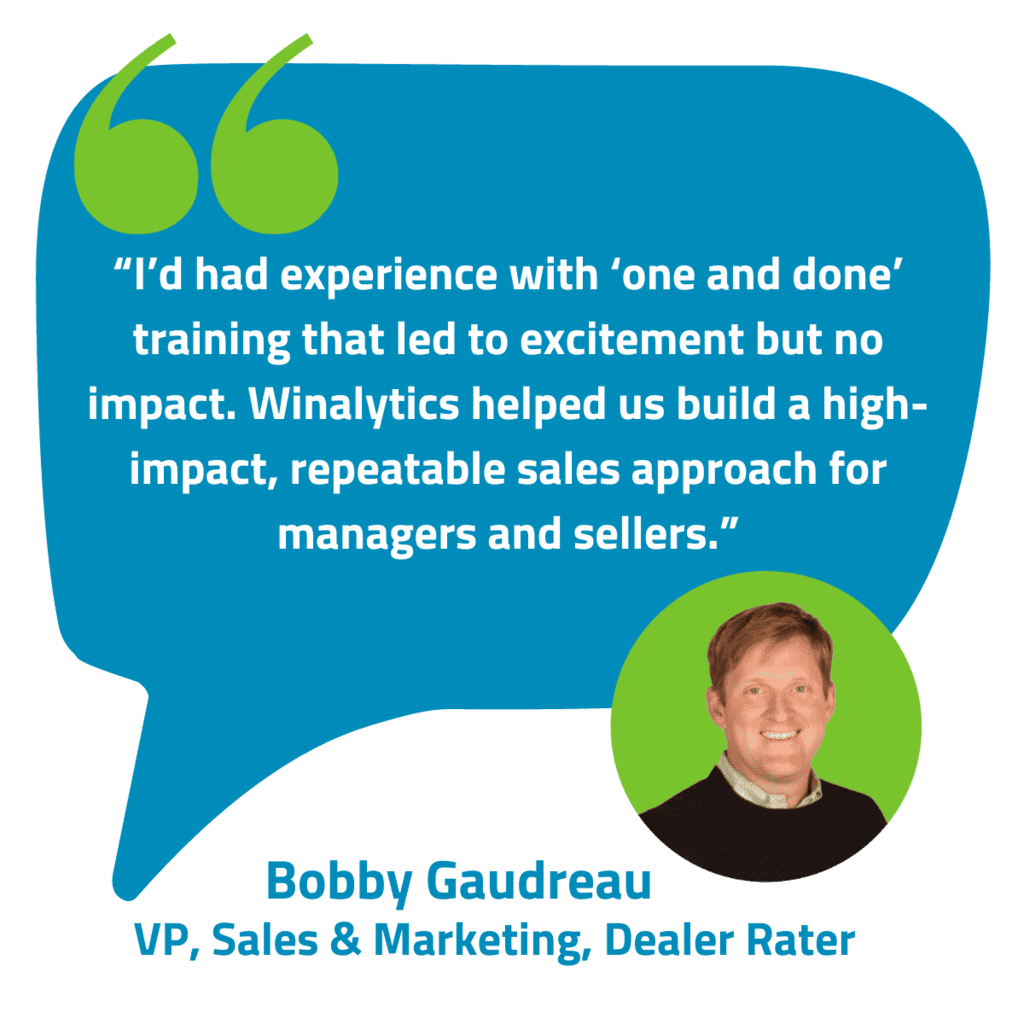 Timeframe & Deliverable
3 months of training and coaching

Manager Playbooks for your company, market, buyers

Bi-weekly manager coaching
Specific Topics Covered
Developing Four Core Skills for your Sales or Customer Success Foundation 

Creating your full Core Skills Matrix with  level 101, 201, and 301 skills

Building an individualized Skills Coaching plan for each team member

Integrating Skills Coaching into everyday deal and account work

Leveraging peer learning to develop Sales Coaching Skills
Sales Manager Enablement
Insights and Expertise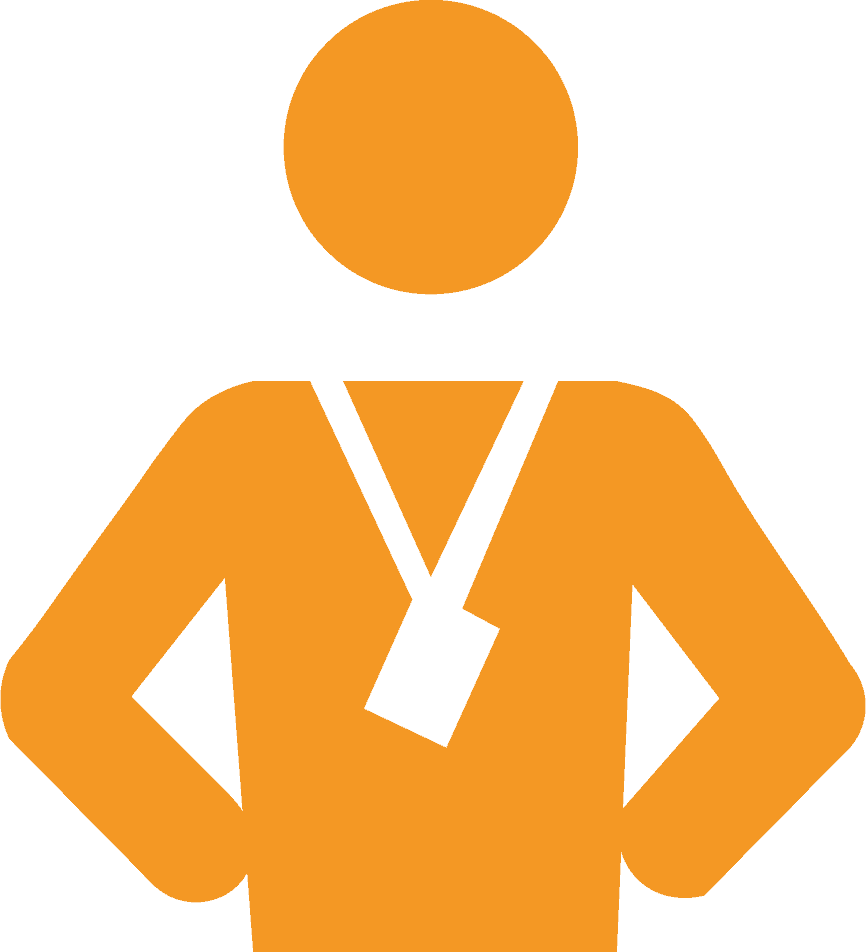 It might seem a one-size-fits-all approach to sales coaching is more 'scalable.' But, not individualizing coaching will lead you to  miss market on your team's diverse skills, experiences and challenges and ultimately hinder overall performance.  There are six steps you can take to individualize coaching.

Top-performing teams use Playbook-Based training to align to buyer expectations for personalization and achieve higher performance.  Playbooks mean a shared way of managing your buyer and customer interactions.  They make individual skills development easier and support stronger peer to peer learning.
Sales Manager Enablement
Sample Plays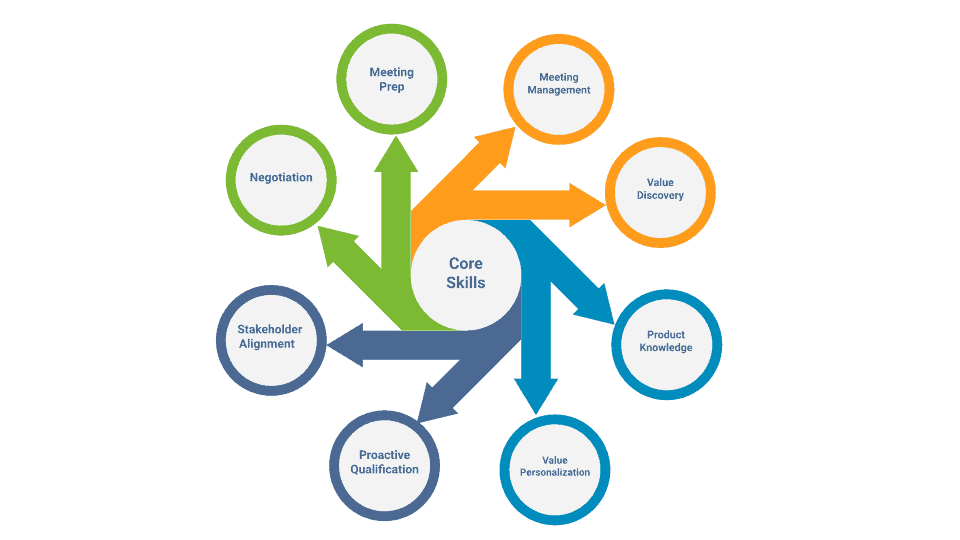 Core Skills Matrix
The foundation of individual and team coaching is a core skills matrix that highlights the 8 to 10 most  important sales skills.  These are skills sales team members need to effectively run their deals and pipelines, and for your success team members to strategically manage their accounts.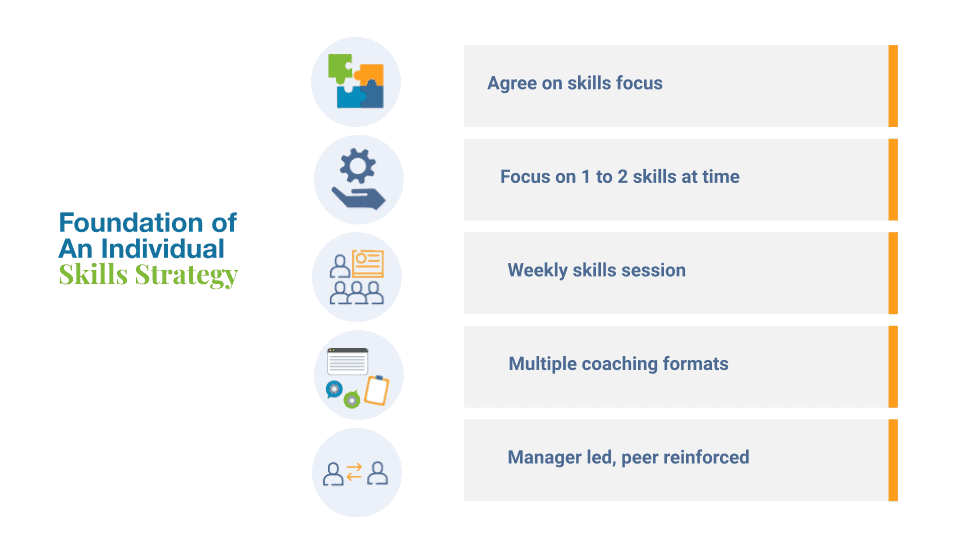 Individual Skills Plan
The best individual skills plans involve agreement on the right skills focus, a narrowing of focus on 1 to 2 skills until they improve.  They also involved weekly skills sessions across multiple coaching formats, including joint calls, role plays, call video reviews, and sales artifact reviews.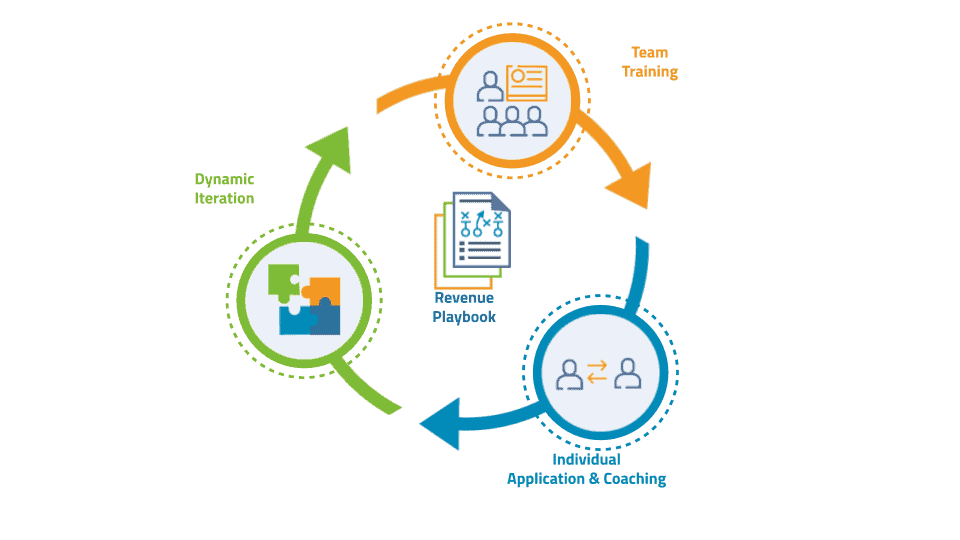 Team-Based Learning
Managers lead, but peers need to reinforce skills coaching.  Each team develops its own approach to coaching with the right blend of role plays, joint calls, call reviews, and document reviews.   Without peer to peer reinforcements individual development plans can fail to move the needle on skills.
"Our sales coaching had been inconsistent and ad hoc. Winalytics helped us build a consistent cadence of coaching across the sales organization from individual sellers to frontline managers to vertical leadership."
   
Mark Guthrie 
Vice President, Lexmark Government Solutions