Value-Based Customer Renewals
Increase customer retention rates by 5% and raise profits by 25%+.
Many companies do not have a strategic, proactive approach to customer renewal. Not proactively building a customers sense of value leads to higher attrition and increases the burden on sales teams to bring in new revenue. According to a study by Frederick Reichheld and Earl Sasser of the Harvard Business School, "a 5% increase in customer retention rates can boost profits by 25% to 95%."  It's time to prioritize a value-based customer success and renewal strategy.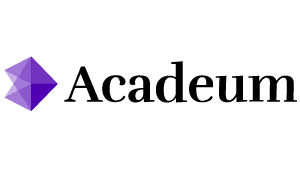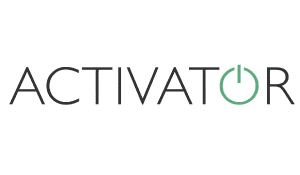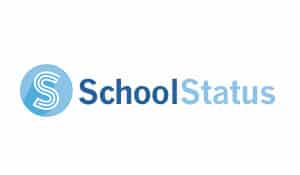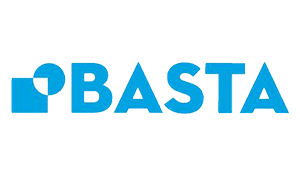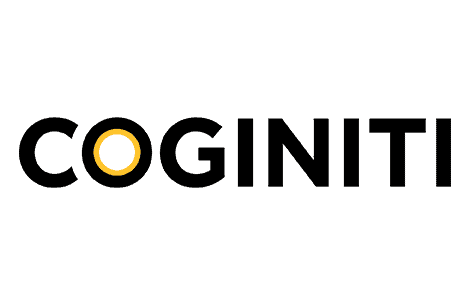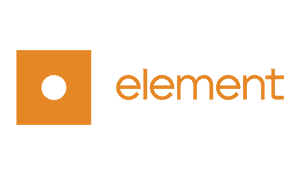 Value-Based Customer Renewals
Grow with Winalytics
A value-based customer renewal strategy is the key to building lasting, value-based customer relationships to optimize renewals. By working with us, our clients learn to continually return to each customer's Why not only to raise renewal rates but also to set up expansion opportunities.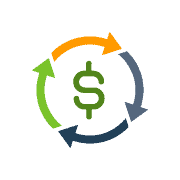 Our Services
How We Can Help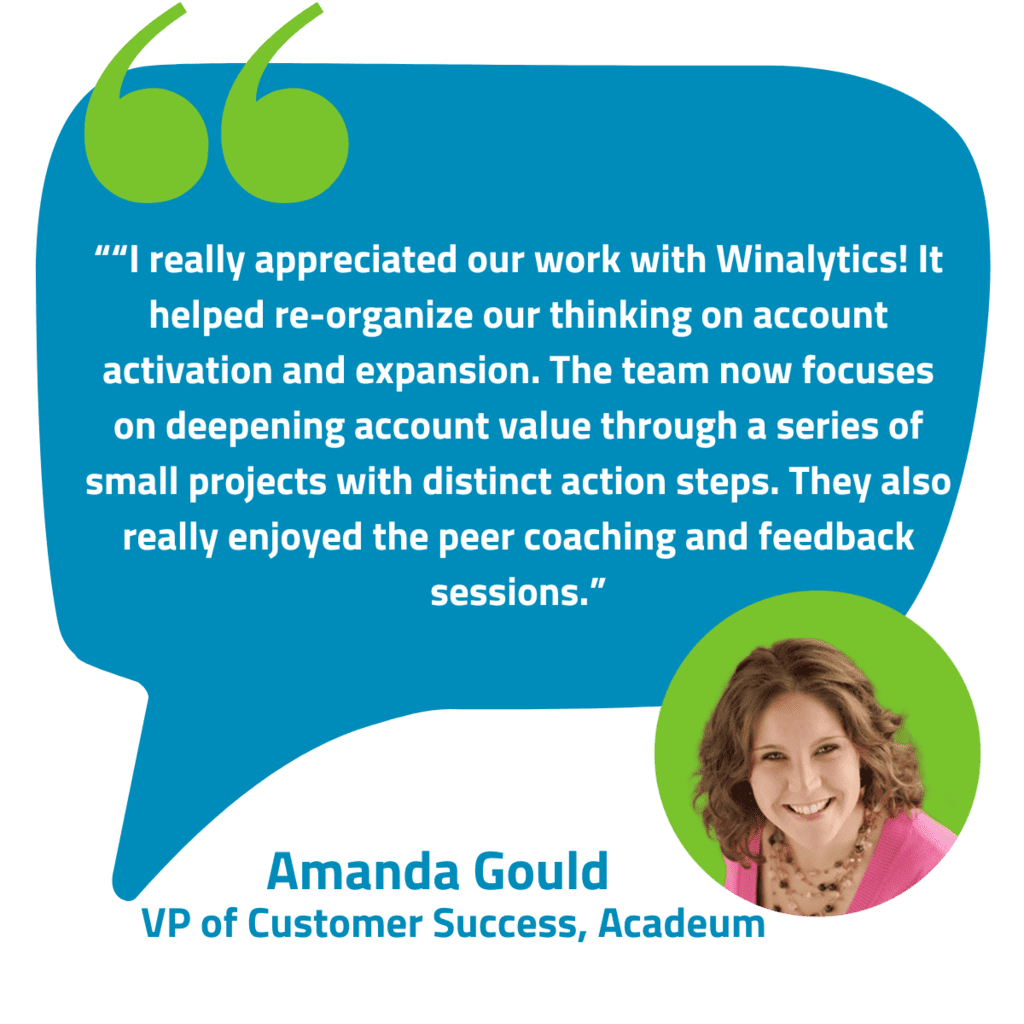 Timeframe & Deliverables
3 months of training and coaching

Renewal & Custom Success Playbooks for your company, market, buyers

Bi-weekly team training sessions

Bi-weekly pair or small group coaching
Specific Topics Covered
Anchoring the customer journey on your customer's why in every conversation.

Prepping and running a three-part, strategic Business Review Call

Developing an end to end Customer Success Process.

Using Expansion Discovery to surface expansion opportunities

Developing an Account Health Scorecard and Account Segmentation Model.
Value-Based Customer Renewals 
Insights and Expertise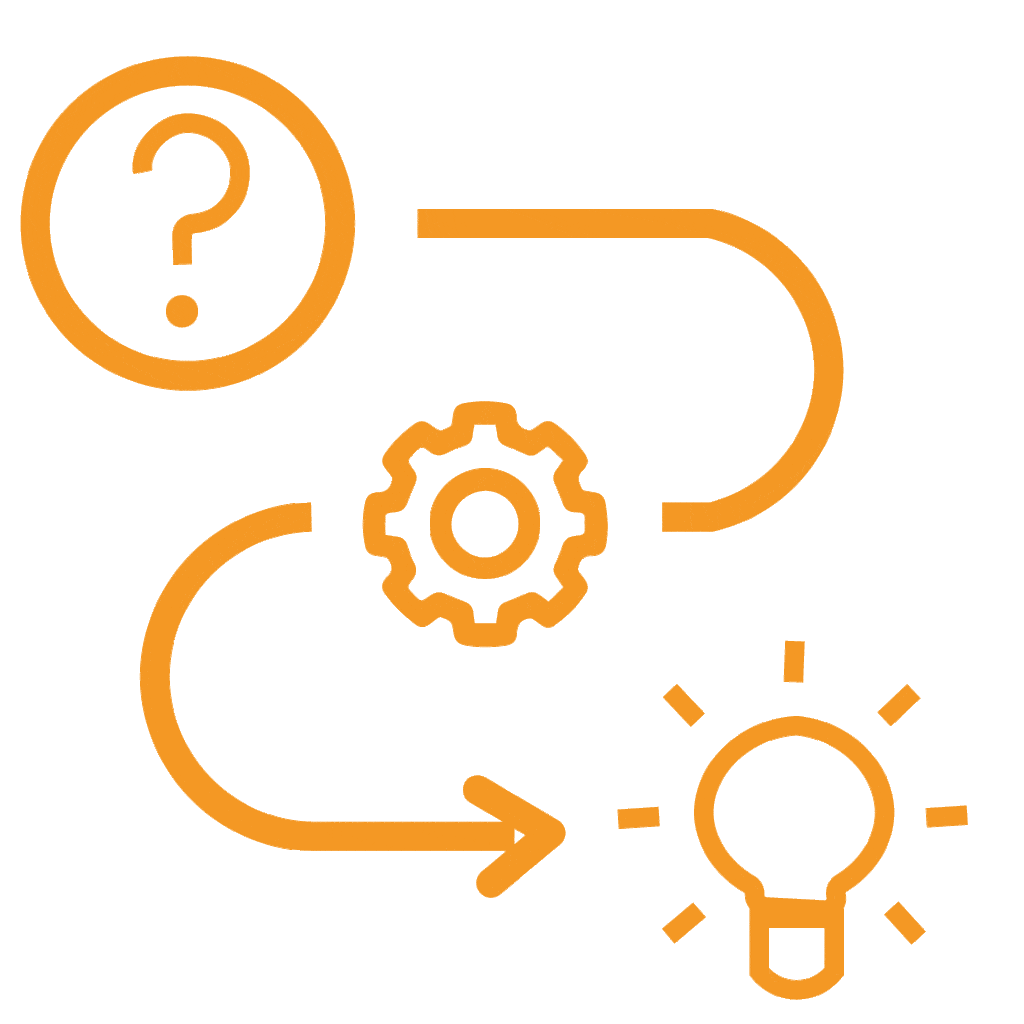 Companies with strategic customer success (CS) teams with a proactive focus on expanding customer value grow much faster than companies with more traditional, reactive CS teams. To become a strategic, value-based Customer Success team, there are four specific shifts that need to happen in Customer Success processes and playbooks.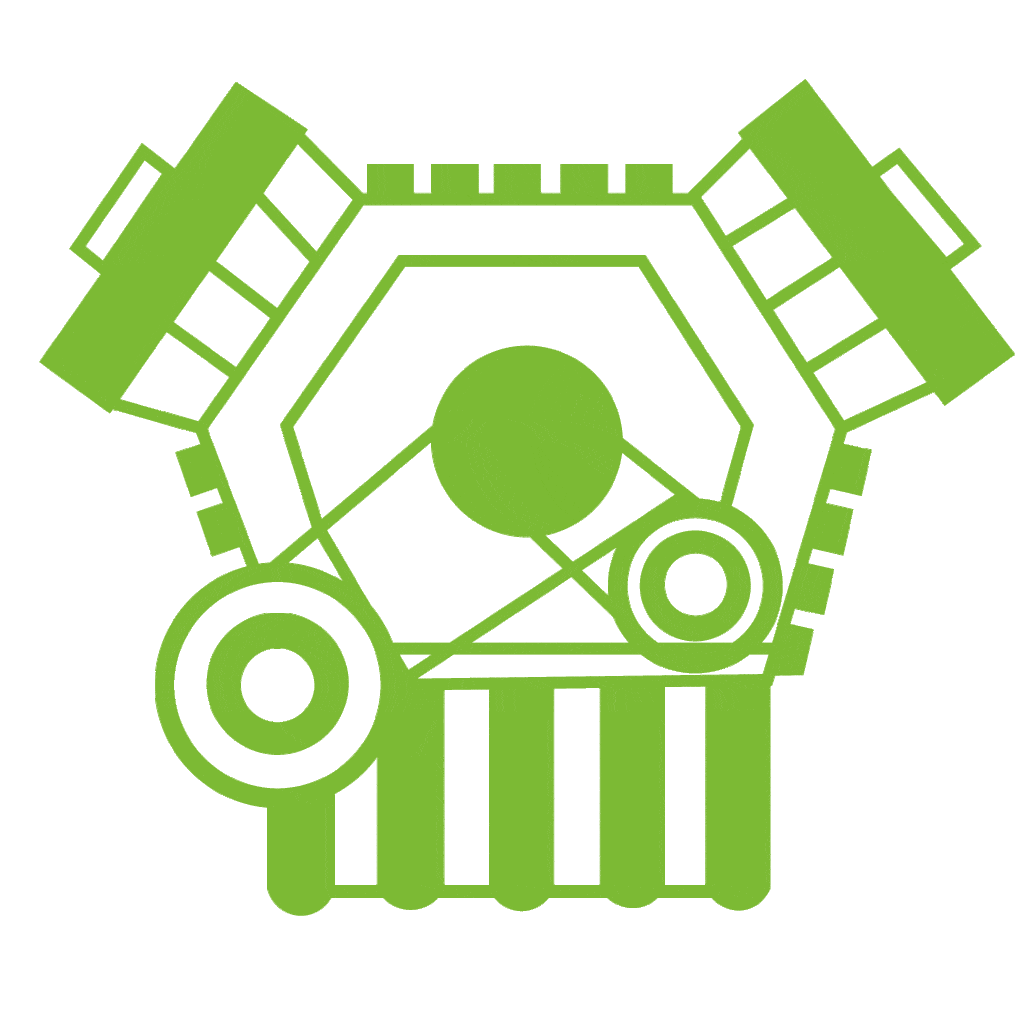 Customer success can play an important role feeding your sales engine, but only with the right organizational design.  In order for it to be a sales driver, CS teams need the right expectations, goals, skills, and aligned tools.  The right organizational design for your customer success team reduces the time and effort to create alignment with sales and marketing.
Value-Based Customer Renewals
Sample Plays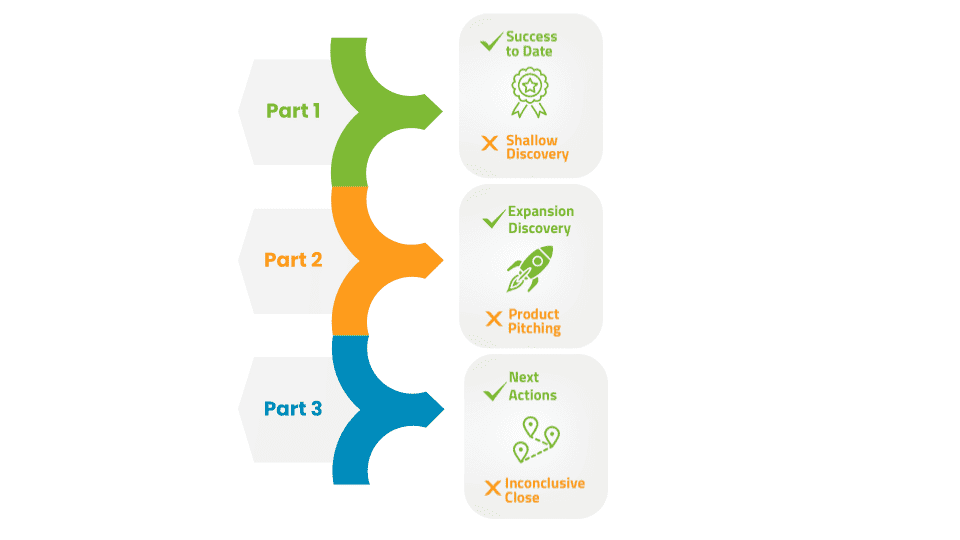 Business Review Call
The Business Review Call anchors a customer success process.  Its purpose is to reconfirm the customer value, discuss successes to date, identify remediation needs and explore renewals and expansions.  The Business Review Call presents a unique opportunity to engage or re-engage executive buyers.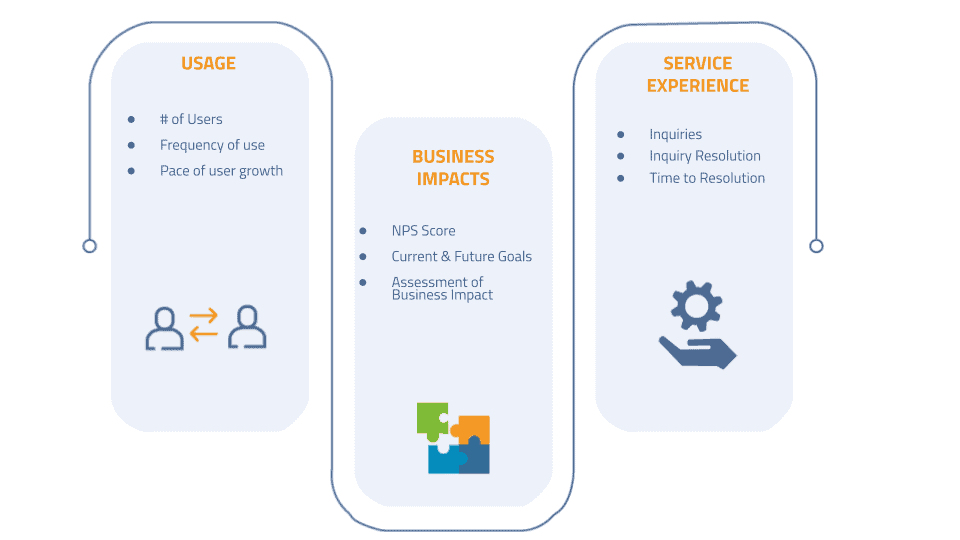 Account Health Scorecard
For a strategic Customer Success team, a key tool is an account health scorecard that considersboth quantitative and qualitative measures of health.  Tracking utilization, breadth of use and support tickets is important, but so is the customers' assessment of current and future goals achievement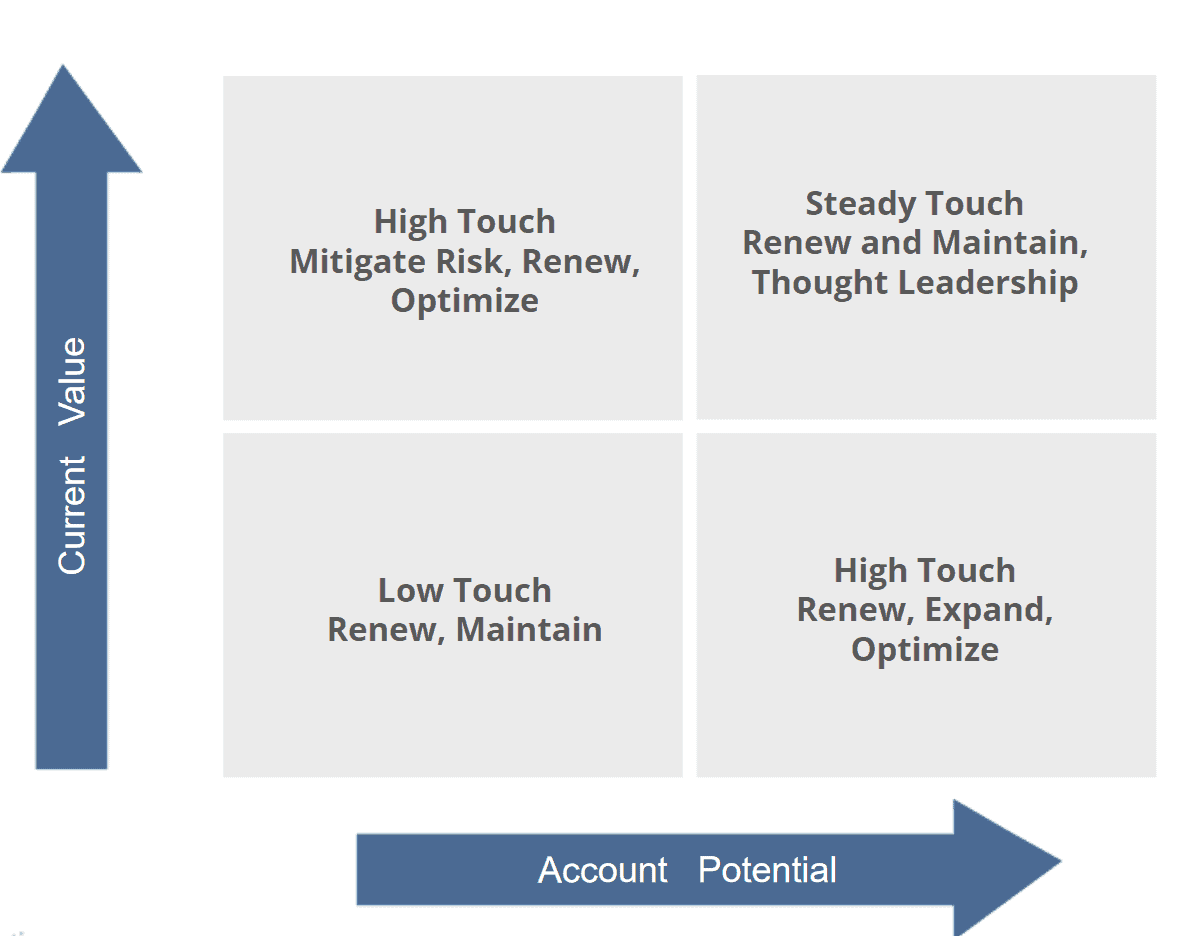 Account Segmentation
The most precious commodity any Customer Success team has is their time and how they spend it.  Business review calls and  account health scorecards create the opportunity to manage more strategically, but only if team members spend the right time on the right customers.
"Our work with Winalytics helped be more strategic and value-focused in each customer check-in call. We began to ask our CSMs to complete a survey to confirm whether they used the meeting to cover the customer's previous goals, identify their future goals, and if there are opportunities for expansion into other departments. It helped drive renewals as well as upsells."
   
Leslie Ortego, Vice President of Customer Success, SchoolStatus