Raise deal velocity to closed won by 30% while increasing account value by 20%+
Many growth stage companies rely too heavily on individual performers and have not developed a scalable growth model across sales, marketing, and customer success. The absence of a scalable growth model hurts new opportunity generation, deal win rates, and account values while also causing high levels of team performance variation.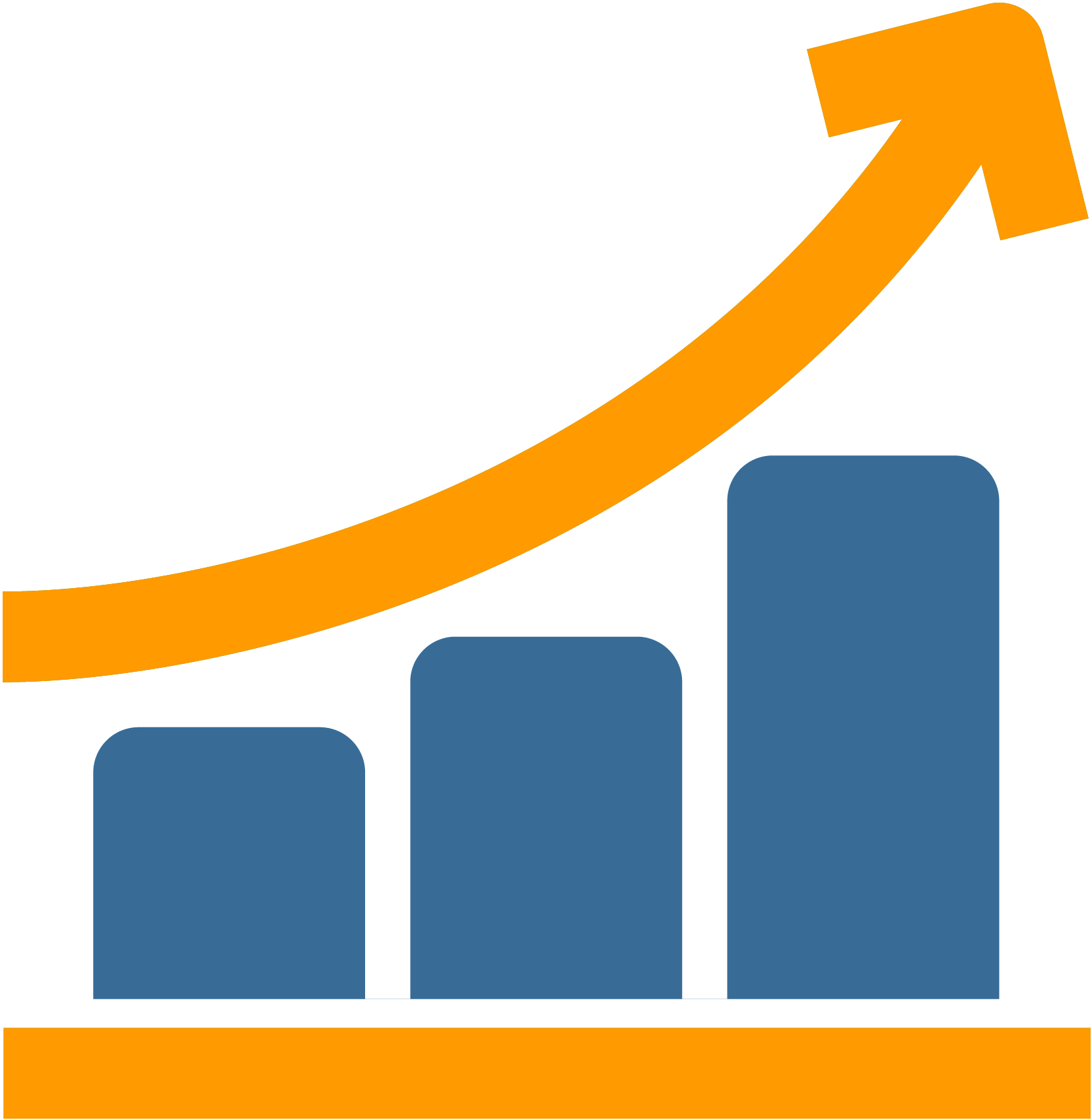 Sales Acceleration Plays in Practice
Coaching to Success with Three-Part Meetings with John Hope
Value

Discovery is the Key to Deal Velocity with Tiffany O'Malley
Sales Acceleration Insights

Buyer Voice, Seller Voice: Unlocking the Value Pathway
The current selling environment is complex.  As Gartner has shown there are often 7+ buyers in the B2B sales process and vendors participate in less than 20% of the entire buying process. All of this means less opportunity for quality conversation and more potential for misunderstanding. A key mistake many teams make in the current environment is using a sales approach that relies too heavily on either the buyer voice or the seller voice.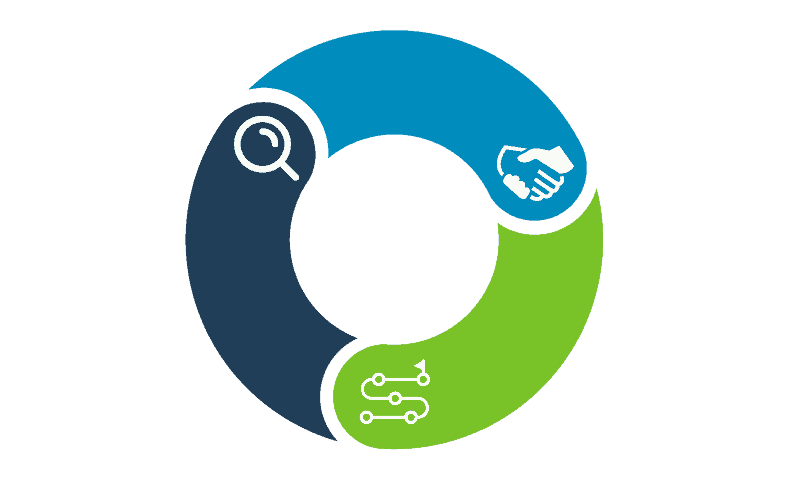 Deal Stalls: Three Un-Forced Errors
The majority of sales meetings miss the mark for both the buyer and seller.   A few years back Forrester did research showing that 80% of executives do not find meetings with sales representatives valuable. Recent research on more than a quarter million sales deals shows that only 28% of closed deals are predicted accurately 90 days out. This means, on the seller side, sales meetings are not being used to qualify buyers, avoid deal stalls and build velocity into a close.
Sample Sales Acceleration Plays
Sales teams that use three-part meetings and three-part discovery to re-confirm a buyer success statement increase deal conversion by

35-40%.
Three-Part Meeting Checklist
Three-Part Discovery Worksheet
Buyer Success Statement Worksheet
  Assess Current State
 
Build Sales Acceleration Playbooks
 
Implement & Coach Team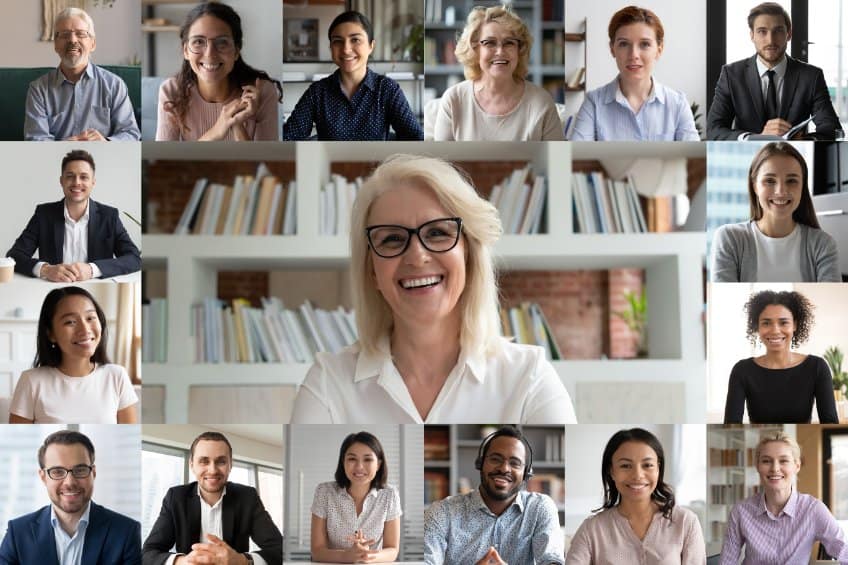 "

Companies get so focused on their own innovation that they forget to focus on their buyer's business problem

.
Our work with Winalytics helped us always start with  the buyer's 'why.' The impact on sales productivity was immediate and dramatic

."
— Greg Carder,

Vice President of Sales North America & ANZ

,

 

True Fit Corporation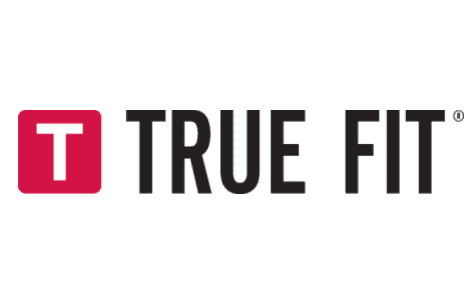 Explore Our Other Areas of Expertise