Raise the performance of your middle 60% performers by 20% or more
Skills coaching has been shown to raise sales, account management or customer success performance by 19% on average with much higher gains in the middle 60% of the team. However many revenue leaders struggle to find time for skills coaching and are unsure of the skills to focus their coaching efforts.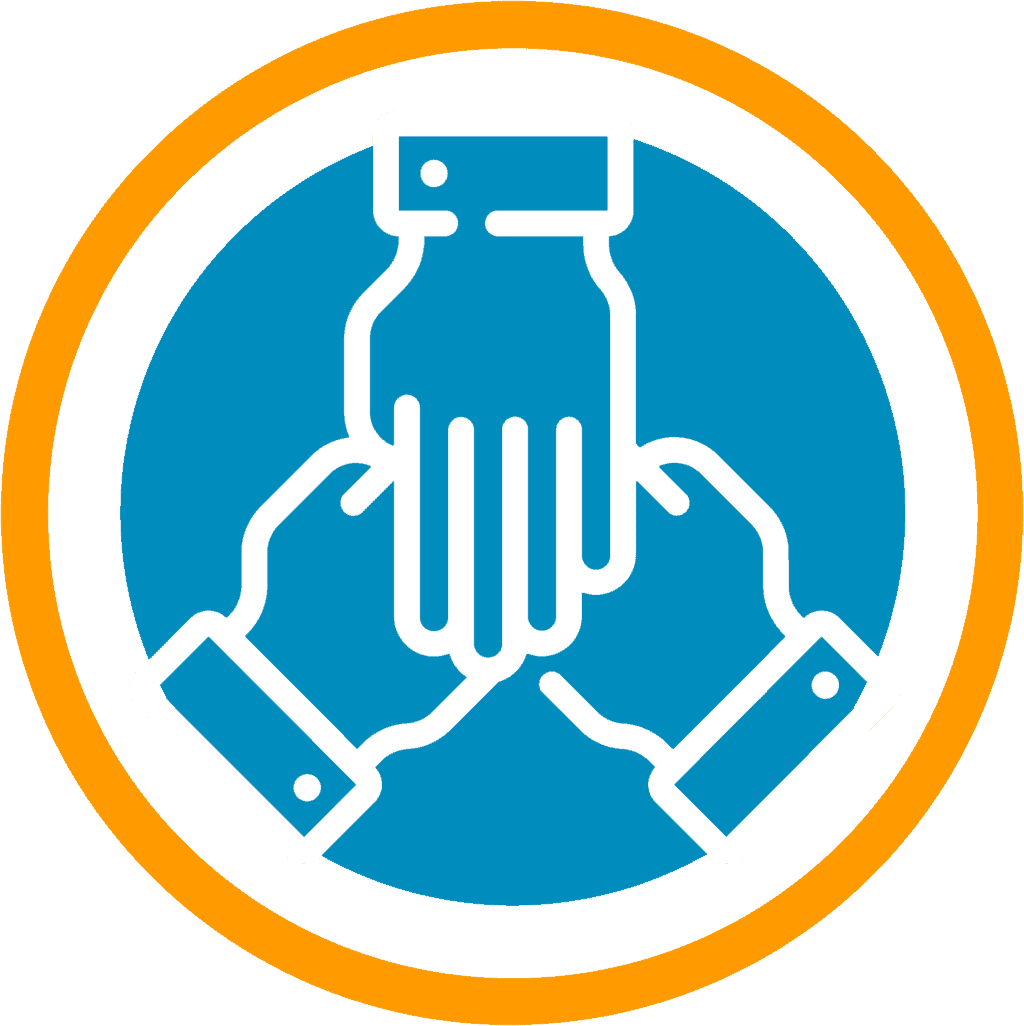 Winalytics builds sales and customer success performance gains through shared playbooks and dynamic skills development:
Value Pathways that create an integrated approach to positioning buyer value and qualifying buyer goals across sales, marketing, and customer success
Discovery Process Playbook that organize discovery calls around buyers goals and payoff discovery, mapping capabilities to goals, and building a decision roadmap
Deal Velocity Playbook that leverage buyer payoffs to build deal momentum, map decision-making to a close, and supporting negotiations
Upsell and Success Cycle Playbook that accelerate the pace of the land and expand by continually prioritizing buyer goals and payoffs
Dynamic Skills Playbook that equips managers in sales and customer success with the skills and tools they need to lead individual skills coaching with their team
Weeks to Skills Impact
Winalytics work with sales and customer success leadership leads to better execution in weeks. Our coaching process optimizes sales and customer success execution in 90- to 120-days.
Focus Managers on Dynamic Skill Development
Develop shared playbooks, commit to individual coaching, use team training to socialize best practices

Traditional Skills Focus
Sales and Success Model
Team members drive buyer tactics, discovery, and talk tracks
Skills Model
– Quarterly sales training
– Ad hoc team learning
Results
Middle performers struggle to keep up with top 20%

Winalytics Skills Focus
Sales and Success Model
Shared playbooks drive buyer tactics, discovery and talk tracks
Skills Model
– Continuous individual coaching
– Structured team learning
Results
Middle performers learn best practice, close gap with top 20%
Why Revenue Leaders Love Winalytics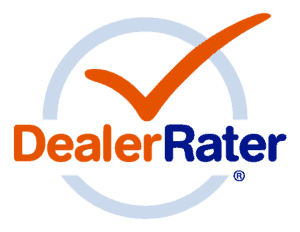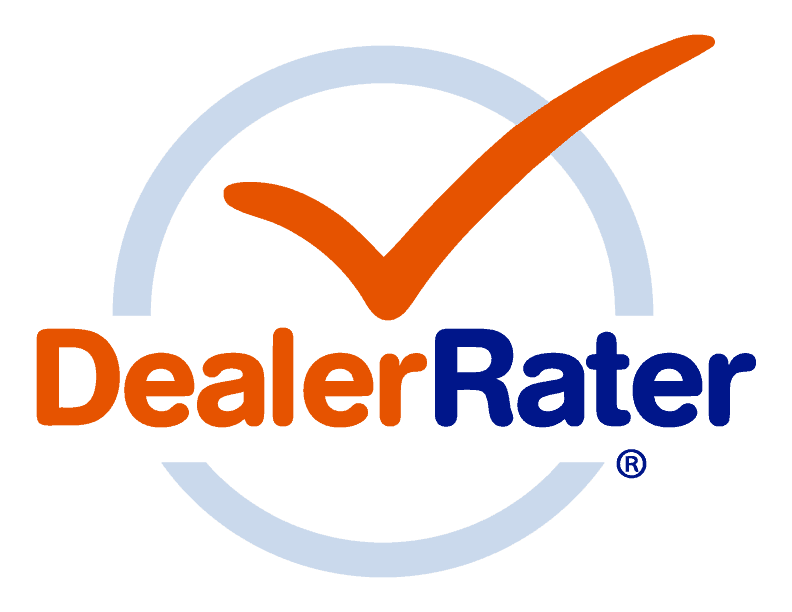 "I'd had experience with 'one and done' training that lead to excitement but no impact. Winalytics helped us build a high-impact, repeatable sales approach for managers and sellers."
Bobby Gaudreau
VP, Sales & Marketing

"Our sales coaching had been inconsistent and ad hoc. Winalytics helped us build consistent coaching at all levels from individual sellers to frontline managers to vertical leadership."
Mark Guthrie
Vice President, Sales

"After our work with Winalytics, my team improved the quality of their discovery questions in each prospect conversation, tailoring slide decks to a prospect's goals, and sending targeted follow up emails."
Rachael Hawkey
Area Vice President, Sales