Build performance gains with dynamic skills reinforcement
In the current buying-centric environment, sales and customer success need to continually adjust and refine their messaging to capture buyer mindshare as well as respond to changes in market and competitive circumstances.
Top performing teams have responded to this environment by shifting from focus on stand-alone training and eLearning toward a focus on dynamic skills reinforcement that blends team trainings, individual coaching, and direct skills application.
Winalytics Dynamic Skills Playbook helps raise sales and customer team performance by an average of 20%+ with a cadence of individual coaching and team training that is directly embedded in sales deals and customer account calls.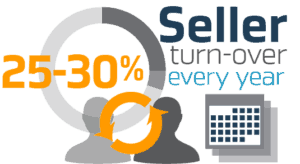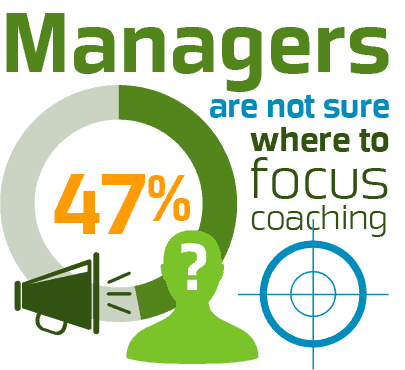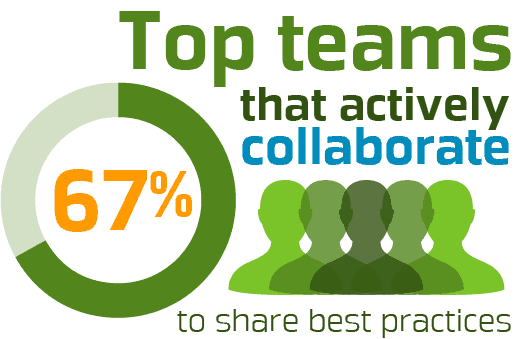 Sources: Corporate Executive Board, Sales Management Association, Aberdeen
Playbook Tools
We help you build team member performance gains by identifying core skills needed to be successful, encouraging 3+ hours of targeted skills coaching hours per team member per month and supporting team collaboration on sharing best practices.

Core Skills Matrix
The foundation of individual coaching and team learning is a core skills matrix that highlights the 8 to 10 skills most important for sales team members to run their deals and pipelines and success team members to strategically manage their accounts.

Individual Skills Coaching
Individual skills coaching of 3+ hours of coaching per team member to directly apply playbooks in their deal and accounts creates a performance tipping point by helping each team member leverage their skill strengths and work on their skills gaps.

Team Training & Learning
Regular team trainings allow team members to share best practices on applying playooks to their deal and accounts and makes it possible to revise playbooks drawing on direct market feedback.

Rep Development Profile
A rep development profile creates a structured way for a manager and an individual sales or customer success team member to agree and update quarterly the most core skills to focus during individual coaching interactions.

Coaching Conversations
Good coaching starts with a process to agree on top areas for skills improvement and also requires developing managers skills to lead coaching with questions, balance positive and constructive feedback and identify specific actions and outcomes.

Go To Coaching Activities
Manager skills coaching is more sustainable with a set of "go to" coaching activities developed together by front-line managers that make it easy to integrate skill development directly into prospecting, pipeline work and account management.