Increase account value by 20%+ while raising target market segment growth by 65%
Many companies focus customer success on renewals and incremental upsell, but do not use customer success as a strategic growth driver. Customer success is the best position to identify account deepening opportunities and build a "buyer voice by segment" to drive customer acquisition in key target markets.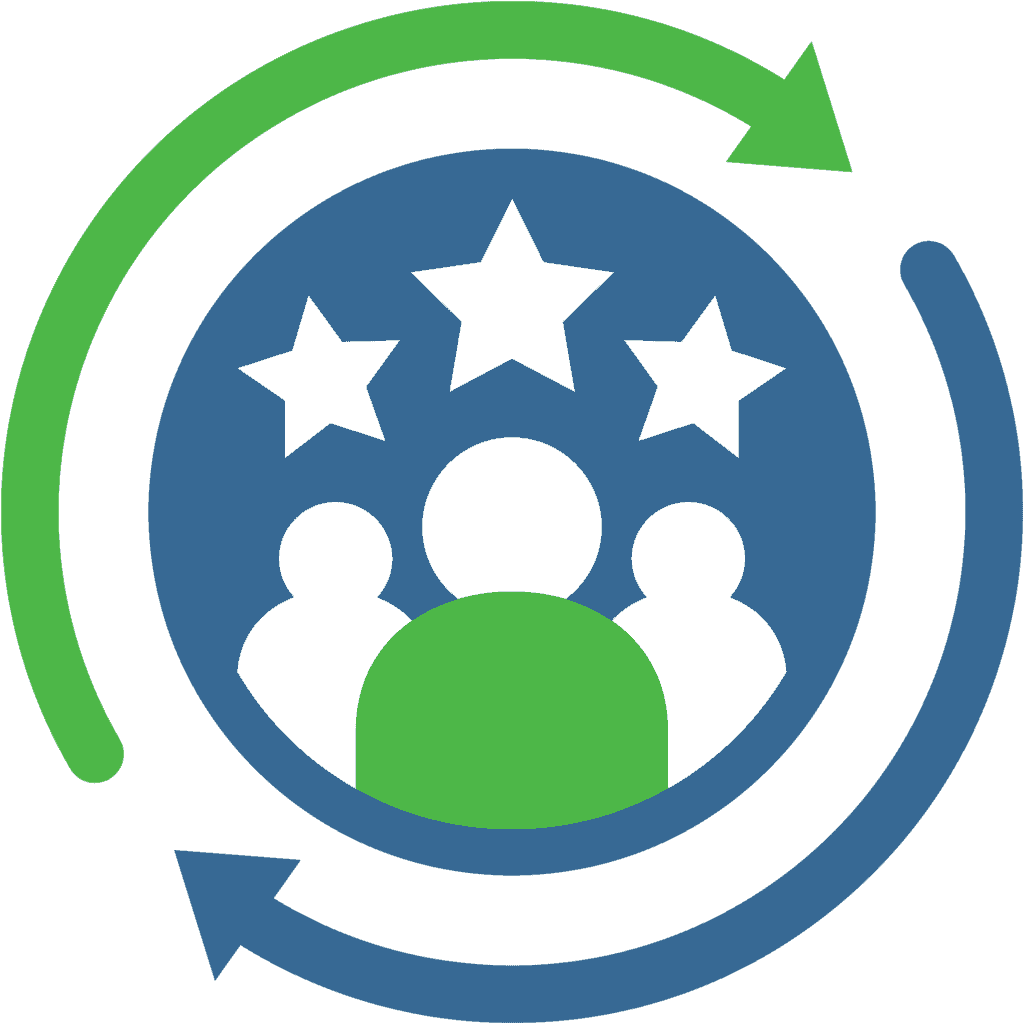 Winalytics helps growth and early stage companies increase the revenue generated by customer success:
Value Pathways that create an integrated approach to positioning buyer value and qualifying buyer goals across sales, marketing, and customer success
Discovery Process Playbooks that organize success calls as an opportunity to check in on buyers goals and payoffs and identify new goal areas
Upsell and Success Cycle Playbooks that accelerates account deepening by linking onboarding, success, and renewal calls to confirming and prioritizing buyer goal
Content Strategy Playbooks that organize buyer insights, case study snippets, segment footprints and blogs around target market segment
Dynamic Skills Development though playbooks that support direct skills application, team training and learning sessions, and individual skills coaching
Weeks to Goal-Oriented Customer Success
In weeks Winalytics will improve the quality of customer success calls. In 90- to 120-days we will begin to optimize customer success as a revenue generating unit.
Shift to Goal-Oriented Customer Success
Anchor buyer interaction to goals and payoffs, document success cases and secure referrals

Traditional Success
Customer Success Model
Focus on product implementation and team training
Customer Success Activities
– Onboarding and training
– Support and renewal
 
Results
Lower account value, fewer renewals, limited referrals

Winalytics Success
Customer Success Model
Anchor all buyer interactions on agreed on goals and payoffs
Customer Success Activities
– Onboarding, training, and support
– Goal clarification, renewal, upsell
– Success cases and referrals
Results
Higher account value, more renewals, stronger referrals
Early Stage CEOs Love Winalytics
"Winalytics moved us from early success to an industry leadership position by using disciplined testing to refine our market entry strategy in one market segment after the next."
Guy Hart
President & CEO

"Through our work with Winalytics our whole team shifted to focusing each buyer interaction on how we could get at optimizing value delivery. We got better at asking questions, confirming customer goals and then phasing the delivery of customer value."
Nate McKelvey
Co-founder & CEO