Your unique embedded in guiding buyer-facing interactions across your entire revenue organization
Turn your sales, marketing, and success teams into one high-performing revenue organization
Value Pathways & Revenue Outcomes
Winalytics helps clients accelerate revenue growth with a go-to-market framework called value pathways that anchors every single buyer interaction on buyer goals first, product second.
Value pathways create an overarching approach to buyer value creation that can be embedded in your sales, marketing, and customer playbooks. Starting with buyers goals, rather than your product, leads to higher quality execution within and across each of your three revenue teams.
Committing value pathways that put buyer goals first, product second at each step of the buyer journey leads to four desirable revenue outcomes.
More quality new opportunities by engaging new buyers with insights not product pitches
More won opportunities by starting and ending every buyer conversation on goals and payoffs
Higher account values by reducing discounting and shortening the time upsell expansions
Faster segment growth by selling forward peer success and goal achievement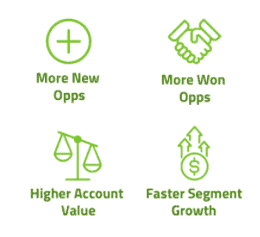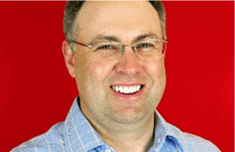 "Before Winalytics developed a repeatable sales model we had just one consistent producer. After Winalytics we had broad sales team strength which lead to more consistent sales production and revenue predictability."

Mike Sweet
CEO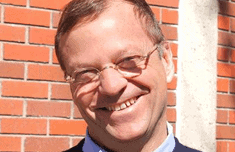 "We were in the process of building a sales 'cookbook' to scale our sales efforts and team. Winalytics brought dedicated focus and expertise to dramatically accelerate this process."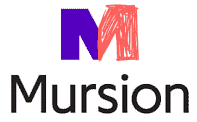 Mark Atkinson
CEO & Co-Founder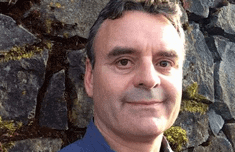 "Winalytics added a direct prospecting model onto our demand gen programs, inviting campus decision-makers at multiple levels into a pilot program opportunity. The contributed to Hypothesis blowing through an aggressive goal for the number of pilot campuses."

Nate Angell
Marketing Director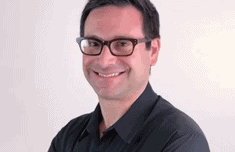 "Winalytics moved us from a spray and pray model of prospecting under an old sales approach to a disciplined focus on agile testing and consistent 1st call execution.  We significantly increased the number and quality of our 1st calls "

Adam Goldberg
CEO & Founder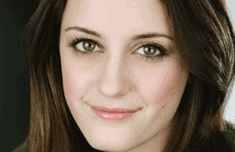 "We increased the number and consistency of 1st meetings with Winalytics using a consistent mix of email, phone, and vmail prospecting. Tim and the team have been a welcome addition to our efforts to drive growth"

Jackie Kroeger-Donovan
VP of Sales & Success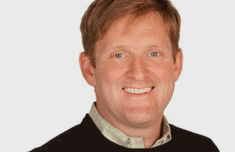 "I'd had experience with 'one and done' training that lead to excitement but no impact. Winalytics helped us build a high-impact, repeatable sales approach for managers and sellers."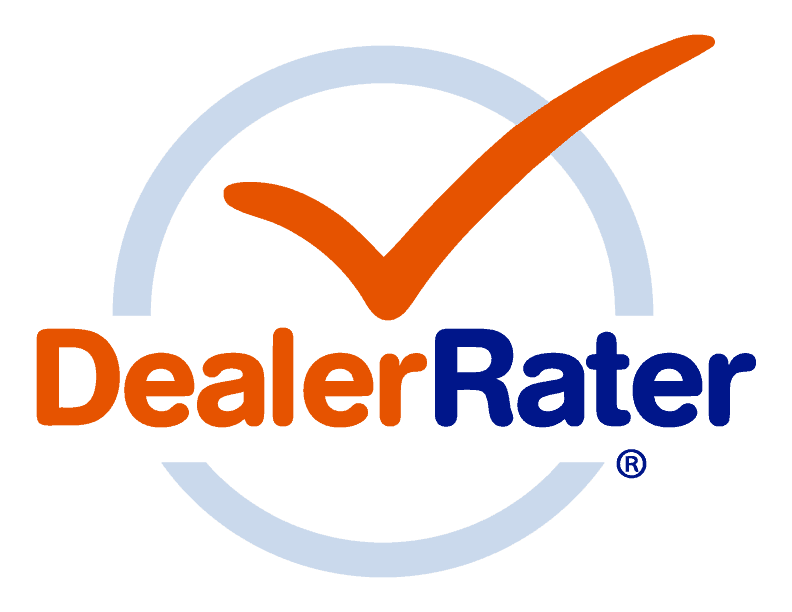 Bobby Gaudreau
VP, Sales & Marketing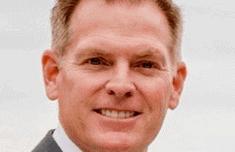 "Our sales coaching had been inconsistent and ad hoc. Winalytics helped us build consistent coaching at all levels from individual sellers to frontline managers to vertical leadership."

Mark Guthrie
Vice President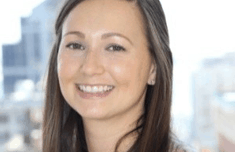 "After our work with Winalytics, my team improved the quality of their discovery questions in each prospect conversation, tailoring slide decks to a prospect's goals, and sending targeted follow up emails."

Rachael Hawkey
Area Vice President, Sales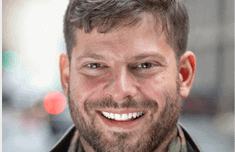 "We had a market leading AI-product but were not consistently bringing our unique value into sales conversations nor qualifying prospects around their critical goals. Winalytics helped us transform our sales approach to bring greater consistency and discipline in each prospect conversation."

Drew Magiozzi
CEO & Co-Founder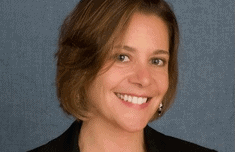 "Winalytics moved us from early success to an industry leadership position by using disciplined testing to refine our market entry strategy in one market segment after the next."
Beth Nelson
Chief Customer Officer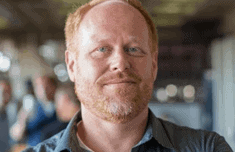 "Through our work with Winalytics our whole team shifted to focusing each buyer interaction on how we could get at optimizing value delivery. We got better at asking questions, confirming customer goals and then phasing the delivery of customer value."

Nate McKelvey
Co-founder & CEO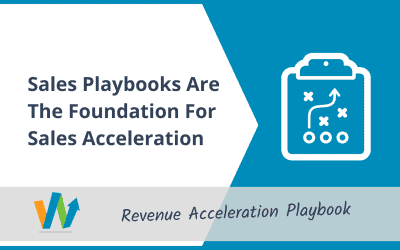 Top performing sales teams are different. They use playbooks to accelerate performance. Think about it. A sports team would never take the field without regularly practicing their playbooks. But many sales teams have no shared plays to guide buyer conversations. Just...
read more