Reaching your top-growth potential means adding to your team-level goals for sales, marketing and customer success a new set of cross-team measures that connect each team's goal achievement forward and create shared revenue accountability.
For marketing, connecting forward means campaigns and other marketing tactics to actionable sales opportunities to identify messages, buyers, and market segments with the highest prospecting velocity.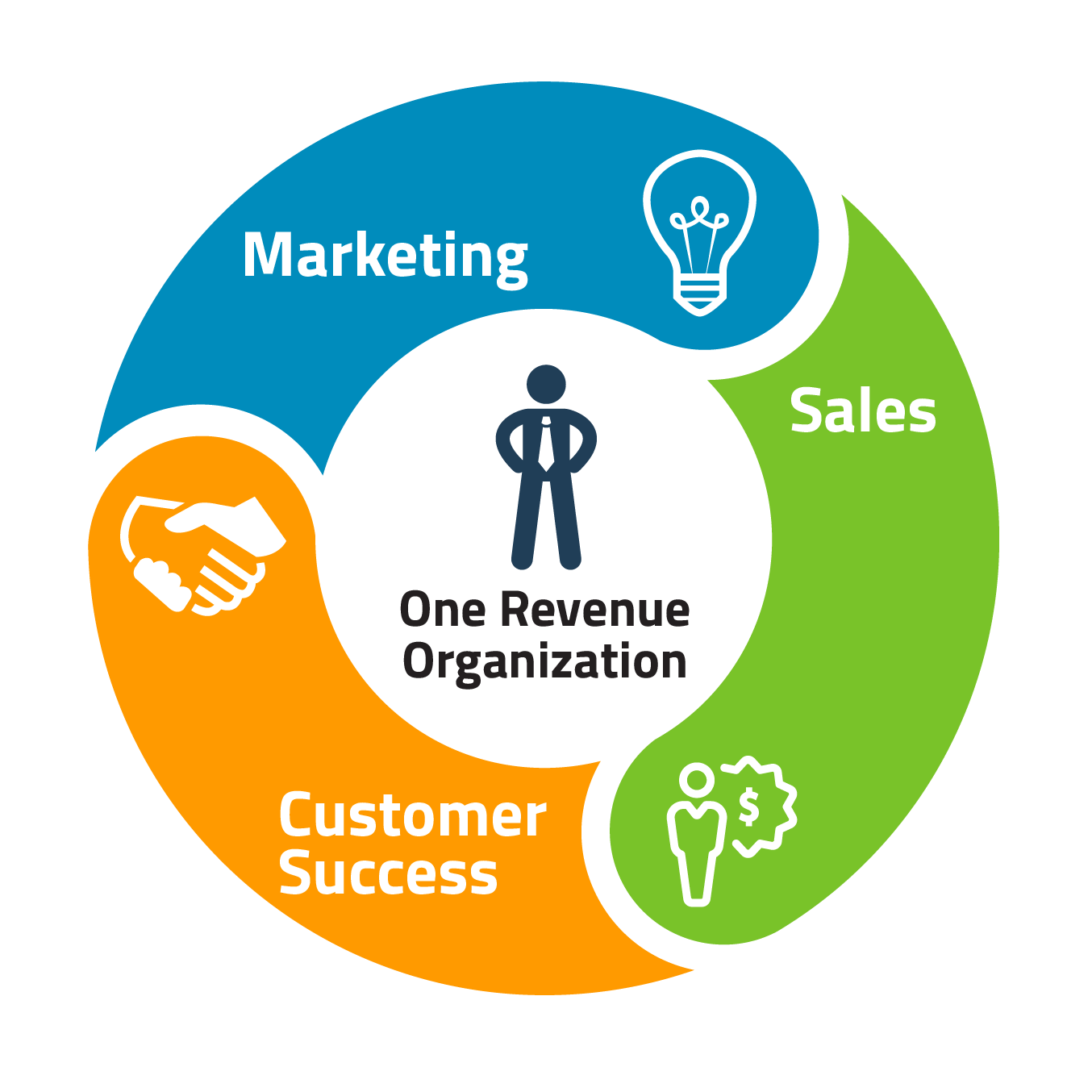 Connecting forward for sales means a focus not just on the first closed deal, but using good sales discovery to increase account velocity by setting up subsequent upsells over the next 12 months after the initial close.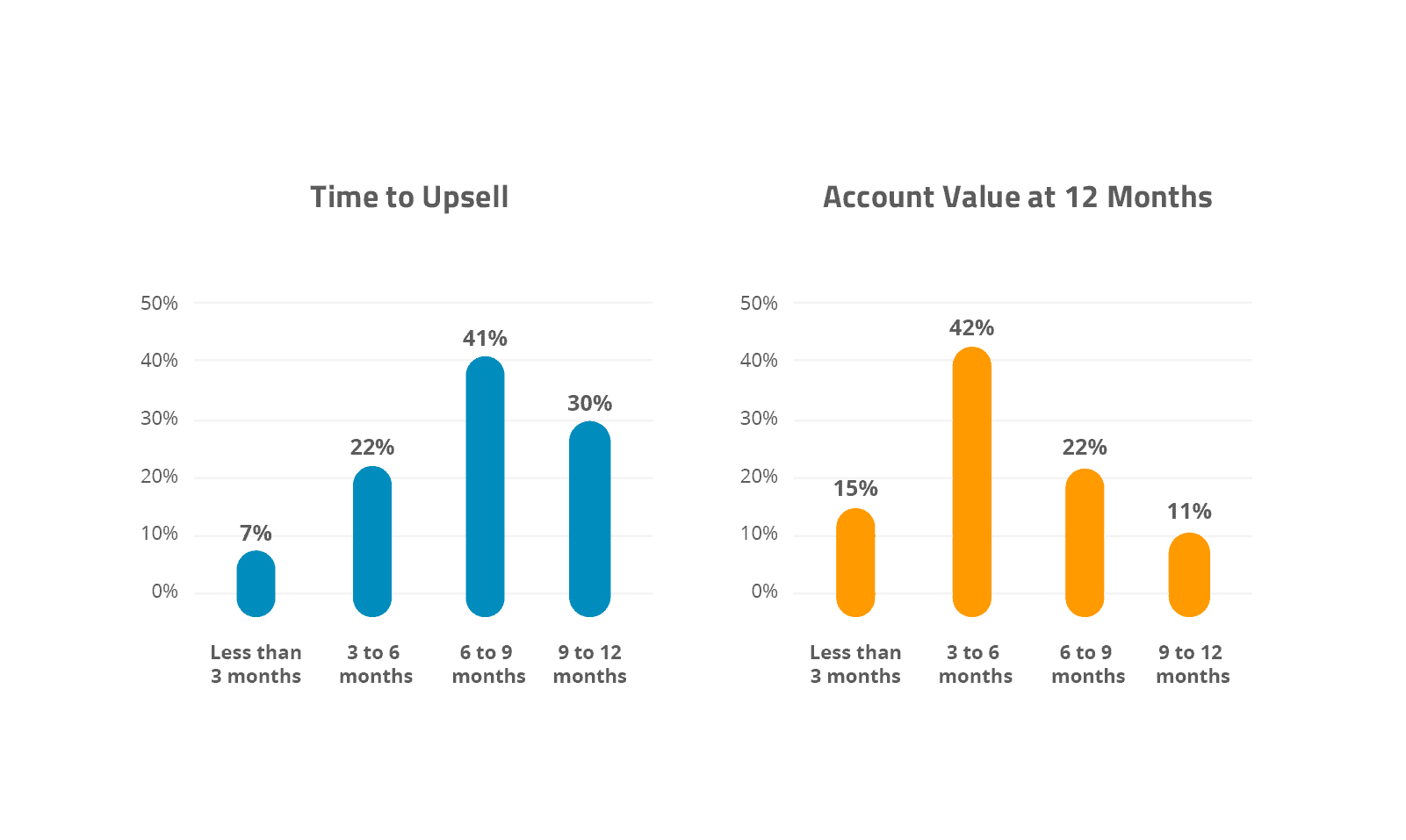 Connecting forward for customer success means a focus not just on renewals but also building a buyer voice by segment. It means identifying the specific use cases and payoff that can be "sold forward" to acquire more segment peers faster and increase segment growth velocity.

Deliverables
Process recommendations to build cross-functional collaboration across sales, marketing, and success
Measurement recommendations to cross-functional measures of revenue velocity to departmental measures
Data analytic support to capture and analyze data not part of systems workflow

Timeframe
3-4 weeks to recommendations, quarterly refresh on any data analytic support