Drive gains with continual skills reinforcement
High-impact selling is a perishable skill that requires continual reinforcement, but many sales teams struggle to build a culture of skill coaching.  It requires targeted coaching of 3+ per seller/month and active collaboration across the team.
The best way to build a culture of skills coaching is mapping your playbook execution to a core set of skills that can be directly embedded in deal and pipeline work, so there is no conflict between driving deals and building skills.
Winalytics Team Skills Playbook helps raise team performance by an average of 20%+ with a individual and team coaching that is directly embedded in deal flow.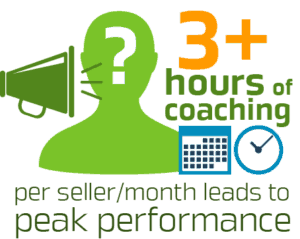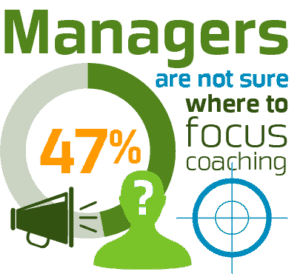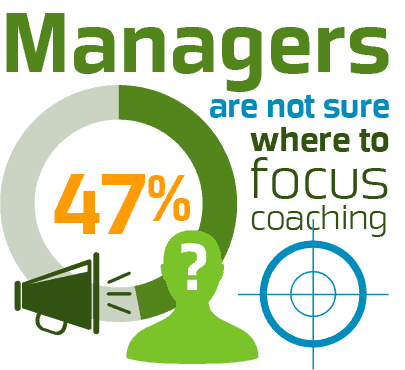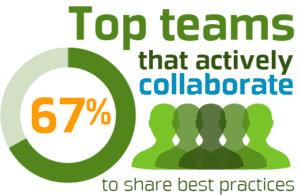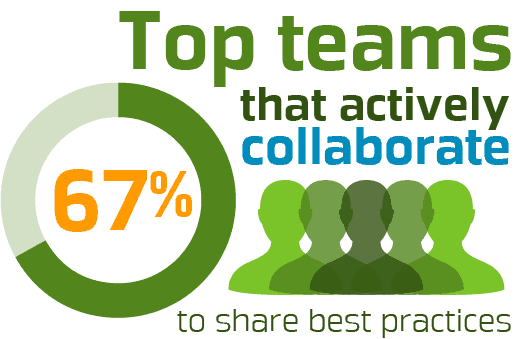 Playbook Tools
We help you build team performance with a core skills matrix, a set of KPIs on the quality of sales execution, coaching activities and a coaching cadence that can be used to build individual and team learning.

Core Skills Matrix
A core skills matrix is a set of the 10 to 15 most important skill areas needed to identify, advance and close prospects and should guide individual and team skills development.

Pipeline Success Formula
A pipeline success formula focuses on a handful of 3 to 4 KPIs most important to track team and individual sales execution and progress to reach a revenue goal.

Individual Seller KPIs
With an analytics infrastructure, a pipeline success formula can be translated into individuals seller KPIs to support performance management and targeted skills coaching.

Coaching Conversations
Good coaching conversations draw on manager and seller agreement on 1 or 2 areas for skills improvement that will have the most impact on KPIs and sales performance.

Go To Coaching Activities
Skills coaching is more sustainable with a "go to" coaching activities developed by sales manages to sharpen prospecting, 1st call execution, 1st call to close progression.

Coaching Cadence
Building an individual and team coaching cadence with 3+ hours of coaching per seller per month leads teams to a tipping point in terms of performance gains.