Raise the performance of your middle 60% performers by 20% or more
Skills coaching has been shown to raise sales, account management or customer success performance by 19% on average with much higher gains in the middle 60% of the team. However many revenue leaders struggle to find time for skills coaching and are unsure of the skills to focus their coaching efforts.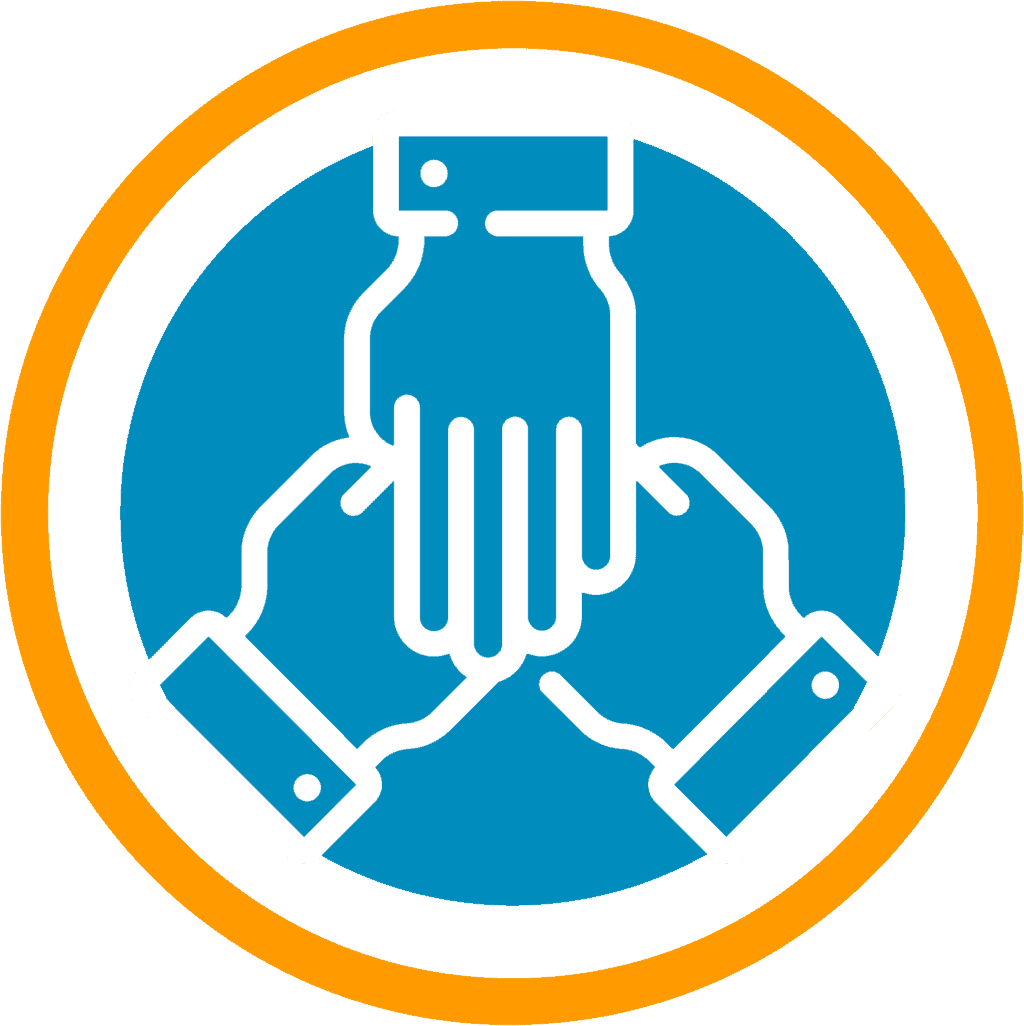 Team Performance Plays in Practice
Coaching Authentic Email Follow-ups with Bobby Coy
Getting Incentives Right with Ben Robinson
Team Performance Insights

Team-Based Learning to Sell Faster
How effectively do you use team-based learning to understand what your buyers value, so you can sell more and sell faster? "We use a weekly 'test and improve' session, "says Greg Carder, Vice President of Sales, North America at True Fit. In 2021, True Fit hit its annual sales number in the first few weeks of October — almost a quarter ahead of plan! Greg discusses three ways that their team-based learning helped to drive faster revenue with better sales positioning and sales execution. .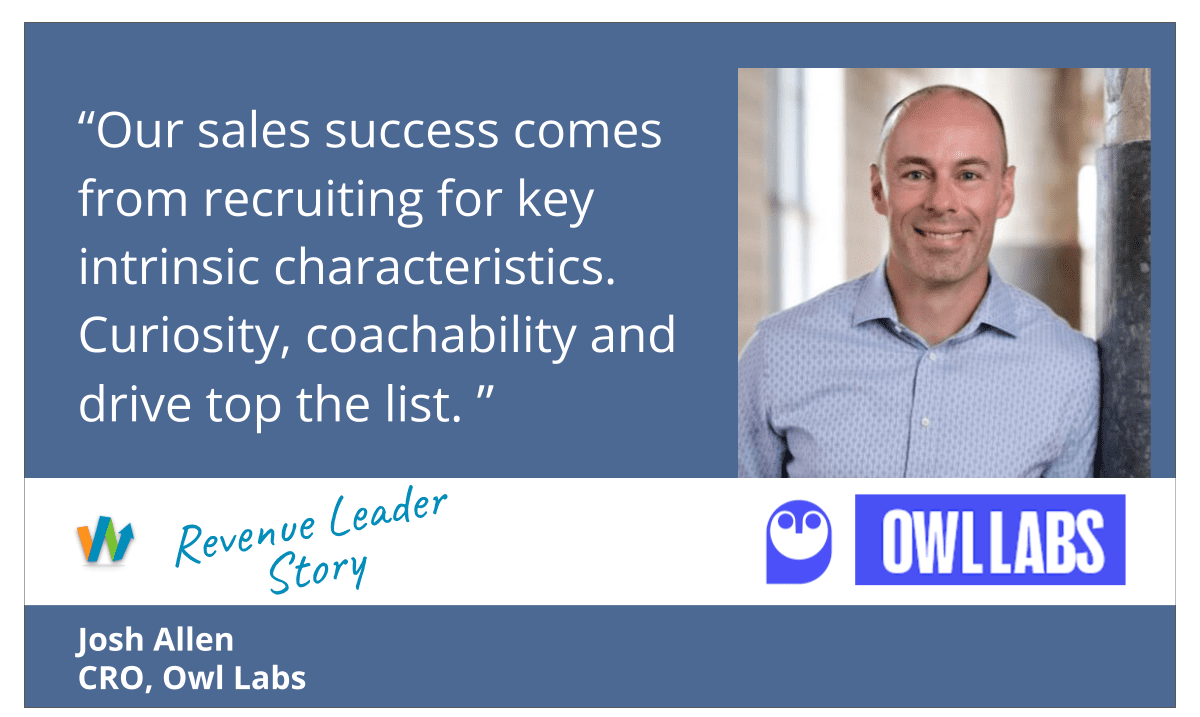 Recruiting for a Top Sales Team
What matters most in building a top sales team – recruiting or skills training? "Sales process, messaging and negotiation are skills that can be taught.  Curiosity, coachability and drive – those are more about how someone is wired as a human being and are very difficult to teach," says Josh Allen, Chief Revenue Officer at Owl Labs. A strong process to recruit for intrinsic characteristics helped Owl Labs build a top sales team in 12 short months. .
Sample Team Performance Plays
Revenue leaders who focus on regular skills coaching and team-based  activities raise  team selling success by 20% or more

.
Go-To Coaching Activities
  Assess Current State
 
Build Team Performance Playbooks
 
Implement & Coach Team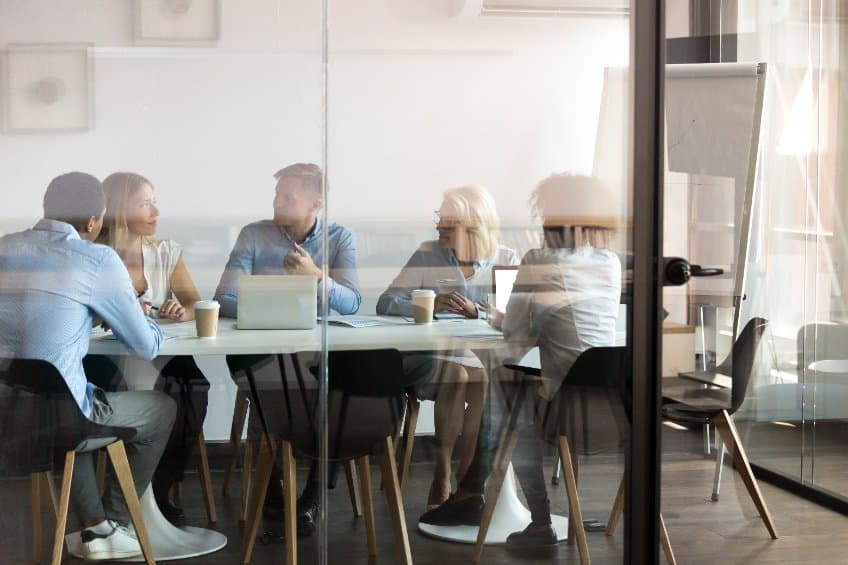 "Our sales coaching had been inconsistent and ad hoc.
Winalytics helped us build a consistent cadence of coaching across the sales organization from individual sellers to frontline managers to vertical leadership."
— Mark Guthrie,

Vice President Lexmark Government Solutions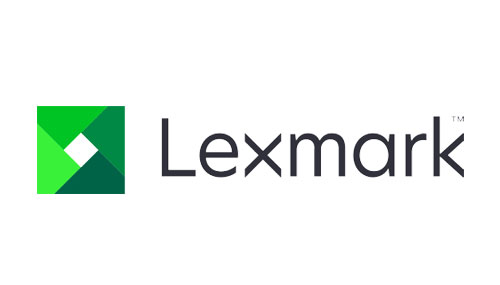 Explore Our Other Areas of Expertise