Winalytics has built a Talent Network of sellers trained in our best-in-class prospecting and sales methodology.  Anchored in our Sales Academy, this Network helps early- and mid- career sellers build skills to be more successful and allows our customers to source proven talent.
Sales Academy Opportunity
We seek talented graduates, stay-at-home parents and professionals in career transitions to work with us in a fractional role on client projects while being trained in a best-in-class sales and prospecting methodology.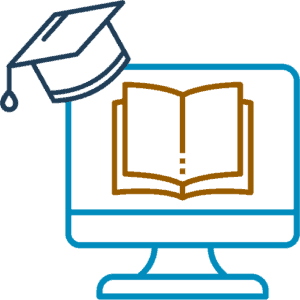 Early experience in sales revenue production can build you career success in many ways by:
Putting you in the top 20% of wage earners immediately                                 

Moving you into the top 5% of wage earners within 5 years                                           

Sharpening the critical skill of selling yourself

Building the skills needed to be a CEO, VP-level or entrepreneurial leader
New World of Selling
A new world of selling requires skills to quickly engage very well-informed buyers in a value-added conversation, positioning impacts and differentiation, and effectively qualifying buying intent.  
Our Sales Academy builds skills to be a top revenue generator in this new environment, including
Engaging prospects around goals and challenges

Developing value-added conversations

Asking really good questions and then listening actively

Practicing patient persistence always                                             

Rigorously qualify buyer intent and readiness

Giving, receiving, and internalizing coaching

Committing to constantly raising your game
New Sales Value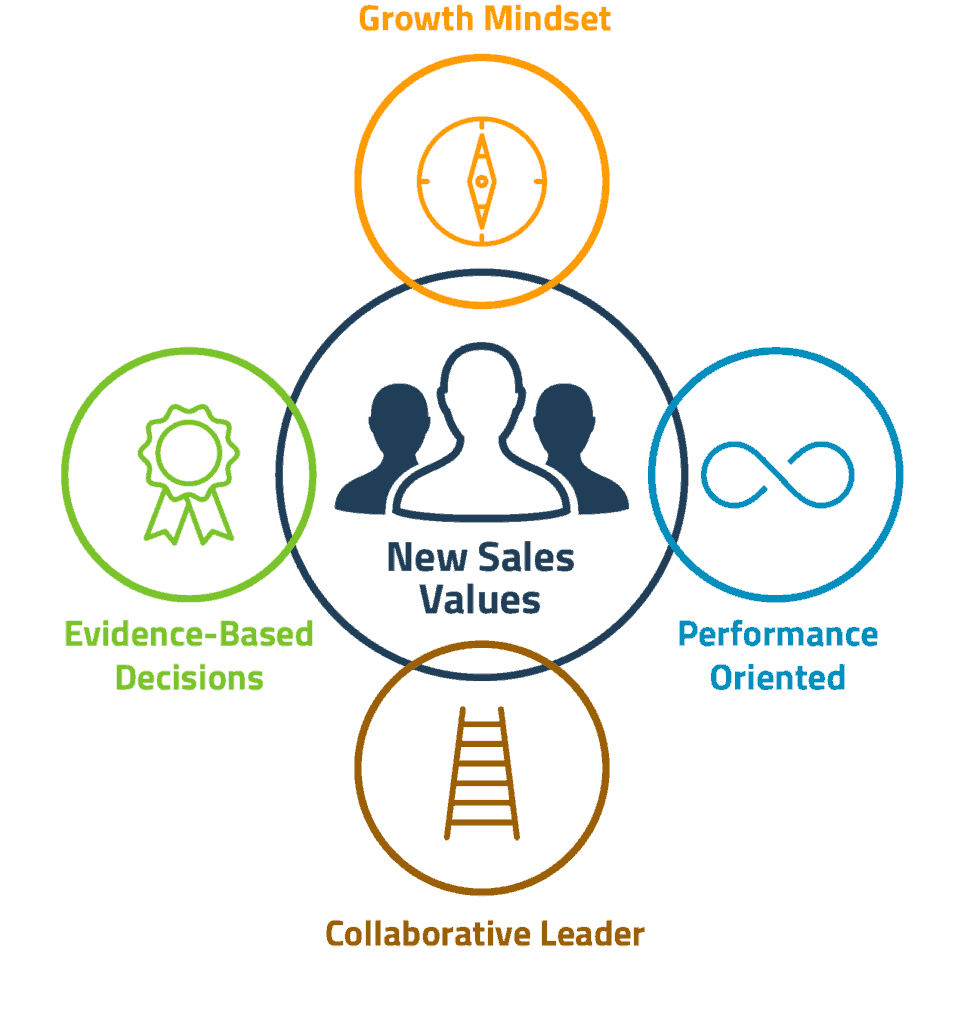 We have identified a core set of values that lead to higher levels of performance in the new selling environment.  We encourage our employees, contractors, clients, and partners to commit to these values.
1) We have a Growth Mindset and value:
Curiosity 

Intentional questioning

Coachability 

Ability to quickly adapt
2) We rely on Evidence-Based Decisions and work to:
Lead with a clear process  

Use data to set goals and actions

Drive goal achievement through process  

Model consistency and repeatability
3) We are Performance Oriented and value:
A high drive for results   

A continual focus on outcomes

Identifying, repeating and sharing successes

Learning from failures   
4) We are Collaborative Leaders and work to:
Set clear goals  

Solicit multiple perspectives and inputs 

Synthesize inputs into next steps  

Work deliberately to meet team goals