Increase account value by 20%+ while raising target market segment growth by 65%
Many companies focus customer success on renewals and incremental upsell, but do not use customer success as a strategic growth driver. Customer success is the best position to identify account deepening opportunities and build a "buyer voice by segment" to drive customer acquisition in key target markets.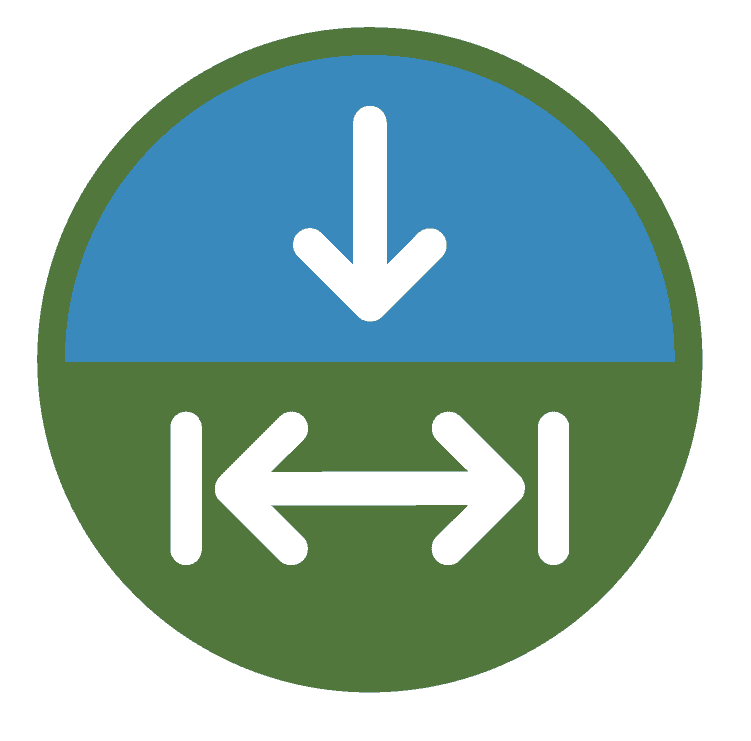 Land & Expand Plays in Practice
Value-Driven Negotiations with Deric Peterson
Anchoring Authentic Account Expansion on Customer Value with Carrie Straub

Mutual Success Plans: Land and Expand Faster
In the current noisy, competitive market environment with very busy buyers, sales teams need to shift from a focus on individual sales transactions to a focus on continuously deepening and expanding value across a series of connected conversations. The best tool to balance urgency in landing an initial sale with keeping open later upsell opportunities is the Mutual Success Plan.  A good mutual success plan keeps three key parties – customers, sales and customer success teams – aligned on linking revenue to buyer value.
Land with Your Endgame in Mind
To do prospecting right, you must build a prospecting narrative that connects landing the first deal to account expansion. "Land with your endgame in mind" is how Ro Saccone, Chief Marketing Officer at Planet, put it in a recent call I had with her. Most teams think of prospecting campaigns as independent activities.  They often do not connect individual campaigns to the broader business goals that can link a first deal to on-going expansion opportunities. Here are three practices you can adopt to build prospecting narratives into playbooks that accelerate landing and expanding. .
Sample Land & Expand Plays
Sales and customer teams who align around prioritized buyer goals land and expand faster, and increase account value by 20% or more

.
Mutual Success Plan Infographic
Quarterly Business Review Checklist
  Assess Current State
 
Build Land & Expand Playbooks
 
Implement & Coach Team
"You can't eat a whole elephant in one bite. 
Winalytics helped us develop an intentional 'land and expand' strategy
to close on immediate
problems without losing sight of expansion opportunities

."
— Ellen Mayes,

Vice President of Institutional Partnerships

,

 

Burning Glass Technologies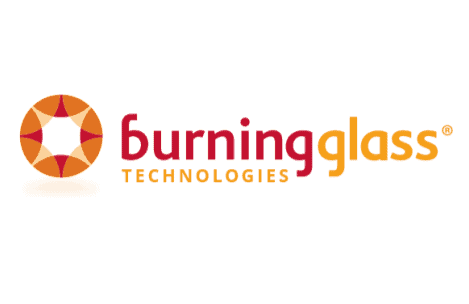 Explore Our Other Areas of Expertise