Growing Performance Gaps
A more demanding market environment with 6+ high informed buyers in the typical purchase process who are all looking to quickly understand a company's value and differentiation has led to a performance gap between top performers and everyone else.
Proven Growth Method
Winalytics agile growth method closes this performance gap to yield 35%-40% average gains in key sales KPIs.  We co-develop revenue playbooks with your team, use data-driven growth insights to help you source, progress and close more best buyers faster, and provide on-going growth execution support with software workflows, skills coaching, and as needed fractional sales staffing.
Weeks to Sustainable Impact
Our secret sauce is a data-driven "tailoring layer" that optimizes your sales investments in weeks.  We use growth insights to tailor your playbooks by sales phase, buyer role and market segment and align skills development with each seller's individual strength and gaps areas.
Growth Problems Solved
Our growth method helps start-ups and early growth companies with market fit and moving from evangelical to repeatable selling.  It helps growth stage or public companies with SDR and sale team performance.  We have had success in a variety of industry verticals.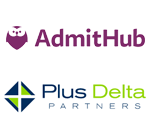 Repeatable Deals
Find the best and most efficient path to getting 6-8 of the same type of deals from 1st call to closed won.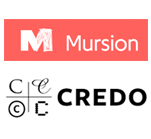 Repeatable Selling
Understand the segments, buyers and team skills that move deals the fastest from 1st call to a closed won.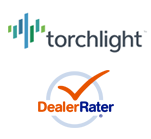 SDR Performance
Help teams optimize outbound, inbound and warm prospecting and improve 1st call execution and progression.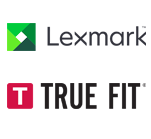 Repeatable Coaching
Develop manager skills to lead repeatable selling and raise the game the middle 60% of sellers.