Early Funnel Productivity
Increase by 45% the number of quality discovery meetings and raise discovery meeting progression rates by 40%
In prospecting to new discovery calls, many growth stages and enterprise companies rely too heavily on product messaging and email blasts while also struggling to maintain a steady volume of outbound activity.
Early Funnel Productivity Plays in Practice
Using Programmatic Prospecting to Set More Meetings with Christina Yu
Authentic Prospecting Campaigns with Jason Pasquale
Early Funnel Productivity Insights

Be Human. People Buy from People.
Be human. People buy from people they like, not from companies. Of course, building rapport will definitely not secure you a deal by itself. That's more a function of the value you and your company can offer a buyer. On the other hand, NOT building rapport can lose you a deal you might have otherwise won. So how do you build rapport and show you are human? Here are few things to try.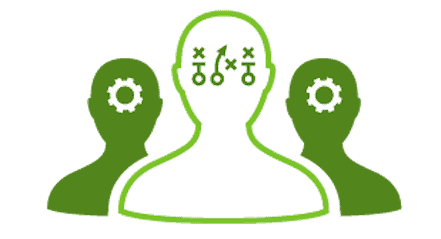 Prospecting as a Trusted Advisor
Sales teams make two big mistakes in their prospecting work.  First, in their messaging they rely too heavily on product pitching, content and attention grabbers that lead to an information blur and cause prospects to check out.   Second, in their outreach approach, they rely too heavily on high volume email sequences. A much more effective alternative is to prospect as a trusted advisor.
Sample Early Funnel Productivity Plays
Sales teams who consistently set aside time for quality prospecting increase initial discovery meetings by 45% and progress them at a 40% higher rate

.
Daily Prospecting Schedule
Modular Sequence Template
  Assess Current State
 
Build Early Funnel Playbooks
 
Implement & Coach Team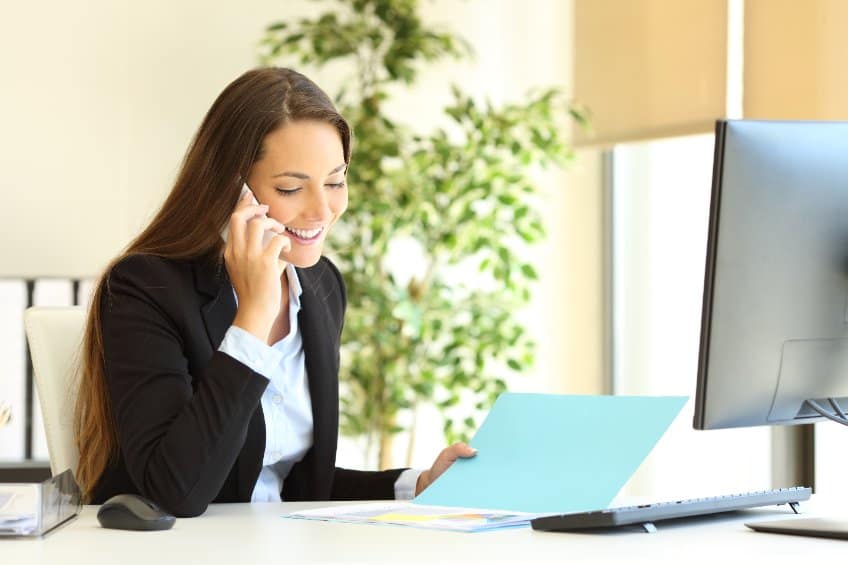 "We were building a 'cookbook' to sharpen our sales conversations and scale our team. 
Winalytics brought dedicated focus and expertise to dramatically accelerate this process and developed a 'first call' framework that deepened buyer discovery."
— Mark Atkinson,

CEO

,

 

Mursion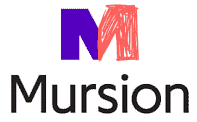 Explore Our Other Areas of Expertise