Grow revenue 40% faster than peers with a highly personalized buyer journey
Companies that excel at personalized buyer journeys grow 40% faster than peer companies who do not, according to McKinsey.  Speaking to individual value based on a buyer's goal, role, and market sector is one key to personalization. The other is having the same message across the entire buyer journey — from your website to prospecting outreach to sales and customer success conversations.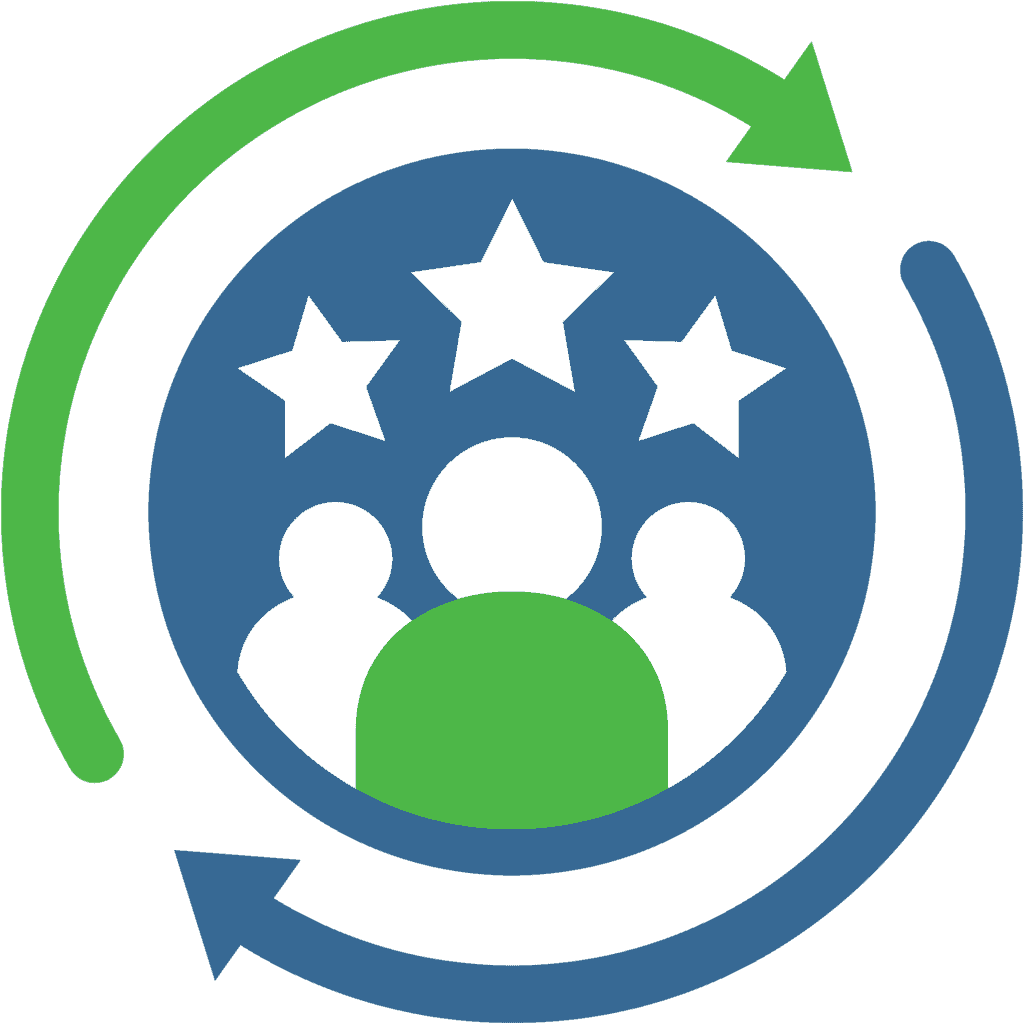 Buyer Personalization Plays in Practice
Connecting Individual Buyers to Shared Value with Sujay Darji
Shifting from Product Sales to Buyer Value with Russ Jackson
Buyer Personalization Insights

Sales, Marketing and Customer Success – Three Revenue Teams, One Customer Experience
Sales, Marketing, and Customer Success teams each have their own personality and culture. Differences between these three revenue teams can be a strength or a weakness. When these teams work in alignment, they support a shift to a customer-centric enterprise that creates deep loyalty and drives revenue growth. When the different personalities work at odds, it creates a disjointed customer experience that hurts engagement and revenue achievement.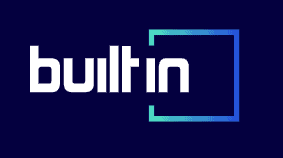 How Do You Create an Authentic Buyer Journey? Stop Selling Your Product.
To create an authentic buyer journey and sell more, don't tell your buyers about your product. Tell them how you can solve their problem. Today's buyers are overwhelmed with information. They have unlimited amounts of information from websites, peer review sites, social media, industry reports, trade magazines and multiple other sources. Most companies make the problem worse by organizing the buyer journey around their product and company story.
Sample Buyer Personalization Plays
Go-to-market teams who continually capture customer stories and excel at personalizing the buyer journey grow revenue 40% faster than peers

.
Old vs. New Buyer Journey
 Build Success Story Matrix
  Build Cross-GTM Playbooks
 
Buyer Personalization Subscription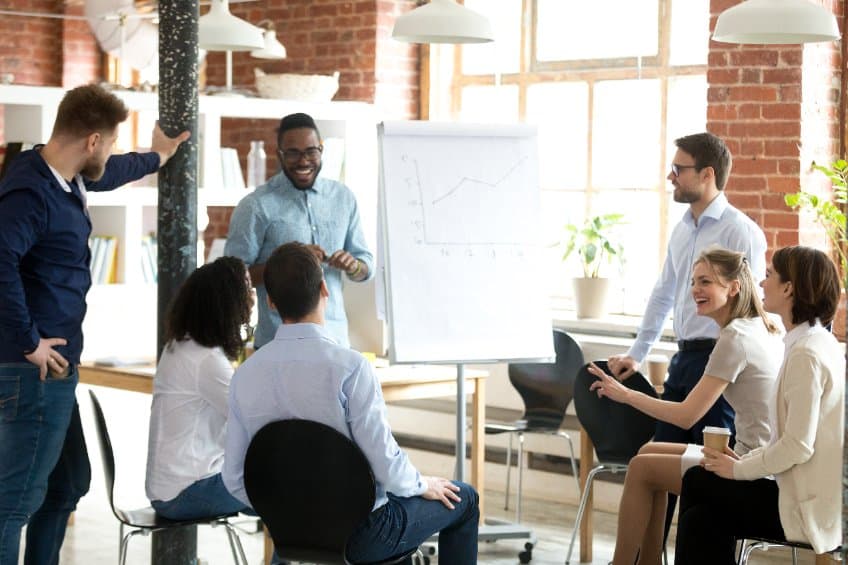 "Our work with Winalytics shifted the mentality of our whole go-to-market team. 
The old focus had been 'getting to a product demo.'  The new focus for sales and customer success conversations is to understand how our product can make our buyers more successful."
— Gary Fortier,

CEO

,

 

Ready Education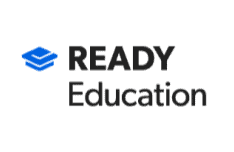 Explore Our Other Areas of Expertise