Raise the performance of your middle 60% sales performers by 20% or more
Skills coaching has been shown to raise seller performance by 19% on average with much higher gains in the middle 60% of the team, but many sales leaders struggle to find time for skills coaching and are unsure of the skills to focus their coaching efforts.
Winalytics builds sales performance gains through a repeatable skill coaching with:
Growth playbooks for 1st call execution, call tailoring, and deal momentum to closed won progression
Coaching execution  strategies to build sales leaders coaching cadence and team skills plan
Core skills rubrics that support ream skill development with simple in-deal checklists to measure skill application
Ongoing performance impact with a process and software to pace coaching, reinforce high impact practice, and measure outcomes.
Weeks to Skills Impact
Winalytics work with sales leadership leads to better sales execution in weeks. Our coaching process and software starts to optimizes sales execution in 90- to 120-days.
Value Pathways:
Identify your outcomes, ROI & unique value to buyers
1st Meeting Playbook:
Qualify 1st meetings with critical goals, goal discovery, and a buying roadmap 
Tailoring Pathways:
Identify buyer value, outcomes, and ROI by market segment and buyer role
Deal Momentum to a Close:
Establish stakeholder priorities, know alternatives, build a ROI case
Core Skills Rubrics:
Build simple in-deal checklists to measure skills application
Skills Coaching Cadence:
Commit to 3+ hrs per seller a month and continuous team learning
Ongoing Sales Performance Impact:
Coaching process and software workflow paces coaching, reinforces high impact practice, and measures outcomes.
Commit to Repeatable Coaching.
Focus on a shared sales model, continuous skills coaching, and regular team learning around best practice

Traditional Skills Focus
Sales Model
Individual selling model
Skills Model
Quarterly sales training
Ad hoc team learning
Results
Middle 60% struggle to keep up with Top 20%

Winalytics Skills Focus
Sales Model
Shared selling model
Skills Model
Continuous skills coaching
Structured team learning
Results
Middle 60% learn best practice, raise game 20%+
Why Sales Leaders Love Winalytics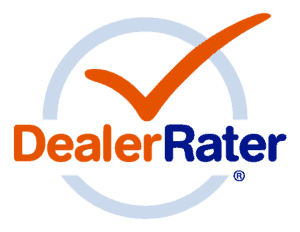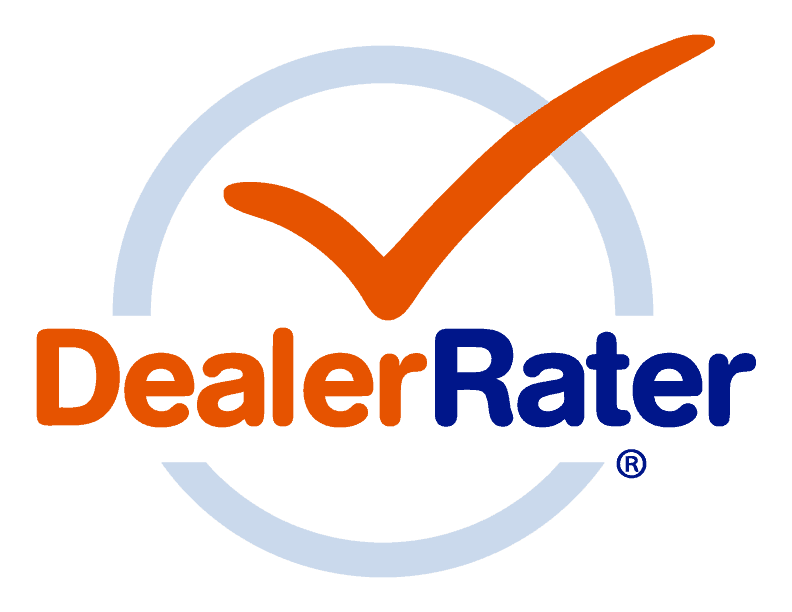 "I'd had experience with 'one and done' training that lead to excitement but no impact. Winalytics helped us build a high-impact, repeatable sales approach for managers and sellers."
Bobby Gaudreau
VP, Sales & Marketing

"Our sales coaching had been inconsistent and ad hoc. Winalytics helped us build consistent coaching at all levels from individual sellers to frontline managers to vertical leadership."
Mark Guthrie
Vice President, Sales

"Winalytics helped us organize our 1st calls around clear buyer goals and deeper buyer discovery and then helped bring 1st call coaching into our daily activities and habits."
Greg Carder
AVP, Sales